Back
XO announces new summer route: New York to Aspen, book in under 10 seconds
Jun 14, 2023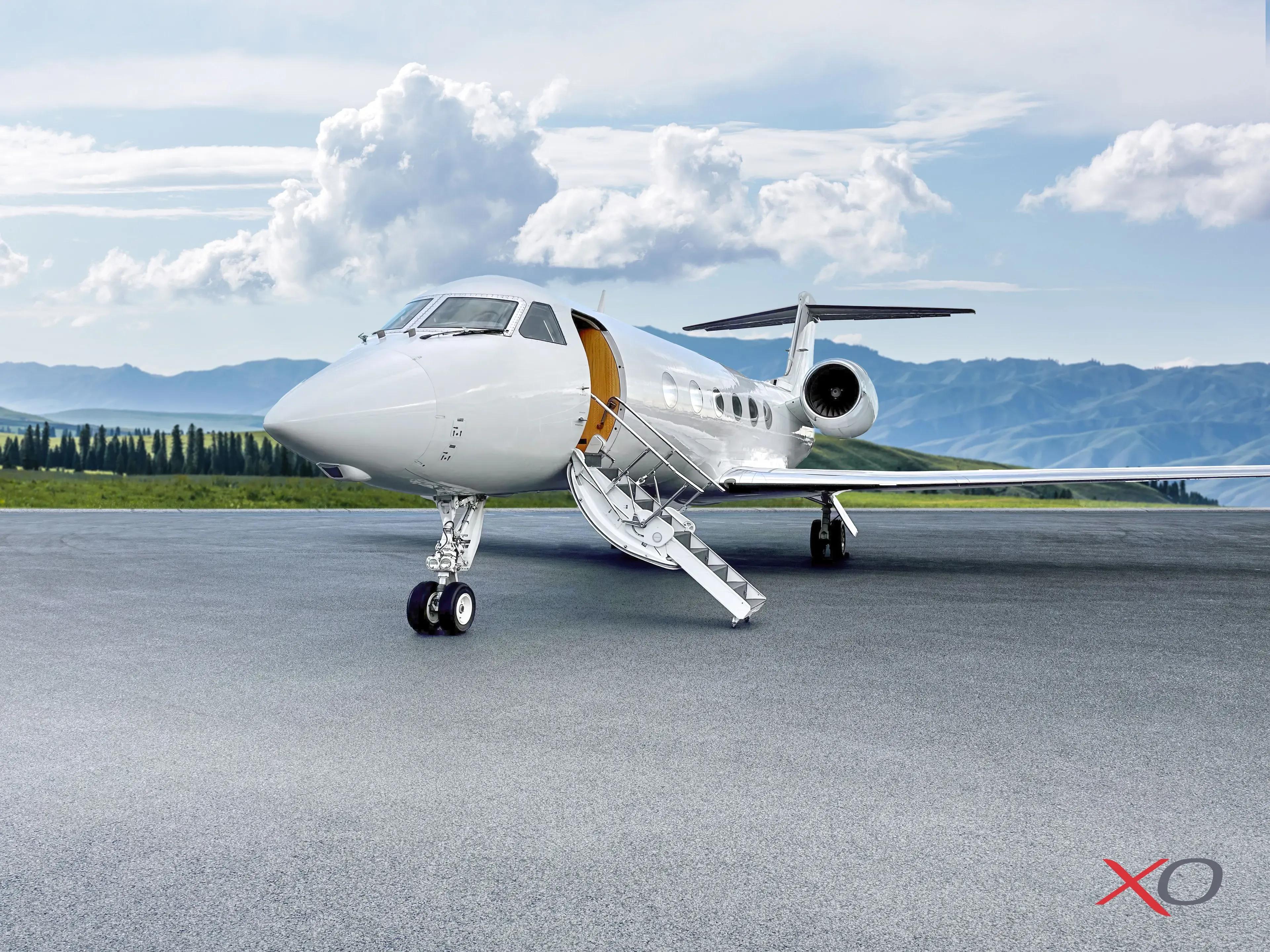 XO, the industry-leading private aviation digital marketplace of more than 2,400 aircraft across all cabin classes is revolutionizing the way people fly private by offering accessible, efficient, and immediate private flying options.
XO reports a 26% surge in mobile app downloads Q1 YOY —  travelers can book an entire jet almost anywhere in the world, anytime, or a single seat on a shared flight in seconds just by reaching for a mobile device.
In the last month, the XO mobile app reported a 34% surge in searches for flights to Aspen – from all over the world – highlighting a growing interest in Aspen as a year-round destination. In response to this increasing demand, XO is expanding how travelers can fly to and from Aspen.
Starting from June 15 and extending through Labor Day, XO is offering three round-trip shared flights per week between New York and Aspen on a Gulfstream G400. Each aircraft is outfitted with 14 captain's chair seats – starting at $2,795. XO Members enjoy the benefits of priority access and earn up to 4% in loyalty credit with every flight.
Lynn Fischer, Chief Marketing Officer at XO: "Our Members recognize XO for the value and superior end-to-end experience we provide. By combining unique data intelligence, technology-driven solutions, and distinctive 24/7 service, we can meet the needs of every private aviation flyer."
As the private aviation industry continues to evolve, XO remains at the forefront of innovation, constantly striving to enhance the travel experience and redefine what is possible.