Back
June is full of exciting events
Sep 17, 2021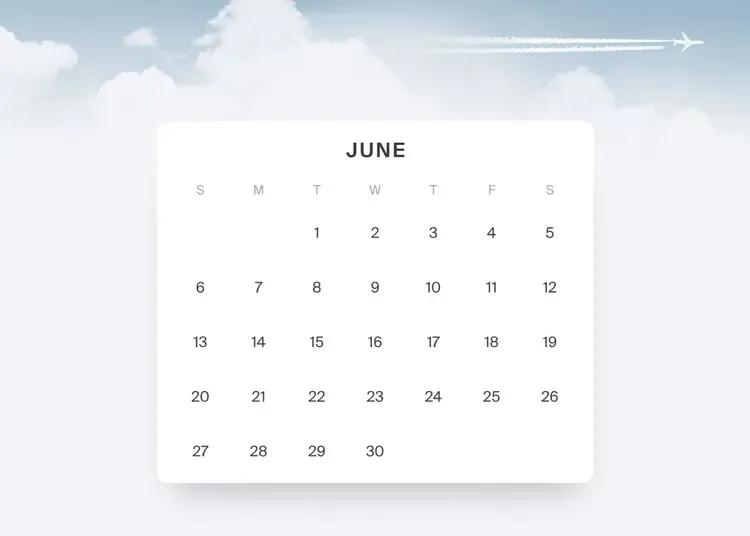 June is shaping up to be an exciting month. The rescheduled 2020 edition of Europe's football championship starts June 11th in Rome and continues across multiple cities for an entire month. Host cities include Bilbao, Amsterdam, and Munich, and XO and our parent company Vista Global can whisk you off to each and every one of them.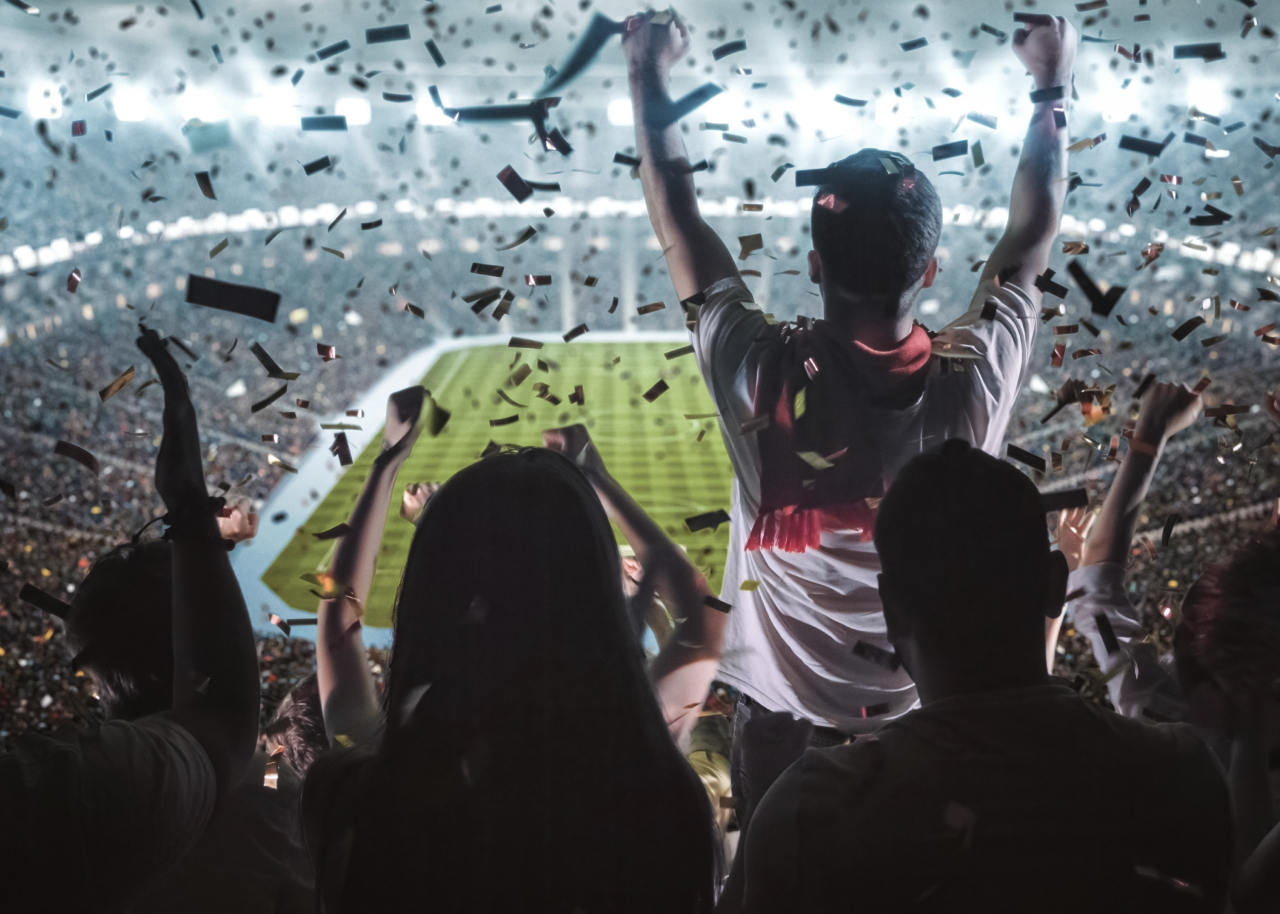 The world's oldest and most renowned tennis tournament is back in all its classic glory, from June 28th to July 11th, in Wimbledon, England. We are certain that the experience this year will be even more dramatic and compelling than ever.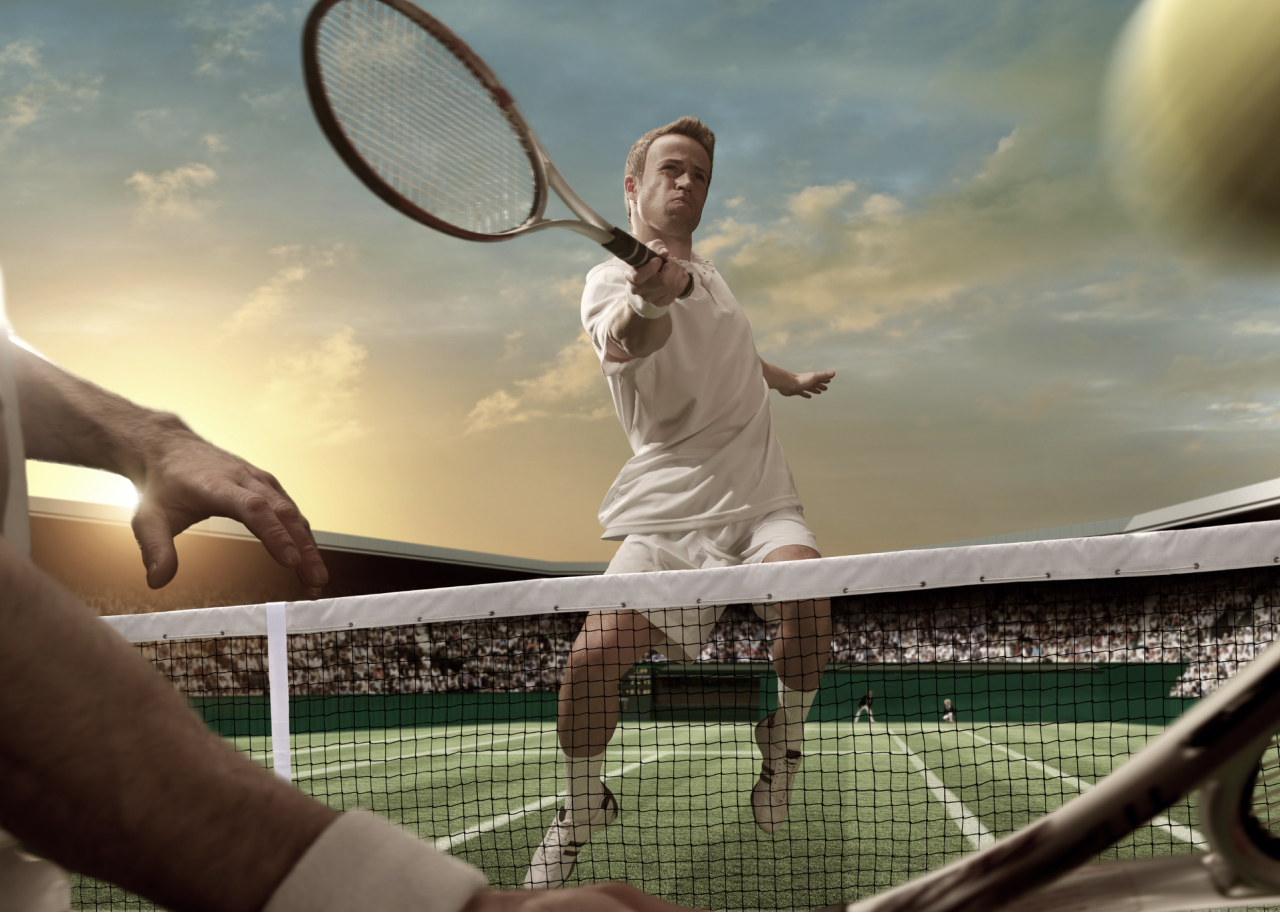 And speaking of England, May 17th marked the official opening of indoor entertainment, including theatres and galleries. The West End will be bursting with performances that were suspended during the pandemic and new shows as well. We're sure there won't be too many dry eyes in the house when the curtain rises once again.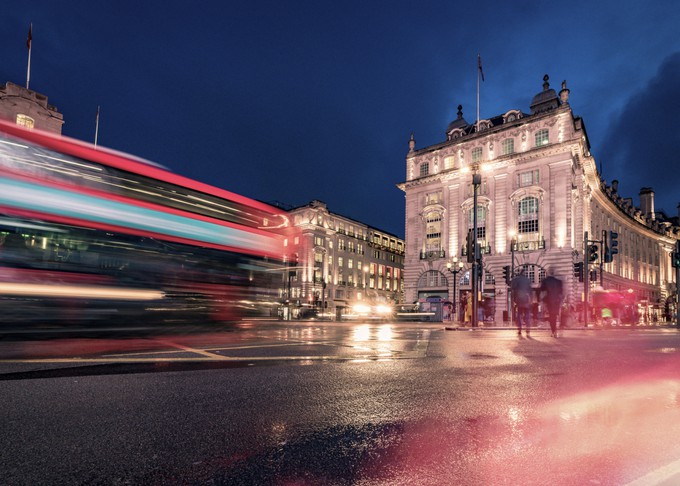 To make sure you're part of history being (re)made, book your XO flight through our revolutionary mobile app or directly through an Aviation Advisor. They cannot wait to help you re-enter the world.
To learn more about this post, our Membership Programs, or some of our top flight routes such as New York to Dallas, New York to Bahamas, or New York to Washington DC, please feel free to contact our team:
Schedule A Call With Our US Team
Schedule A Call With Our EU Team
Schedule A Call With Our MENA Team
XO Global LLC is not a direct air carrier and does not operate any aircraft. All flights will be operated by properly licensed US or foreign air carriers. Membership is subject to the terms of the applicable Access Membership Agreement.