Back
New year, new PADAR results
Sep 17, 2021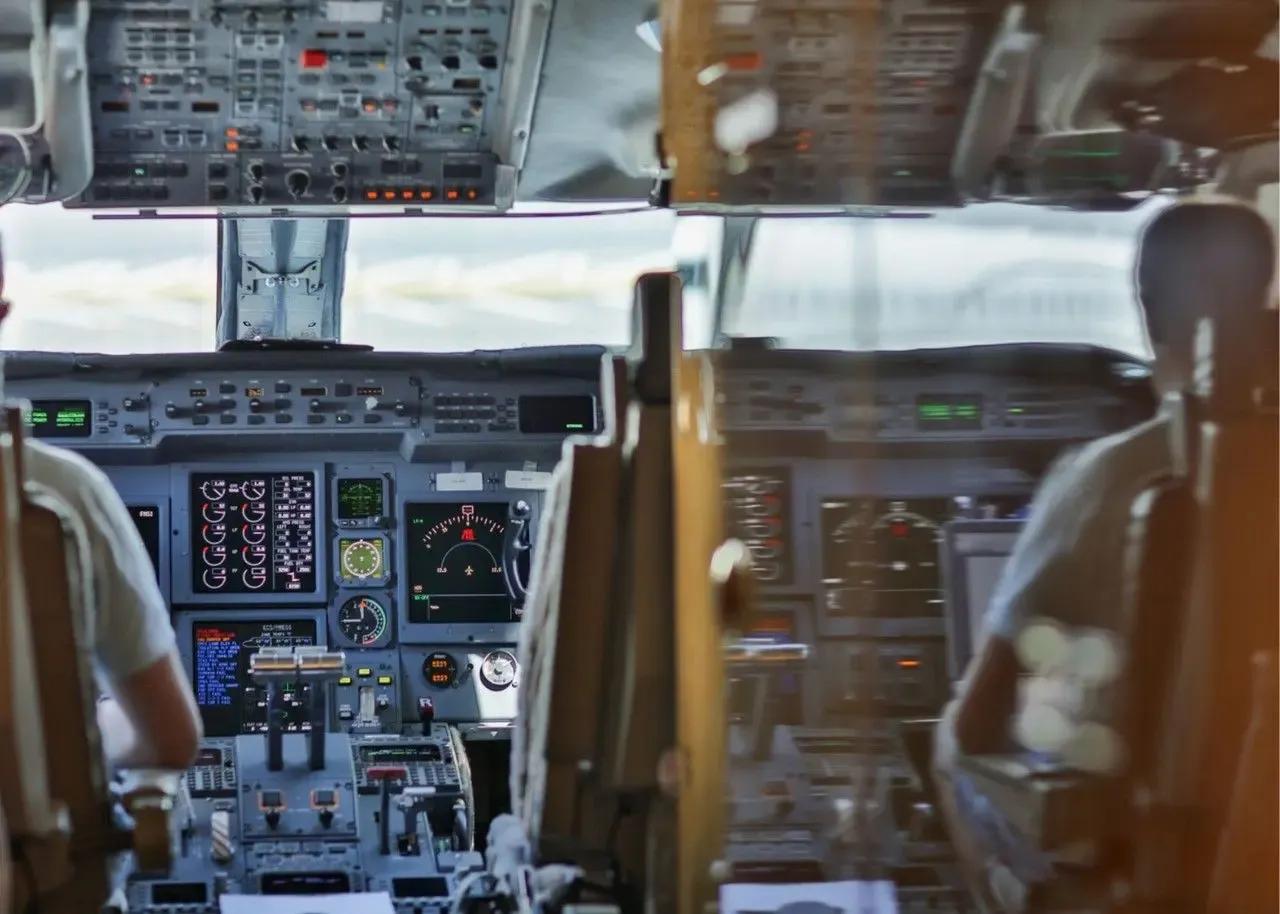 To track the rapid growth and behavioral changes we've seen in private aviation this past year, XO has set up the first Private Aviation Data Resource (PADAR). Here are our most recent highlights:
• In December, we saw an unprecedented 95% increase in deposit memberships over the previous year.
• During that same period, we experienced a 378% increase in RISE Memberships.
• Total memberships in 2020 grew by over 5x (591%) from the 2019 numbers.
• For December, the number of first-time charter flyers increased by 381% compared to a year ago.
These increases reflect the sheer volume of flyers who are new to private aviation, and you can expect regular updates like these from PADAR. In next week's email, we'll provide our predictions for the future of private travel in 2021. If you'd like to learn more about why you should consider being a part of this "new normal," our Aviation Advisors are here to help. We invite you to schedule a call.
Best wishes to you and your family for a safe and prosperous 2021.
To learn more about this post, our Membership Programs, or some of our top flight routes such as Strasbourg to London, Greensboro to Boston, or Anchorage to Tokyo, please feel free to contact our team:
Schedule A Call With Our US Team
Schedule A Call With Our EU Team
Schedule A Call With Our MENA Team
XO Global LLC is not a direct air carrier and does not operate any aircraft. All flights will be operated by properly licensed US or foreign air carriers. Membership is subject to the terms of the applicable Access Membership Agreement. All services are subject to the terms and conditions available at flyxo.com/legal/. Fla. Seller of Travel Ref. No. ST42114.