Back
Travel changes in our new world
Sep 17, 2021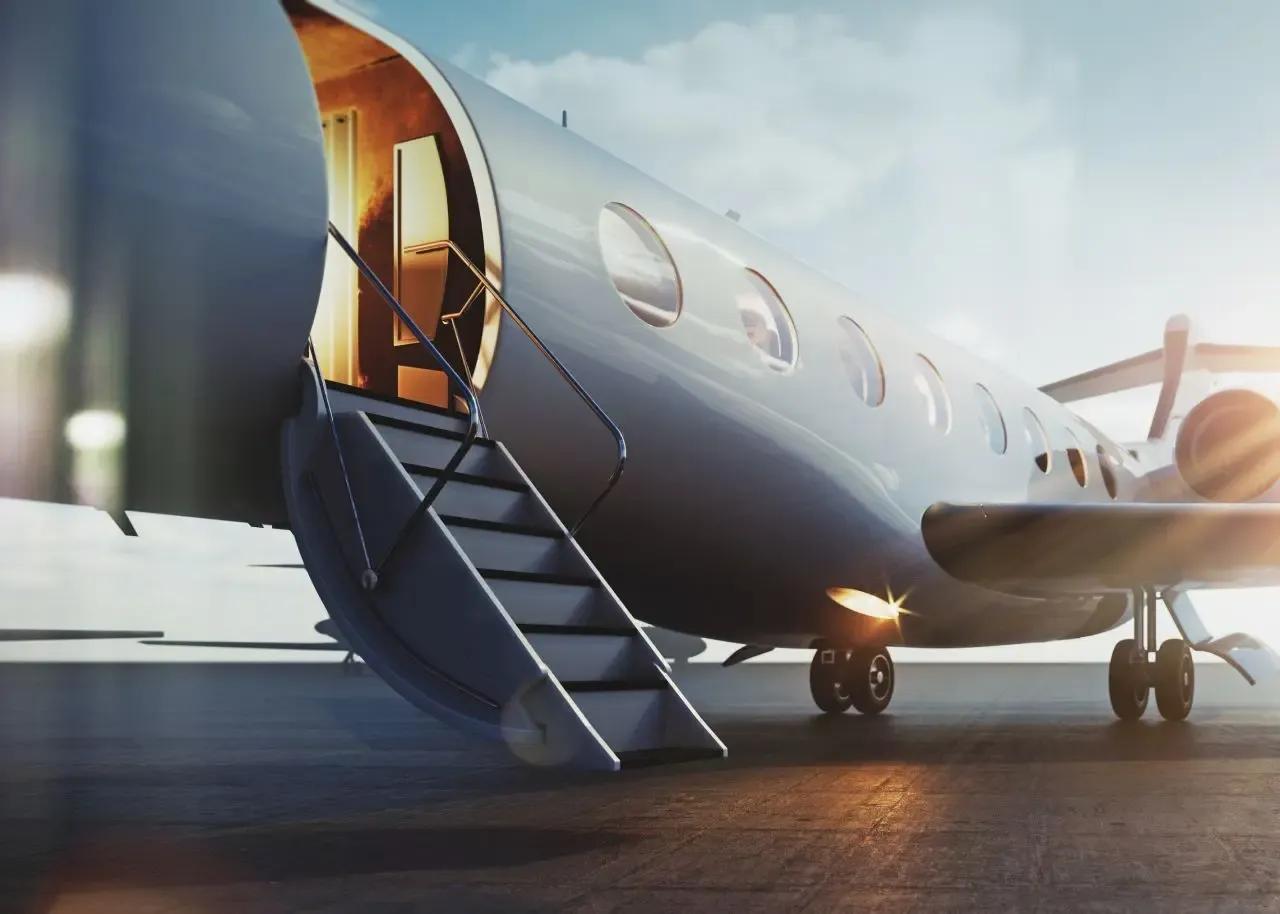 With the global infrastructure that XO and our parent company Vista Global have built, we are afforded a unique perspective on the industry. Through insight, experience, and the data we see from our community of flyers, we are able to predict certain trends.
We are seeing the emergence of new "fly-orities" – changes in behaviour that we believe are here to stay. Some were born out of the pandemic, while others were already percolating and have been elevated by the reality of the last year.
1. Fly More Efficiently
Working from home has shown us the value of our time, demonstrated how to operate with more productivity, and made us more efficiency-focused. As we return to some semblance of normality, we expect an increased focus on and evaluation of the additional time it takes to travel commercially. 
At XO, we've seen a 39% increase in business travel this April because nothing can replace the shared experience of a face-to-face meeting. We expect that trend to continue as the utilisation of private aviation increases. Flying more efficiently will be the new normal, and while remote meetings will continue, when we choose to fly, we will want the undeniable lifestyle benefits that XO offers.
2. The Bedtime Story Test
We have learned the importance of being home for dinner and reading our kids that priceless bedtime story. We predict this massive social shift is here to stay: Now we will ask ourselves if that trip is worth giving up the bedtime story; it's a new family "fly-ority." The limitations of commercial travel make the one-day trip more challenging than ever; however, XO makes the one-day trip an everyday reality. 
3. The Uber Effect
In the 21st Century, we've become accustomed to convenience and immediate access to everything on our mobile phones. We have pioneered in-app booking and continue innovating new and easier ways to price and book full charters and shared flights. We predict a continuation of the in-app booking trend we've seen, primarily based on the new "spontaneity economy" described in #4 below.
4. COP is SOP.
We predict that Change Of Plans will become Standard Operating Procedure as new COVID-19 variants continue to emerge. Travelers will "follow the data" and take off for the safest vacation destinations. Even those who are "planners" by nature will change their behaviours and go where their opportunities are, leveraging the on demand benefits that XO offers. This will create economic opportunities for unexpected travel destinations that rank high on the "green lists."
5. The Great Reconnections
We will see unprecedented demand for private aviation as families and friends who have been separated and isolated will release their pent-up emotional energy. XO is seeing that data right now. We predict that families will recognize what they missed, which will unlock a new era of multi-generational families flying privately.
6. Industry Pops
We predict continued spikes in private flying by specific industry segments. For example, at XO, we have seen an 80% increase from the entertainment industry, a 40% lift in hospitality, and an enormous 300% lift in biotechnology. The benefits of private aviation – including the reduced stress and anxiety burden on key executives – are agnostic to industry sectors.
7. Redefining Luxury
The pandemic has taught us that true luxury isn't about objects; it's about experiences. XO finds that high-net-worth individuals would rather invest in the confidence and convenience of private aviation in the post-pandemic environment. The data clearly demonstrates the potential; a recent McKinsey study found that 93% of people who can afford to fly private are still not doing it yet.
8. Yes, Vaxications are a Thing
We predict that this trend – of the vaccinated taking month-long vacations to often-remote destinations – is here to stay. Given the desire for privacy on the way there, not just when you're there, this trend will be a driver of continued growth at XO.
To learn more about this post, our Membership Programs, or some of our top flight routes such as New York to Dallas,New York to Bahamas, or New York to Washington DC, please feel free to contact our team:
Schedule A Call With Our US Team
Schedule A Call With Our EU Team
Schedule A Call With Our MENA Team
XO Global LLC is not a direct air carrier and does not operate any aircraft. All flights will be operated by properly licensed US or foreign air carriers. Membership is subject to the terms of the applicable Access Membership Agreement.