Back
Spring into new travel opportunities with XO
Sep 17, 2021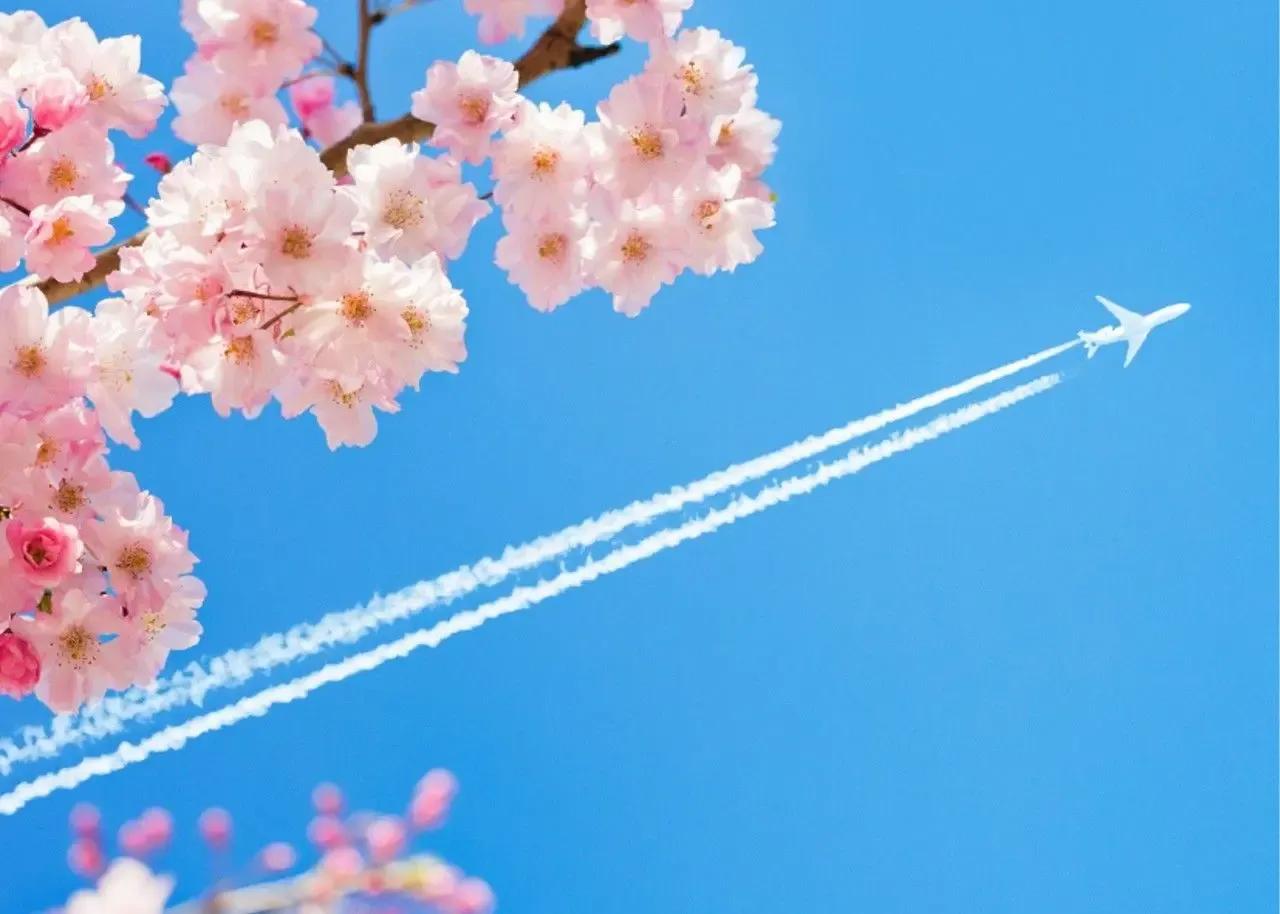 As we enter Spring, the desire to travel takes hold. Whether for business - to rekindle connections and meet face-to-face, or leisure, vaccines are making us feel more confident and secure. The benefits of XO and our parent company Vista Global's worldwide network, technology-enabled booking, and always-available Aviation Advisors and Account Management team allow our clients to meet their demanding travel requirements with immediacy and precision.
We're seeing that the trend from commercial aviation to our private charter solutions - both memberships and individual bookings - continues to grow in double digits. The convergence of pent-up demand, the need for convenience, and the new normal of enhanced personal safety make XO an essential part of new travel behaviors.
With XO, you can make your point-to-point Spring plans in advance or on the fly. Either way, your bookings can change as circumstances do, which is part of the nimbleness that our platform makes possible. We also make possible the confidence of an intelligent platform that reduces travel costs for all those in our system.
We invite you to learn more about how, for thousands of new members, XO is becoming their travel partner of choice. There's no better time than this Spring to discover what a life-changing difference we can make.
To learn more about this post, our Membership Programs, or some of our top flight routes such as Malaga to Geneva, Singapore to Manila, or Athens to Cyprus, please feel free to contact our team:
Schedule A Call With Our US Team
Schedule A Call With Our EU Team
Schedule A Call With Our MENA Team
XO Global LLC is not a direct air carrier and does not operate any aircraft. All flights will be operated by properly licensed US or foreign air carriers. Membership is subject to the terms of the applicable Access Membership Agreement.