Charter Private Jets
XO offers competitive market and fixed-rate pricing for whole aircraft private jet charter flights across the globe.
When flying private, you can select the aircraft that is best suited to your needs ‒ either from the Vista Members' fleet (formerly the XO Dedicated Fleet), including Challenger 300, Citation X, Citation Ultra, and Citation XL aircraft, or the 2,100+ aircraft in the XO alliance fleet, covering the full spectrum of cabin classes. Learn more about the many benefits of XO Memberships. With private jet cost being so high, it makes sense to use XO to book your private travel.
Join now
What You Get
Our on demand private jet charter service welcomes you aboard with XO's operational excellence, elevated service, and cutting-edge technology.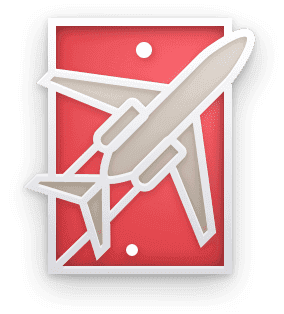 Access to the Vista Members' fleet of 360 aircraft, including everything from light jets to ultra-long range, plus our XO alliance fleet of 2,100+ aircraft globally.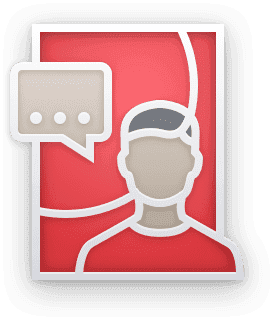 The option to sell unoccupied seats to fellow flyers and earn credits for future flights.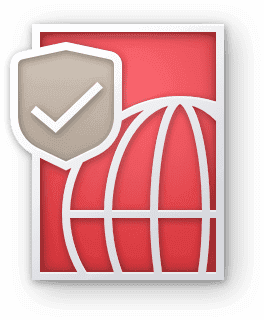 The assurance of our operational excellence, exemplary safety record, and exacting cleanliness standards.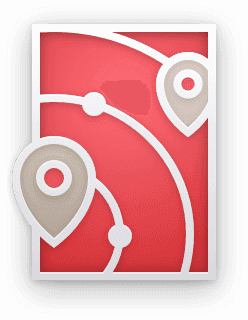 On-demand service and pricing for popular private jet charter flights to over 22,000 destinations.
Tell us how you want to fly, and we'll make it happen.
XO Private Jet Charter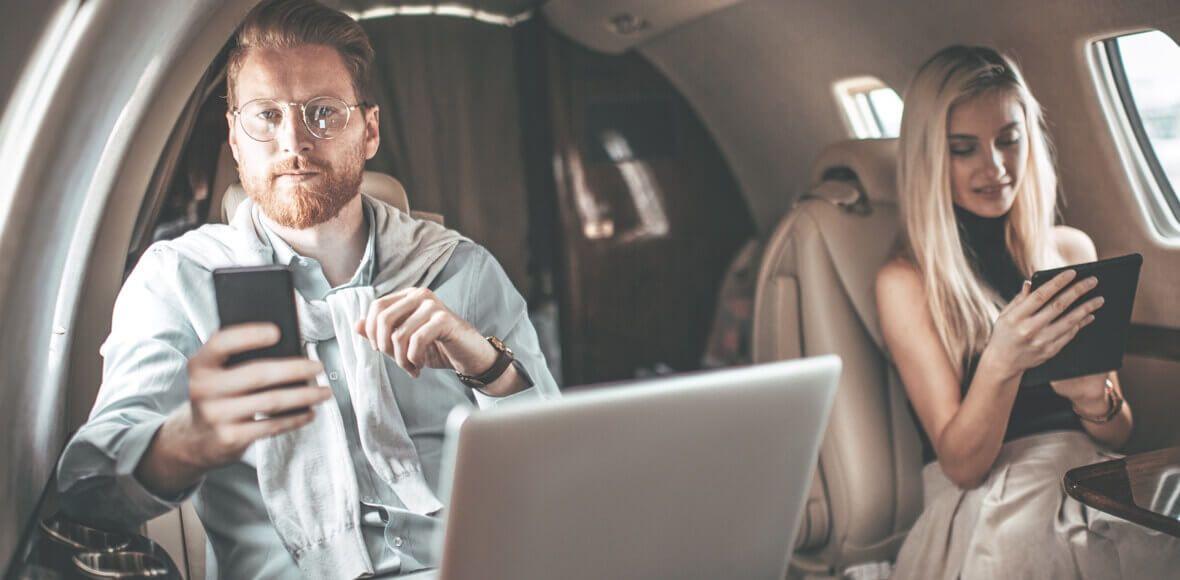 Complimentary Wi-Fi
We are proud to offer complimentary Wi-Fi on all Challenger 300, Citation X, and Citation XL aircraft. Whether you are flying by private jet charter for business or pleasure, you can be productive and or entertained.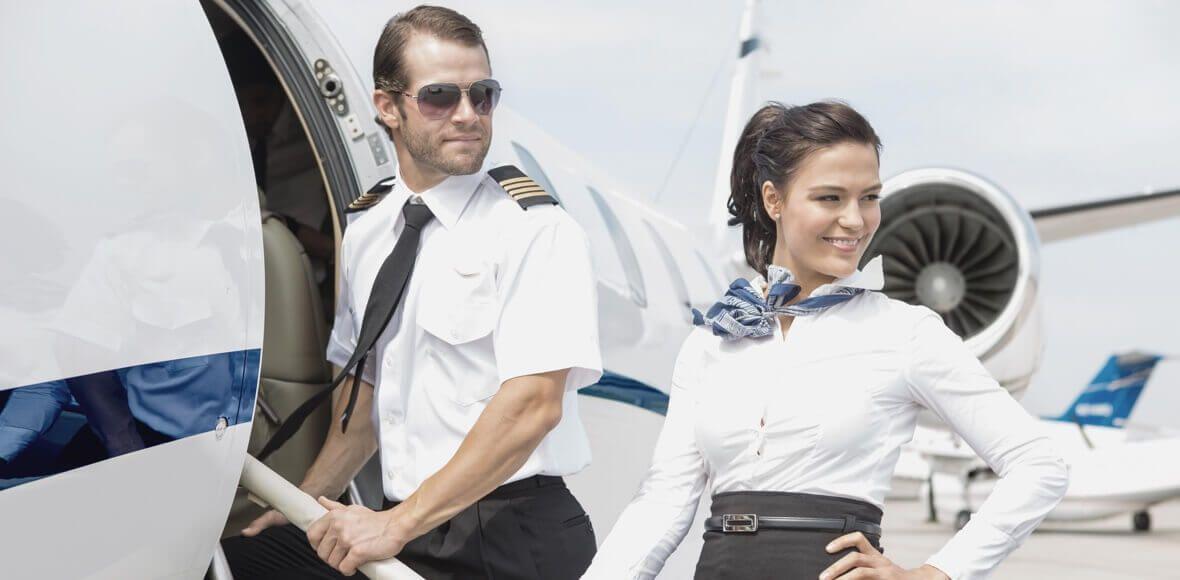 Consistent High-Touch Service
You'll enjoy the same elevated service on every XO private jet charter flight. Consistency, luxury, and speed are just some of the ways XO will take your private jet rental experience to new heights.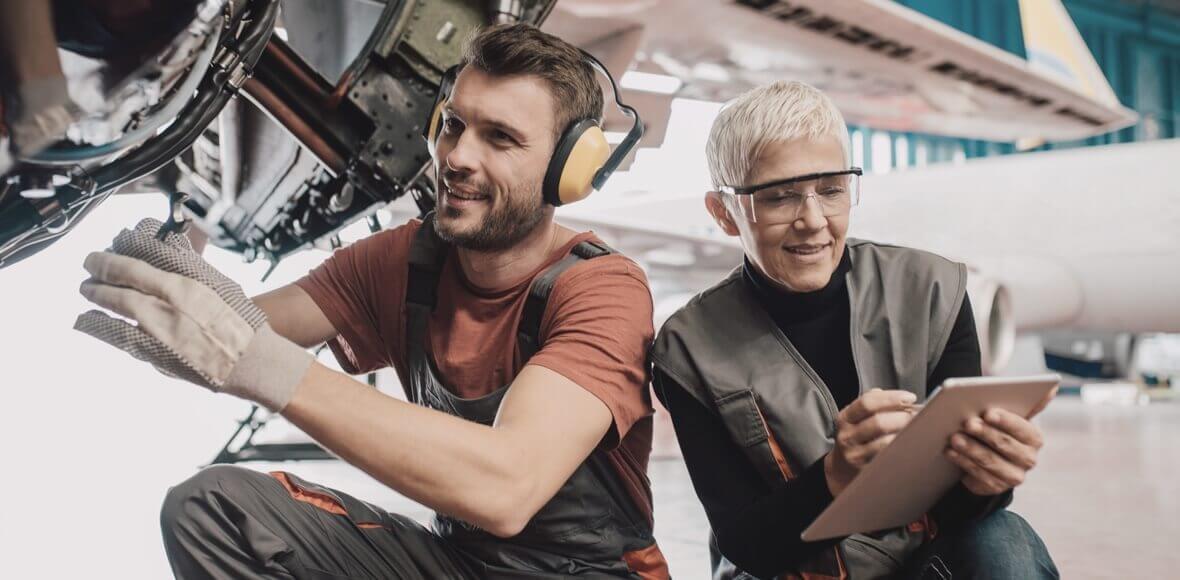 XO Operations Infrastructure
Fly with the assurance of our exacting safety standards, operational excellence, and industry-leading recovery ability. Fly safely and securing with XO. Your safety is our highest priority whether you are taking a charter flight or booking an individual seat one of our shared flights.