Welcome to the future
of private jet travel
XO was created by leveraging the power of groundbreaking innovation and technology and combining it with XOJET, one of North America's largest and most well-respected private jet charter companies. Vista has been consolidating the private aviation market by successfully integrating XOJET, JetSmarter, Red Wing Aviation, Apollo Jets, Talon Air, AIR HAMBURG, and Jet Edge into a cohesive ecosystem of business aviation services.  
Since its inception in 2006, XOJET's mission was to become the trusted advisor and service provider of choice to the most sophisticated private aviation consumers, both businesses and individuals. With access to over 3,000 aircraft, XOJET offered a complete suite of flight solutions—from fixed-price charter to customized private jet membership programs.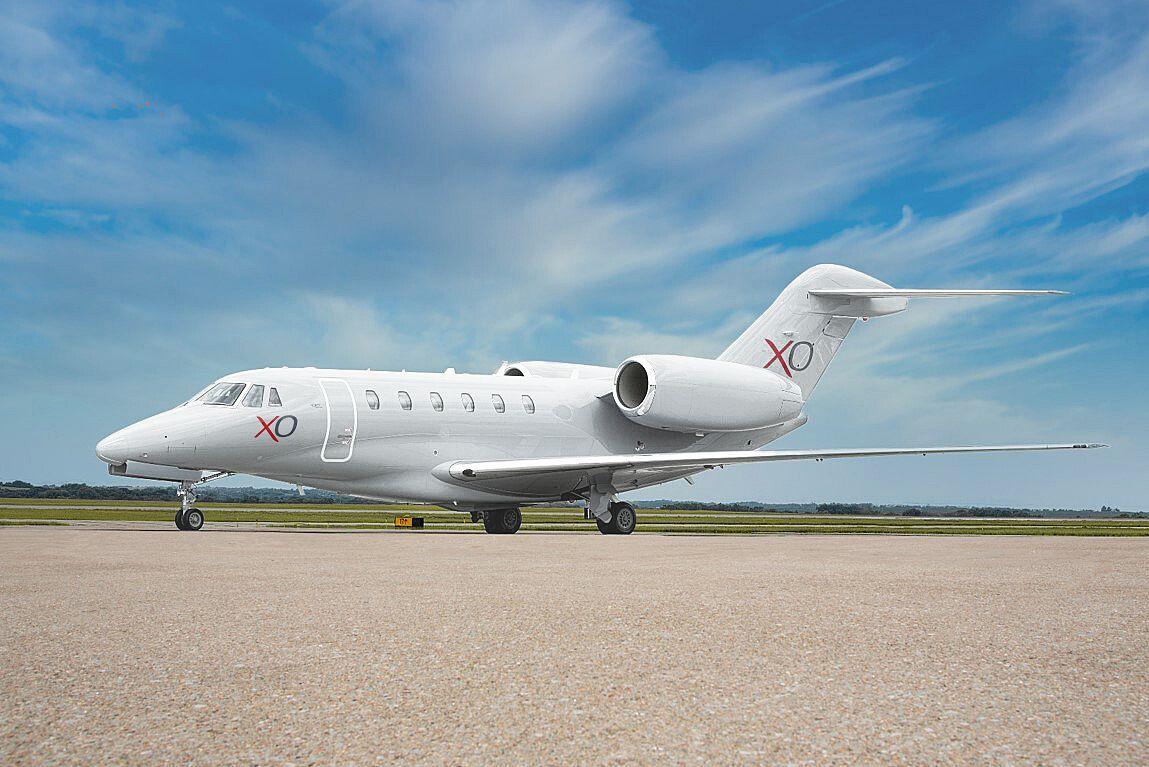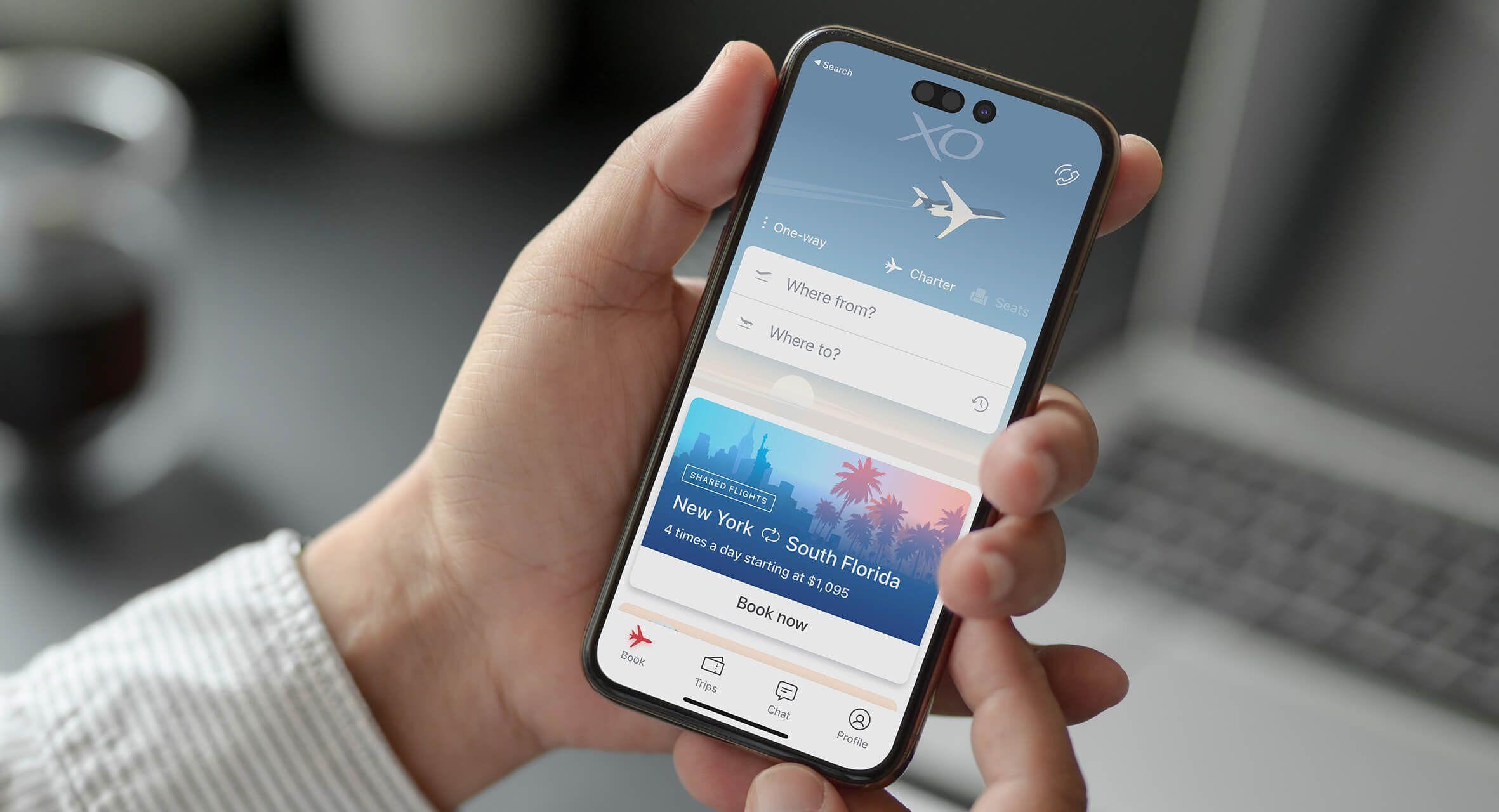 Our unmatched technology-enabled platform uses machine learning and predictive analytics to enable users to search flights, compare options, and instantly book from the XO mobile app from individual seats to an entire aircraft, all while challenging the commercial aviation industry through competitive pricing and an unparalleled flight experience. XO gives users unlimited access to a broader fleet, wherever they are in the world, and the ability to enjoy the highest service and operational standards in private aviation.
At XO, we promise that you will experience a safe, hassle-free, and thoroughly enjoyable flight — always at a great value.
XO is part of Vista, the private aviation group founded by Thomas Flohr, to become the worldwide leading provider in business flight solutions. Vista integrates a unique portfolio of brands offering asset-light solutions to cover all key aspects of private flights.