Ways You Can Fly Through XO
A centralized platform for all your aviation needs.
XO revolutionizes the way all customers access private aviation. XO has created a leading digital platform where anyone can use our mobile app or website anytime to check our guaranteed pricing across a range of aircraft and global routes, with the ability to book private flights instantly.
With XO, there are two ways to fly:
XO Private Charter
XO offers whole aircraft private charter flights across the globe, with the option to sell extra seats to fellow flyers. Whether booking online, on the mobile app, or with your dedicated aviation advisor, chartering the perfect jet for your mission has never been more seamless.
Create a private flight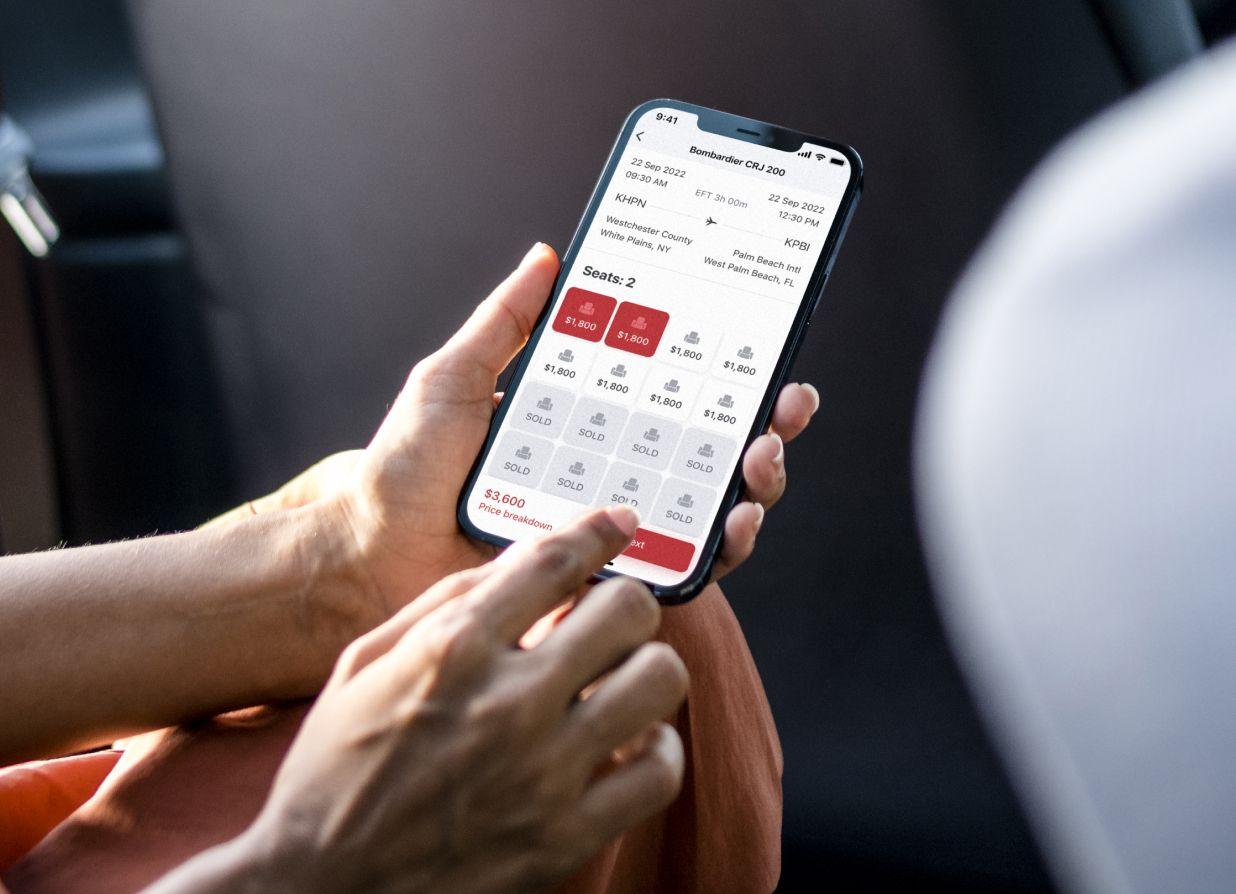 Seats on Private Jets
Don't need the whole aircraft? You can book individual seats on existing shared flights or create your own crowdfunded flights on private jets. Only XO offers our unique sharing model. Simply search our mobile app or website for shared flights for where you want to go and when you want to fly. Book your seat and experience the perks of flying private for less than you ever thought possible. Shared flights are easy to create and free to join.
Book a Seat
Two ways to buy: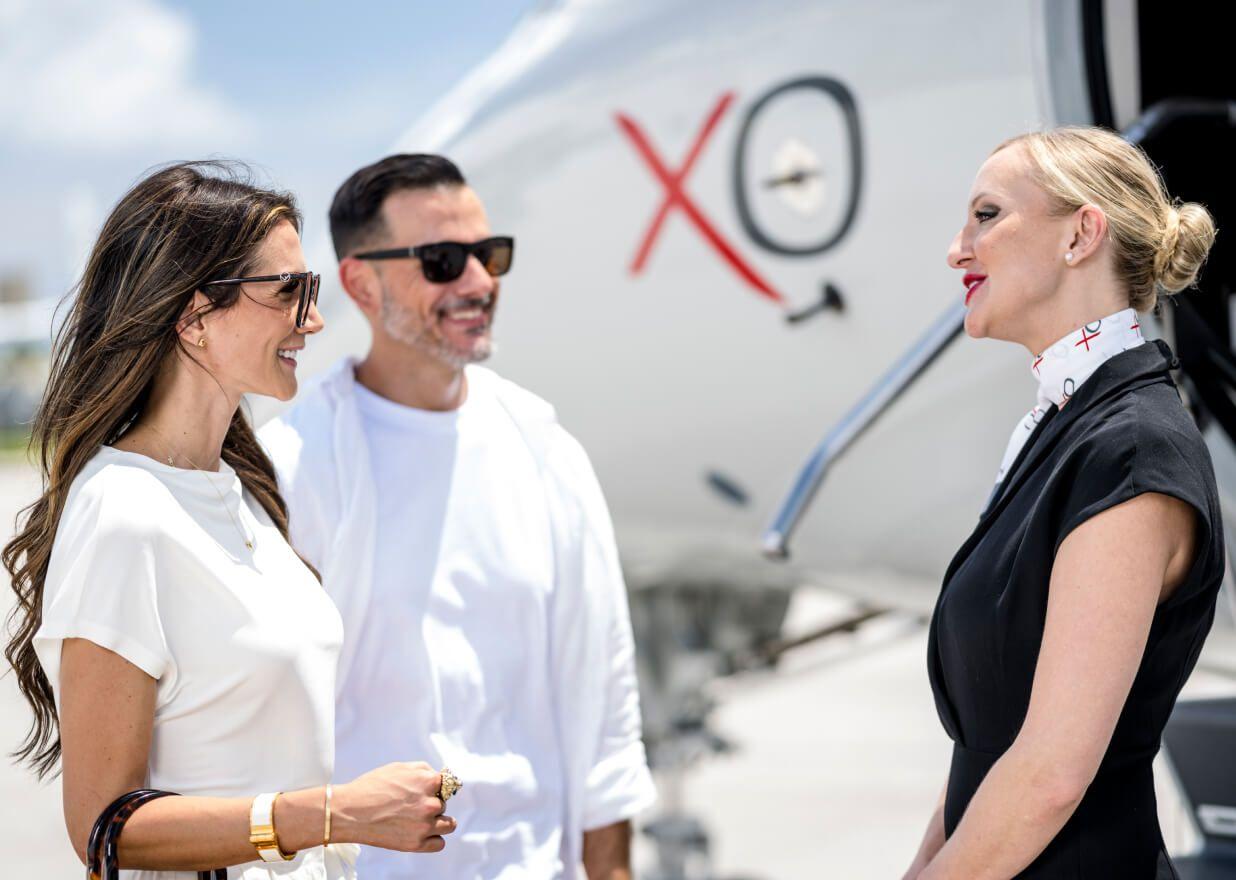 Memberships With XO
XO Members receive both cost and time-saving benefits over non-members. The support of our travel professionals and cutting-edge technology provides our Members with access to a global travel network at their fingertips. Enjoy flight discounts, priority access, improved flexibility, exclusive member-only events, and more.
Learn more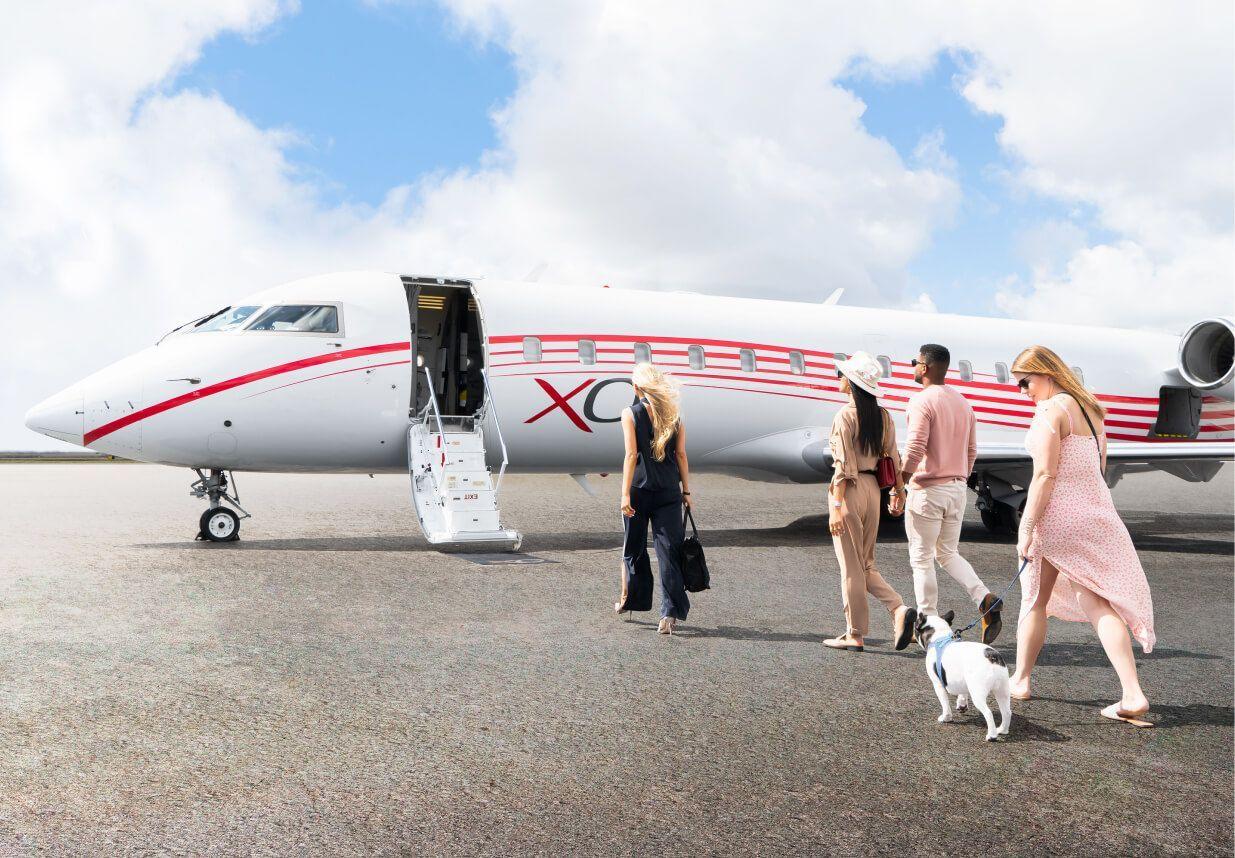 Buy as You Fly
No commitment. Simply search and book flights at non-member rates. Think of it as an à la carte menu that you can purchase any time you like.
Book a flight