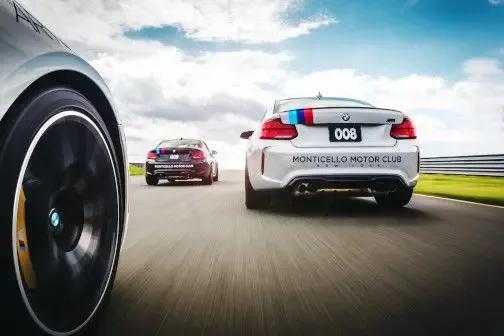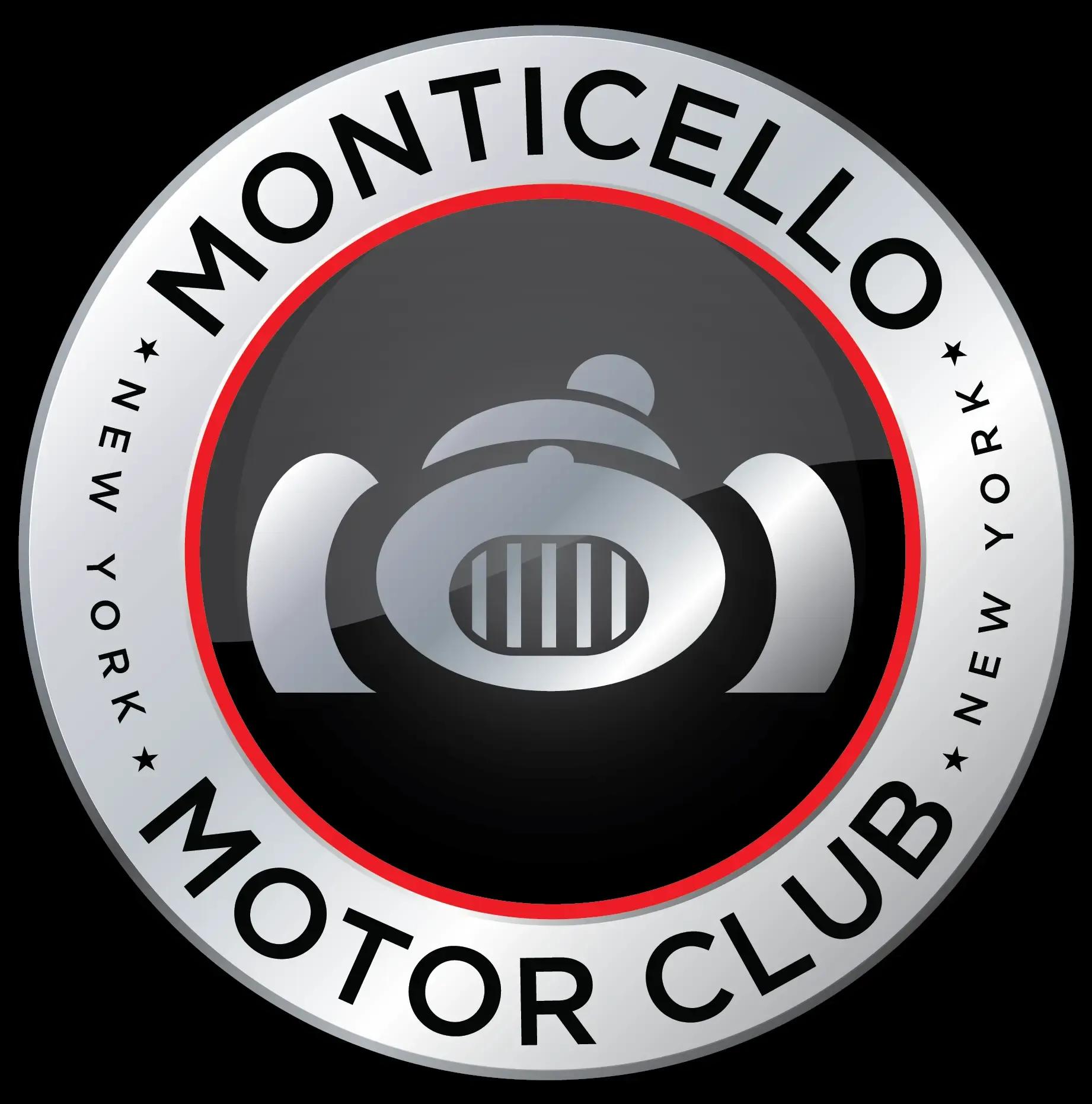 Imagine a private track of smooth race-grade asphalt for automotive aficionados to put the pedal to the metal, just 90 minutes outside of NYC. 

What you've envisioned exists at Monticello Motor Club, a members-only country club for driving enthusiasts with a 4.1 mile racing circuit with 22 turns and three track configurations—drive your own vehicle or access the fleet of exotic cars on site—bringing your wildest dreams to fruition. 

Enjoy unlimited track time, professional instruction, track-side support, premium car storage, racecar rentals, off-road
course and a complete karting facility all situated in Monticello, NY. Now offering non-members the Taste of the Track experience, which affords all of the luxury and track access typically reserved for members only.
For more information, visit www.monticellomotorclub.com
Member Benefits

One complimentary afternoon upgrade to a Porsche 911 during Company's Taste of the Track driving experience to all XO members in good standing
Learn More

To learn more about and redeem this XO Member Benefit, please speak with your dedicated Aviation Advisor or email memberbenefits@flyxo.com 
XO Global LLC is not a direct air carrier and does not operate any aircraft. All flights will be operated by properly licensed U.S. or foreign air carriers. Member Benefits are provided by independent contractors, and XO neither supervises nor controls their actions, nor makes any expressed or implied representations as to their suitability. XO arranges Member Benefits only as a convenience for Member, and Member agrees that XO shall not be liable for any negligent or intentional acts or omissions, loss, damage, injury or delay to Member and/or Member's property in connection with such Member Benefits services. XO reserves the right to change, suspend, or terminate any of the Member Benefits at any time. All services are subject to the terms and conditions available at www.flyxo.com/legal, and such additional terms and conditions, including availability and applicable blackout dates, of the Member Benefits provider. Fla. Seller of Travel Ref. No. ST42114.