A world-class experience for the true yachtsman
Eastern Caribbean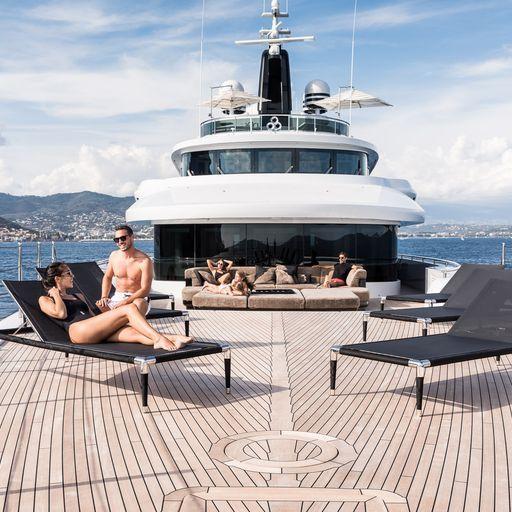 Custom jet-to-yacht experience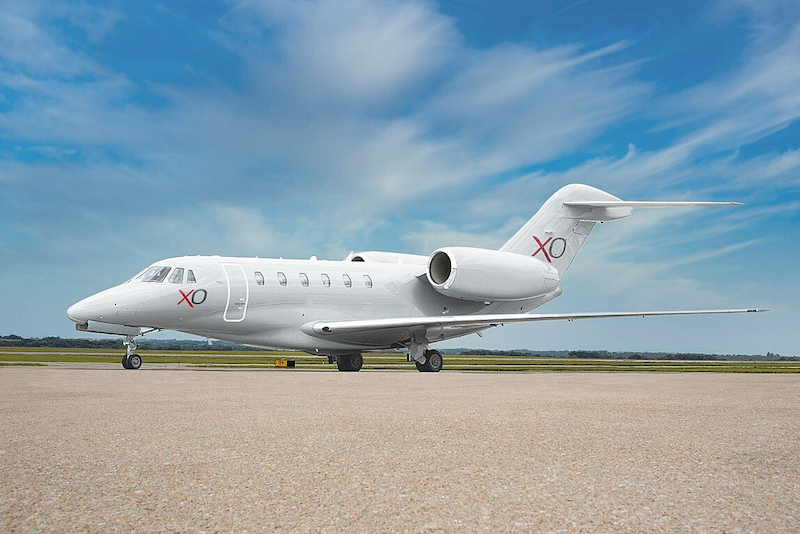 Enjoy a fully curated jet-to-yacht experience; XO has teamed up with Apollo Yachts by creating a seamless end-to-end travel experience. Begin by flying private with XO, arrive just 30 minutes before takeoff, and our team will take care of your day-of travel needs. Upon arrival at St. Maarten, board the luxurious Triumph Yacht for a seven-night charter through the Eastern Caribbean.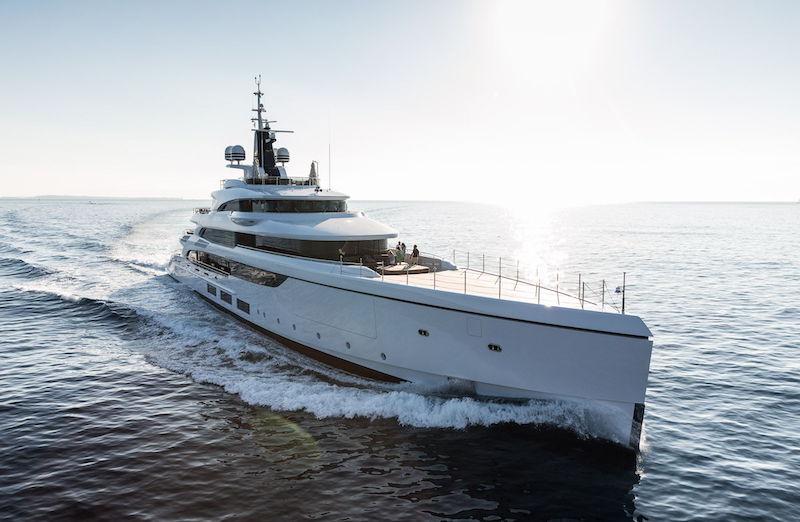 Your next stop, the beautiful St. Bart's, and the charter will come to a close with a personalized parting gift and a private XO flight to your destination of choice.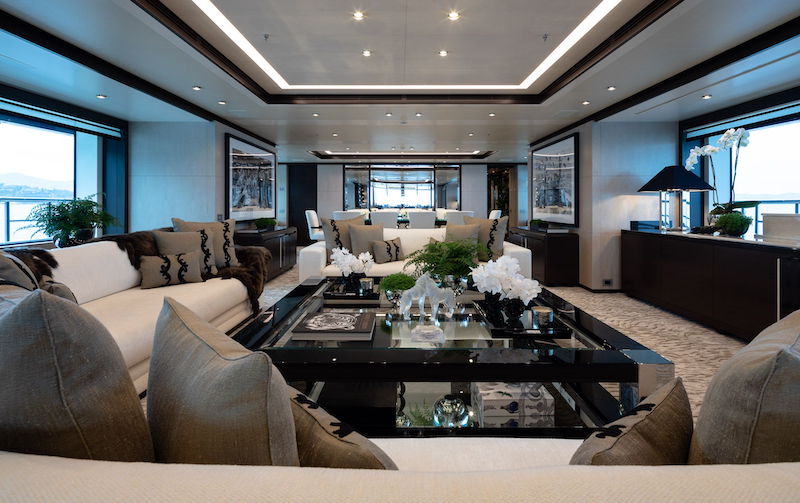 The Triumph Yacht accommodates up to 12 guests in six cabins where you can experience a jacuzzi on deck, jet skis, snorkeling gear, and more for the experience of a lifetime. You can count on the dedicated personnel from XO & Apollo Yachts to meet and greet at each touchpoint and ensure your flawless experience.  
Learn More
To learn more about and redeem this exclusive XO Member Benefit, please speak with your dedicated aviation advisor or email memberbenefits@flyxo.com.
XO Global LLC is not a direct air carrier and does not operate any aircraft. All flights will be operated by properly licensed U.S. or foreign air carriers. Member Benefits are provided by independent contractors, and XO neither supervises nor controls their actions, nor makes any expressed or implied representations as to their suitability. XO arranges Member Benefits only as a convenience for Member, and Member agrees that XO shall not be liable for any negligent or intentional acts or omissions, loss, damage, injury or delay to Member and/or Member's property in connection with such Member Benefits services. XO reserves the right to change, suspend, or terminate any of the Member Benefits at any time. All services are subject to the terms and conditions available at www.flyxo.com/legal, and such additional terms and conditions, including availability and applicable blackout dates, of the Member Benefits provider. Fla. Seller of Travel Ref. No. ST42114.