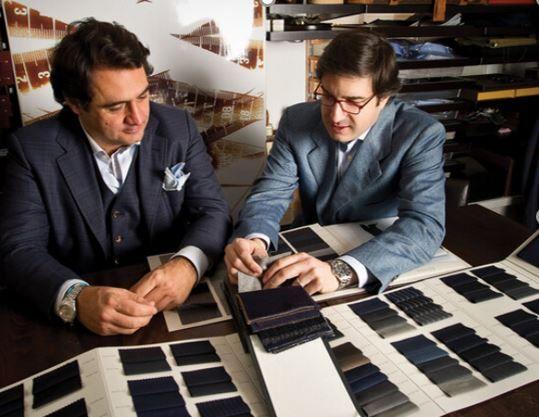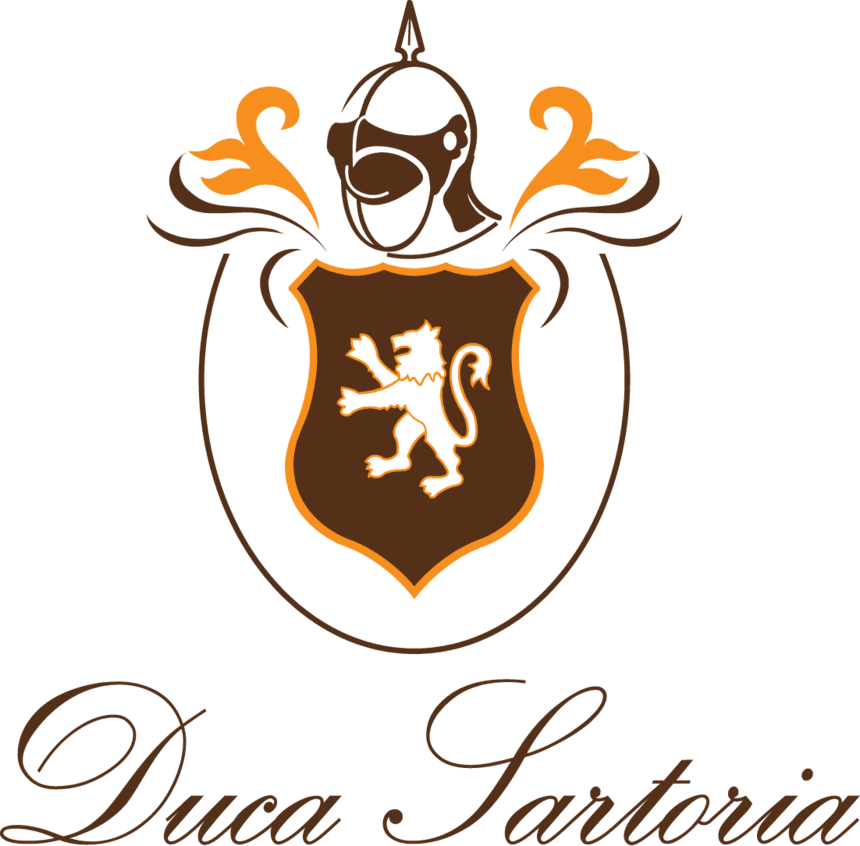 Italian tailoring tradition
Duca Sartoria is a New York-based men's atelier that creates bespoke clothing for some of the world's most discerning leaders and business executives.
Founder Max Girombelli grew up in the legendary Italian fashion industry of the 1970s and '80s and comes from a long line of entrepreneurs who have shaped the course of global fashion.
Mr. Girombelli is an expert tailor who meets with each client individually, lets them drive the design process, choose amongst the world's finest fabrics and materials, and creates a detail-rich, Italian-made suit that actually lives up to the phrase, one-of-a-kind.
For more information, visit www.ducausa.com.
XO Member Benefits
To learn more about and redeem this XO Member Benefit, please email memberbenefits@flyxo.com.
XO Global LLC is not a direct air carrier and does not operate any aircraft. All flights will be operated by properly licensed U.S. or foreign air carriers. Member Benefits are provided by independent contractors, and XO neither supervises nor controls their actions, nor makes any expressed or implied representations as to their suitability. XO arranges Member Benefits only as a convenience for Member, and Member agrees that XO shall not be liable for any negligent or intentional acts or omissions, loss, damage, injury or delay to Member and/or Member's property in connection with such Member Benefits services. XO reserves the right to change, suspend, or terminate any of the Member Benefits at any time. All services are subject to the terms and conditions available at www.flyxo.com/legal, and such additional terms and conditions, including availability and applicable blackout dates, of the Member Benefits provider. Fla. Seller of Travel Ref. No. ST42114.