Back
Element Lifestyle
Benefit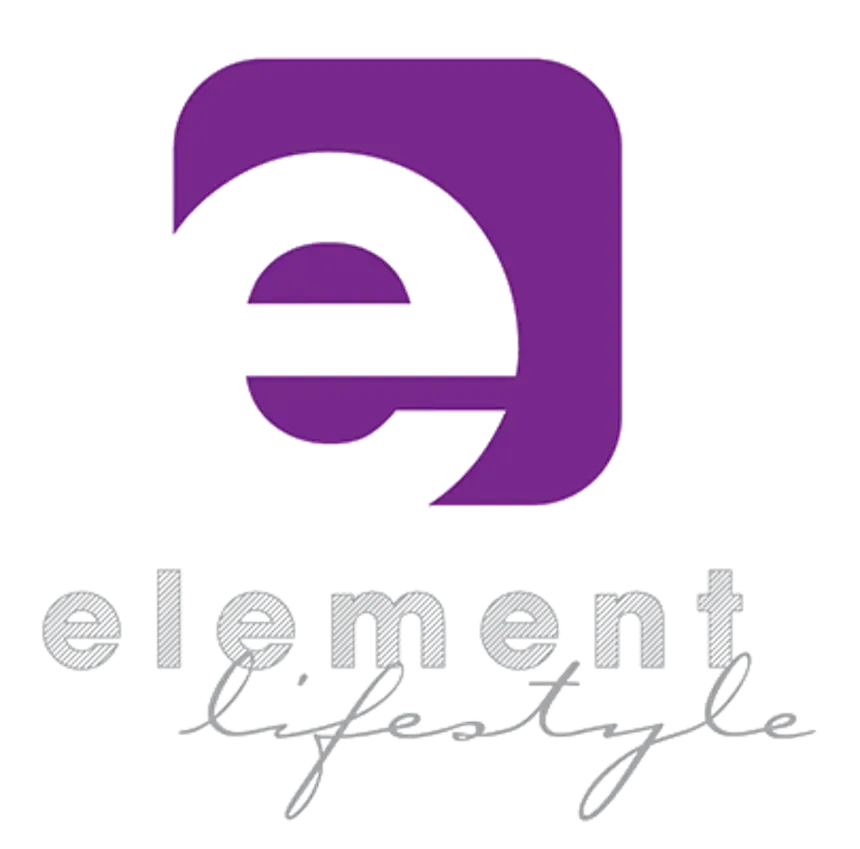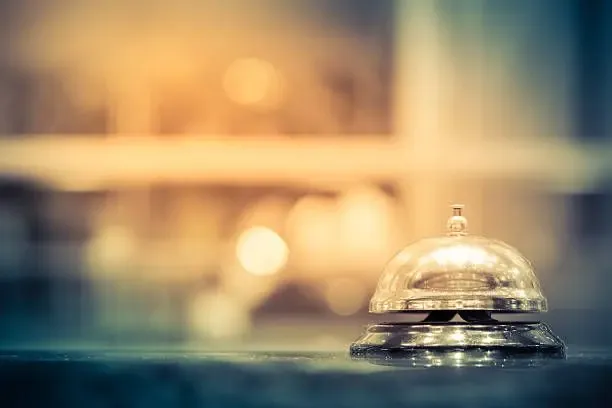 Elevate every travel experience
Element Lifestyle aims to please from the moment you leave your home until the moment you return, handcrafting the most seamless, meaningful, and memorable travel possible. With a trusted, professional concierge team spending time under the radar and around the clock to enhance your experiences, making them more personal, more enjoyable, and more unique. From culinary delights to once-in-a-lifetime entertainment, Element is as passionate about your interests as you are, and they are here to bring them to life.
Whether you're looking to elevate your flying experience on or off the ground, enjoy the benefits of a complimentary Element membership courtesy of XO's exclusive partnership.
XO Member Benefits
XO Members are eligible for a complimentary 3-month trial membership.
Learn More
To learn more about and redeem this XO Member Benefit, please speak with your dedicated Aviation Advisor or e-mail memberbenefits@flyxo.com.
Disclaimer
XO Global LLC is not a direct air carrier and does not operate any aircraft. All flights will be operated by properly licensed U.S. or foreign air carriers. Member Benefits are provided by independent contractors, and XO neither supervises nor controls their actions, nor makes any expressed or implied representations as to their suitability. XO arranges Member Benefits only as a convenience for Member, and Member agrees that XO shall not be liable for any negligent or intentional acts or omissions, loss, damage, injury or delay to Member and/or Member's property in connection with such Member Benefits services. XO reserves the right to change, suspend, or terminate any of the Member Benefits at any time. All services are subject to the terms and conditions available at www.flyxo.com/legal, and such additional terms and conditions, including availability and applicable blackout dates, of the Member Benefits provider. Fla. Seller of Travel Ref. No. ST42114.