Back
Monticello Motor Club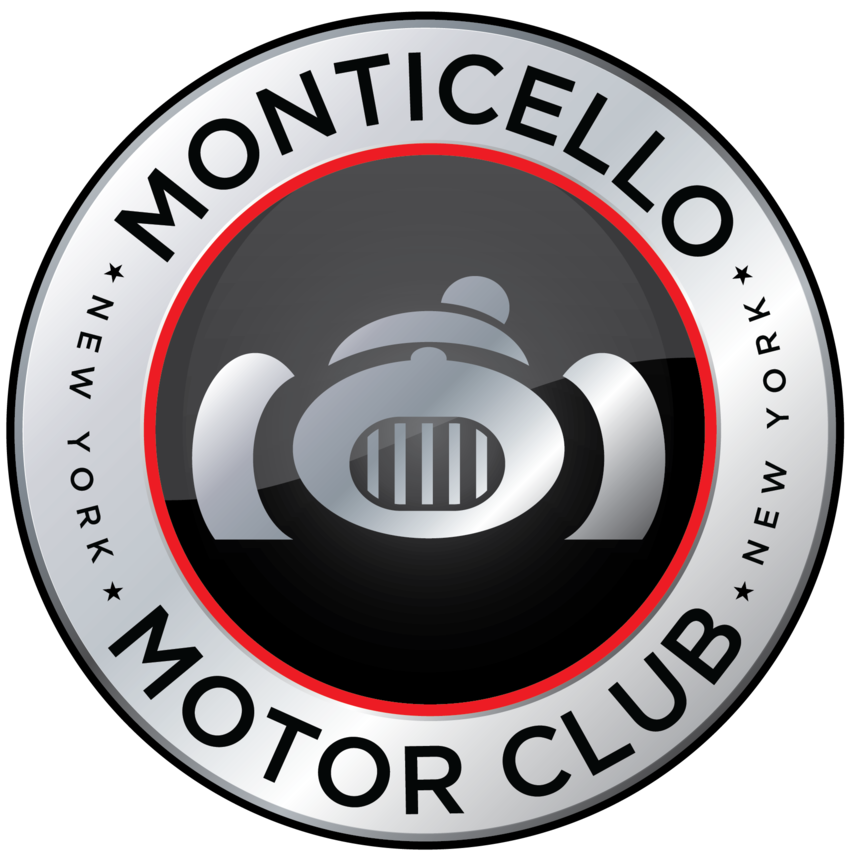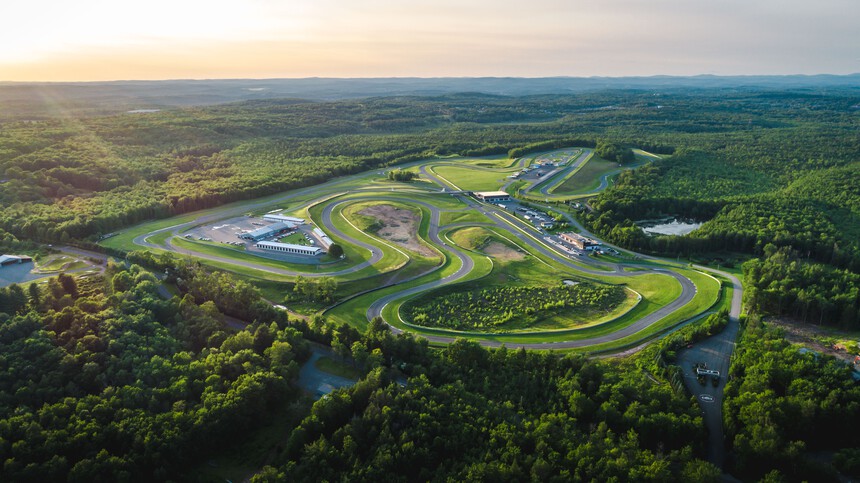 Live your life at full speed at the world's premier auto playground

Monticello Motor Club, just 90 minutes from New York City, features 4.1 miles of smooth race-grade asphalt dedicated to the driving pleasure of its members – individuals and families who are passionate about motorsports, who relish the driving experience, and who seek a place of belonging among like-minded people. But MMC is more than a race track. It is a luxury family destination with an array of services and amenities, such as professional instruction, track-side support, premium car storage, racecar rentals, a complete karting facility, an expansive off-road course, private race schools for novice to experienced track enthusiasts, corporate entertainment, fine dining, and five-star services.
For more information, visit www.monticellomotorclub.com.
XO Member Benefits
XO Members can access Monticello Motor Club's famed 4.1-mile course with MMC's Taste of the Track Experience and receive a complimentary afternoon upgrade to a Porsche 911.
XO Members are eligible to enjoy a day of automotive excitement in the Catskills, with complimentary access to Monticello Motor Club's annual Art in Motion event.
Monticello Motor Club will host select XO Access Members for seasonal events, by invitation only.
Learn more
To learn more about and redeem this XO Member Benefit, please speak with your dedicated Aviation Advisor or email memberbenefits@flyxo.com.
XO Global LLC is not a direct air carrier and does not operate any aircraft. All flights will be operated by properly licensed U.S. or foreign air carriers. Member Benefits are provided by independent contractors, and XO neither supervises nor controls their actions, nor makes any expressed or implied representations as to their suitability. XO arranges Member Benefits only as a convenience for Member, and Member agrees that XO shall not be liable for any negligent or intentional acts or omissions, loss, damage, injury or delay to Member and/or Member's property in connection with such Member Benefits services. XO reserves the right to change, suspend, or terminate any of the Member Benefits at any time. All services are subject to the terms and conditions available at www.flyxo.com/legal, and such additional terms and conditions, including availability and applicable blackout dates, of the Member Benefits provider. Fla. Seller of Travel Ref. No. ST42114.