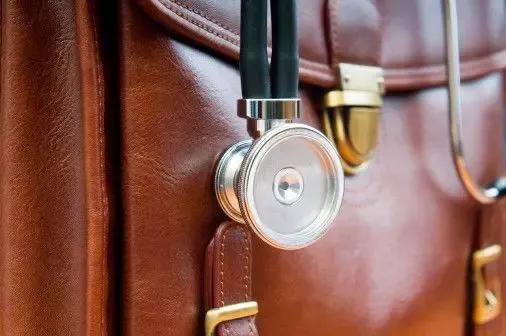 Private concierge medicine
While the wait to see a doctor is getting longer and longer across the board, Private Medical offers its members concierge doctor service, on-call 24/7 for house, office, and even airport calls. When a diagnosis is uncommon or requires a specialty outside the realm of an in-house internist, Private Medical will refer, schedule, and accompany patients to appointments with top specialists, even all the way across the country. A limited number of patients per doctor and referral-only membership allows for truly personalized treatment by experienced doctors who truly care.
Experience the difference in health care you can rely on and trust while taking advantage of the exclusive benefits offered through XO's partnership.
For more information, visit www.privatemedical.org.
XO Member Benefits
XO Members receive a 5% discount on Private Medical standard annual membership rates for adult and pediatric patients. The benefit is a one-time discount for the first year for new Private Medical members.
 
Learn more
To learn more about and redeem this XO Member Benefit, please speak with your dedicated Aviation Advisor or email memberbenefits@flyxo.com.
XO Global LLC is not a direct air carrier and does not operate any aircraft. All flights will be operated by properly licensed U.S. or foreign air carriers. Member Benefits are provided by independent contractors, and XO neither supervises nor controls their actions, nor makes any expressed or implied representations as to their suitability. XO arranges Member Benefits only as a convenience for Member, and Member agrees that XO shall not be liable for any negligent or intentional acts or omissions, loss, damage, injury or delay to Member and/or Member's property in connection with such Member Benefits services. XO reserves the right to change, suspend, or terminate any of the Member Benefits at any time. All services are subject to the terms and conditions available at www.flyxo.com/legal, and such additional terms and conditions, including availability and applicable blackout dates, of the Member Benefits provider. Fla. Seller of Travel Ref. No. ST42114.