Back
Yellowstone Club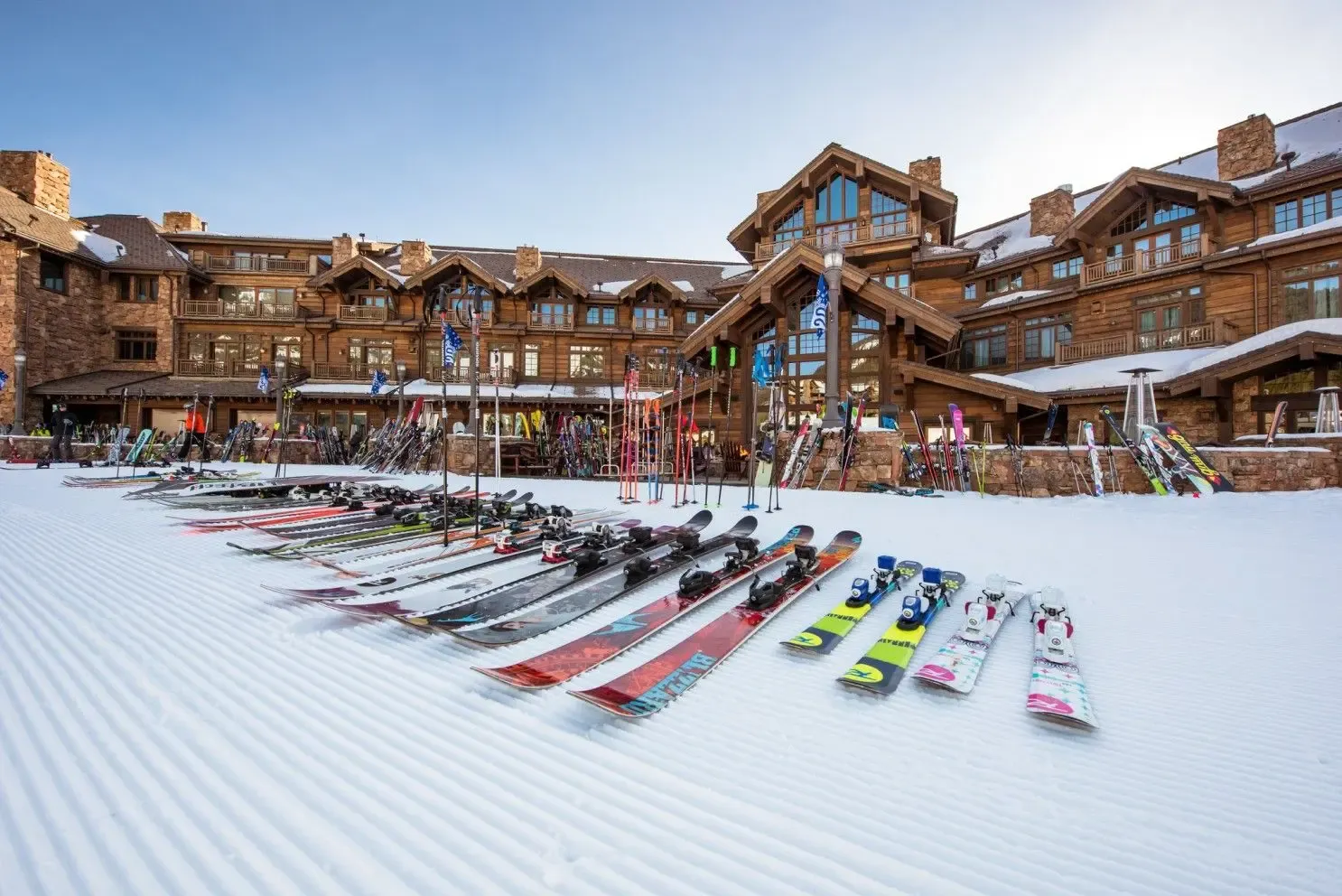 The world's only private ski & golf resort community
Yellowstone Club is the world's largest private ski, golf, and adventure community. Situated in the spectacular Rocky Mountains, Yellowstone Club is a members-only community spanning 15,200 acres of beautiful Montana countryside. With a host of unparalleled amenities, the club is an unforgettable place to stay, play, and make lifelong memories. Yellowstone Club is more than just a destination – it is a home away from home with a strong community spirit that surrounds you from the moment you arrive.
Ski
YC's premium ski slopes span 2,900 powdery acres and average 300 inches of snowfall a year, creating more than 100 runs and a winter playground fit for the most dedicated snow fanatics.
Golf
There's no better place to perfect your golf game than at Yellowstone Club's playable yet challenging Tom Weiskopf-designed course. Overlooking the awe-inspiring Rocky Mountains, Yellowstone Club's lofty 18-hole course is enjoyable for golfers of every skill level.
Dining
Comfort foodies and culinary adventurers alike will love the delicious gourmet fare at Yellowstone Club. With sixteen different on-site eateries, there's a dish for every taste bud.
Contact: www.yellowstoneclub.com | info@bigksy.com | IG: @yellowstoneclub
XO Global LLC is not a direct air carrier and does not operate any aircraft. All flights will be operated by properly licensed U.S. or foreign air carriers. Member Benefits are provided by independent contractors, and XO neither supervises nor controls their actions, nor makes any expressed or implied representations as to their suitability. XO arranges Member Benefits only as a convenience for Member, and Member agrees that XO shall not be liable for any negligent or intentional acts or omissions, loss, damage, injury or delay to Member and/or Member's property in connection with such Member Benefits services. XO reserves the right to change, suspend, or terminate any of the Member Benefits at any time. All services are subject to the terms and conditions available at www.flyxo.com/legal, and such additional terms and conditions, including availability and applicable blackout dates, of the Member Benefits provider. Fla. Seller of Travel Ref. No. ST42114.