Back
8 can't-miss destinations in a world that awaits
May 19, 2022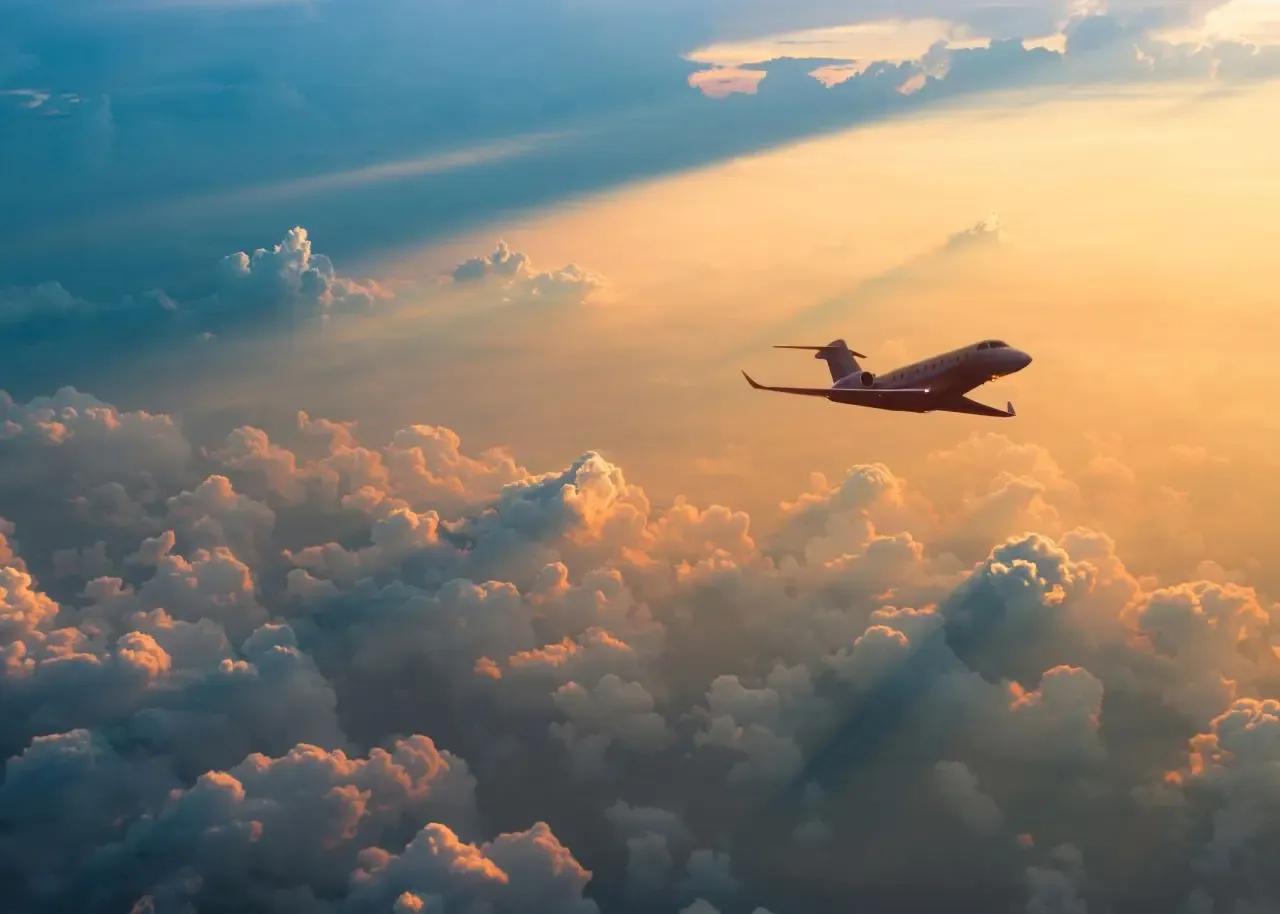 With the world ready for exploration – holding its arms wide open for those who want to re-engage with the power of place – and XO ready to connect desire and reality, there's no better time to share the destinations that top our bucket list.
Rather than let you fall victim to the staggering amount of choices, we're starting you off with eight amazing options.
Mozambique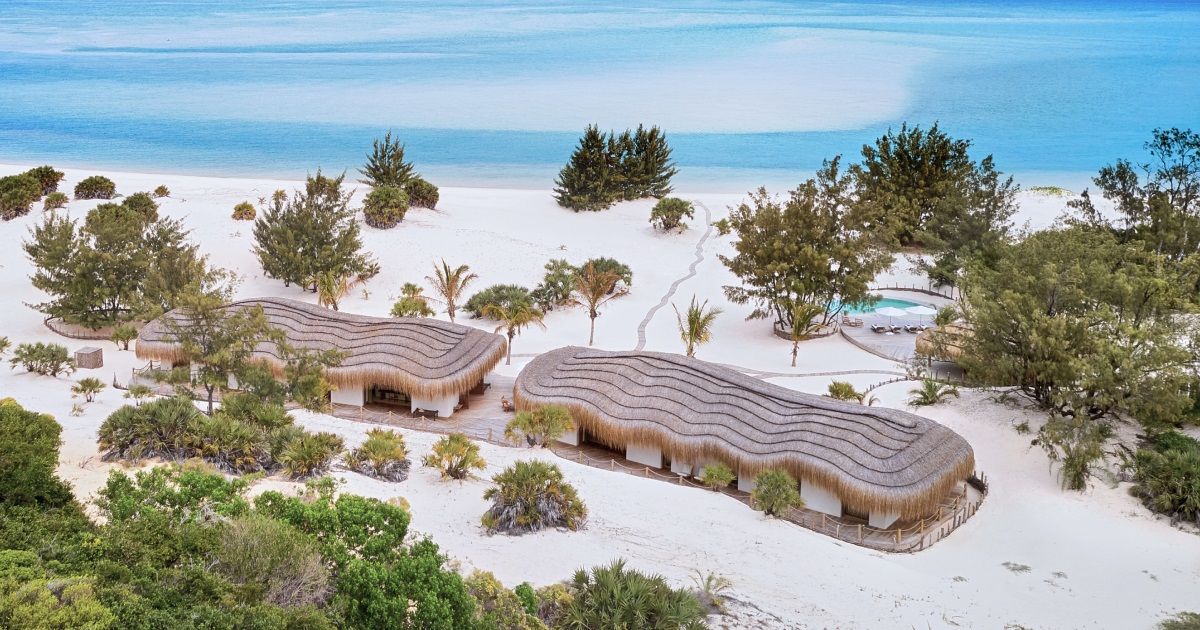 The superlatives about Mozambique, located in Southeastern Africa, tumble forth with unstoppable velocity. Due to its location, Mozambique is a remarkable combination of both eastern and southern Africa's defining ecosystems.           
Central to the Mozambique experience is the wildlife – its habitat is home to big game, like lions, cheetahs, elephants, leopards, and rhinos as well as smaller animals like antelopes, zebras, hyenas, and buffalo. And there is no better way to observe these majestic creatures than on safari. And when booking your travel to this picturesque land, be sure to stay at our newest brand partner, Kisawa Sanctuary, a 300-hectare sanctuary of forest, beach, and sand dunes, located on the southern tip of Benguerra Island.           
We can think of no better way to take advantage of XO's impeccably precise, end-to-end travel experience than a trip to Mozambique. 
Ibiza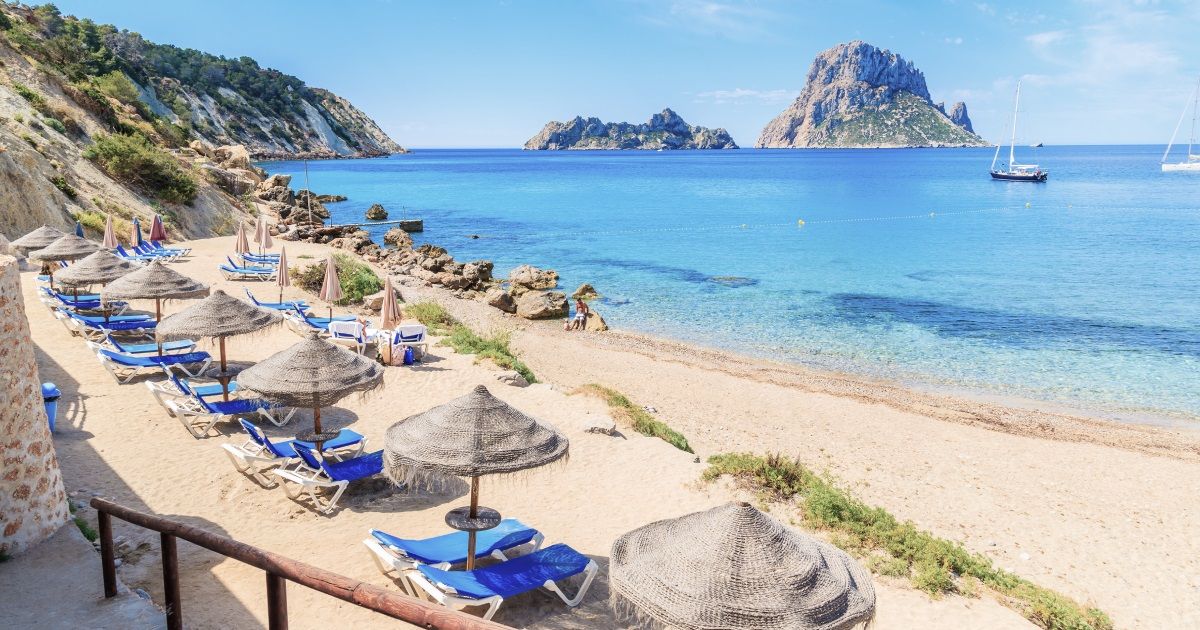 With over 50 beaches stretching across over 100 miles of coastline, Ibiza is ideal for a summer getaway. The cobblestone streets and glistening marinas of the alluring Ibiza Town provide an elegant backdrop for any stay. Ibiza is known for its bustling club atmosphere, with clubbing season beginning at the end of May and not concluding until late September, but to quote one traveler, it's "a party island, but so much more." Devoid of an abundance of commercial shopping malls, the island is full of shops ranging from small boutiques to specialty stores to luxury shops. The island's cuisine is an epicurean delight, with an amalgam of Spanish flavors and other Mediterranean tastes created with locally sourced high-quality ingredients. Use XO to book a shared flight to Ibiza now and make your way to The White Island with ease.  
Mykonos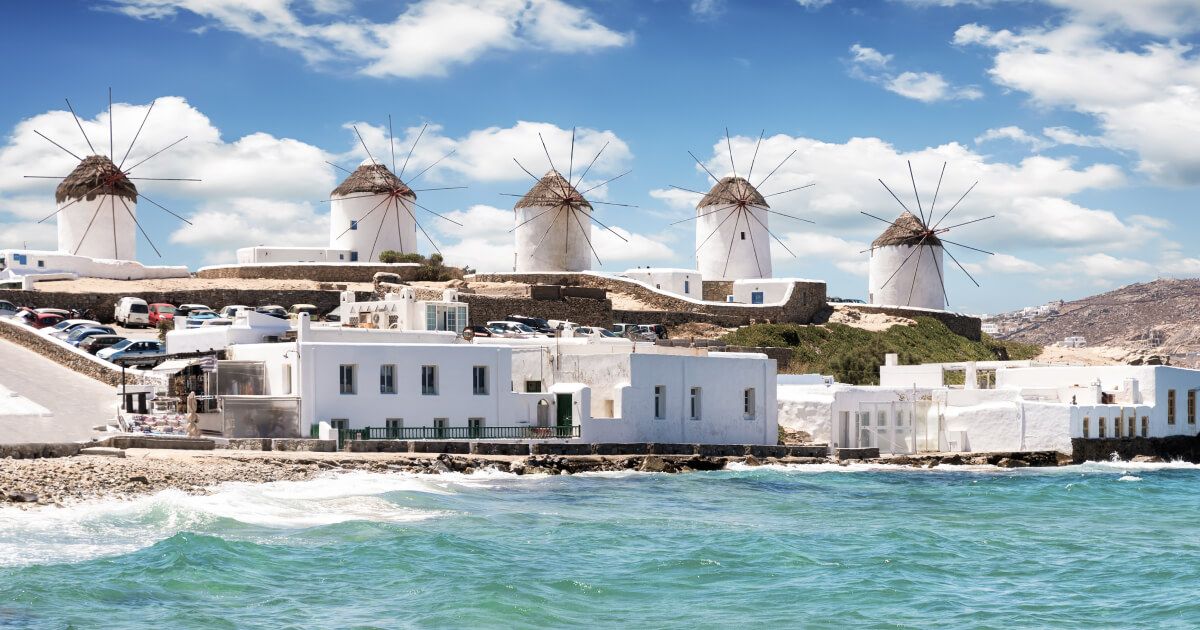 With an abundance of Google searches reporting that entering Mykonos feels like you are stepping into a fairy tale, we willingly yield to the wisdom of crowds. Greece's most famous cosmopolitan island takes its name from the grandson of the Greek god Apollo, and according to mythology, it was formed from the petrified bodies of giants killed by Hercules.           
Joined at the hip with this redolent past are serious foodie restaurants, sizzling clubs, and hotels that go from the height of luxury to the ultimate of boutique chic. It's truly a breathtaking locale where glamour meets simplicity.
Nice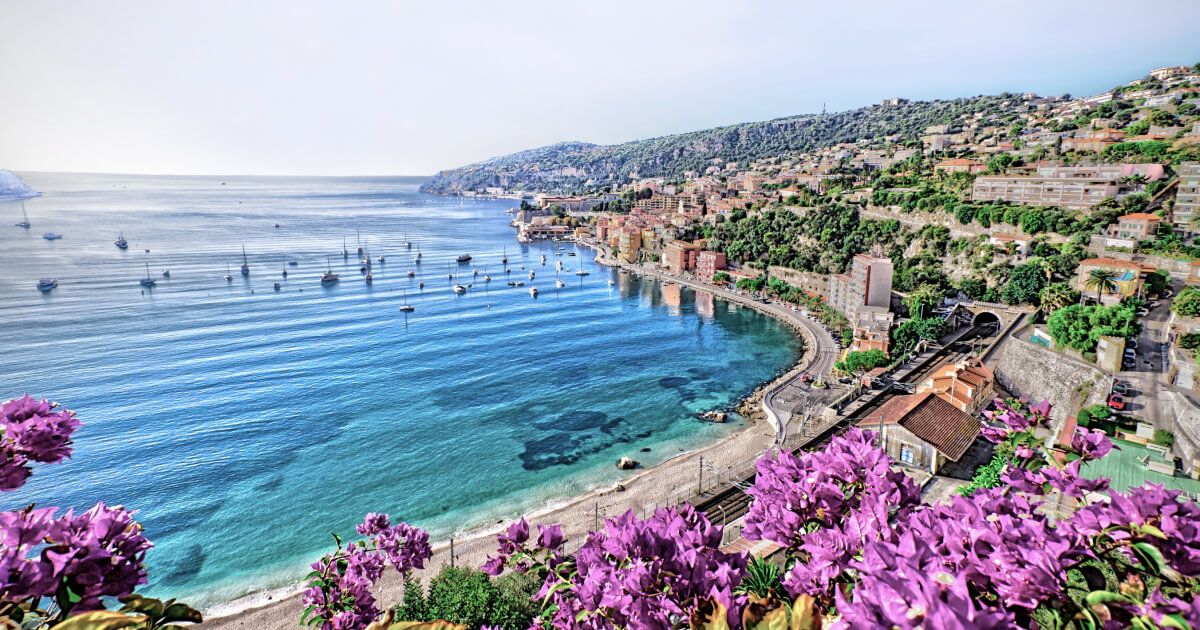 Located on the stunning French Riviera, this is a city that charms, delights, and surprises in every way. It's brimming with culture – museums, opera, and an up-and-coming street art scene. Nice is home to many an art gallery, but the Musées Matisse, Chagall, and d'Art Moderne are reasons enough to visit this city of year-round sunshine. Walk down the three-mile stretch of the world-renowned Promenade des Anglais and see its many hotels, luxury apartments, casinos, shops, and authentic French bakeries, or head up to Castle Hill and enjoy an amazing panoramic view of the entire city. After taking in all that Nice has to offer, you can book a stay at one of Lacure's many premium villas located throughout France.
Hoi An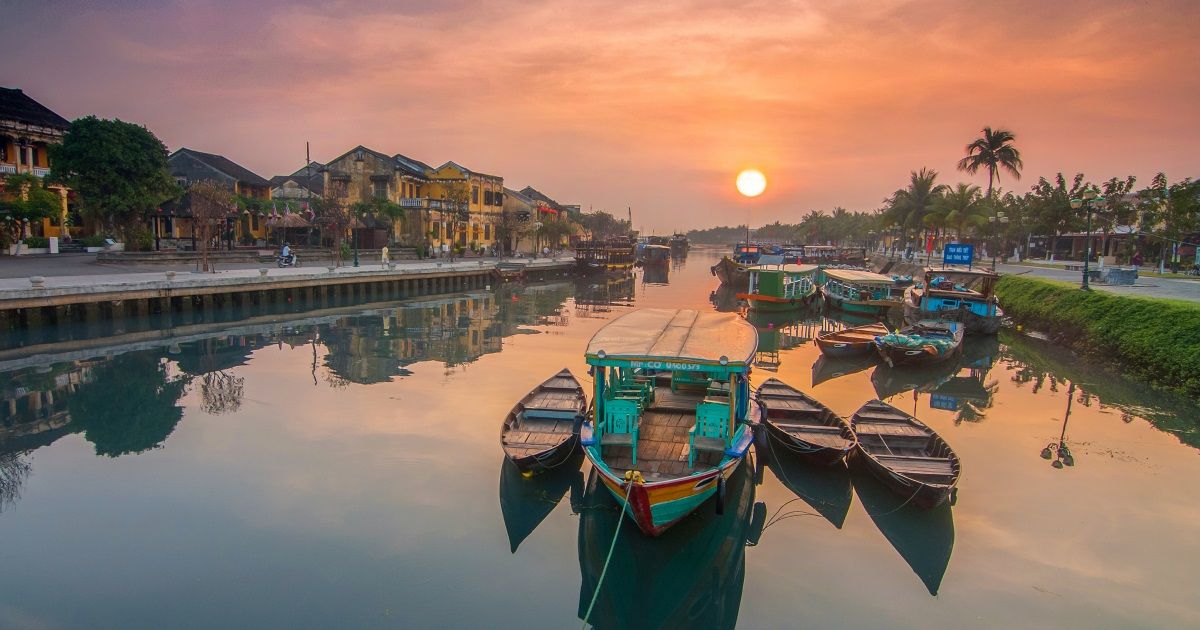 While Hanoi and Ho Chi Minh City (formerly Saigon) tend to get the buzz, Hoi An is beloved by travel insiders. As UNESCO writes on its website, "It is an exceptionally well-preserved example of a small-scale trading port active in the 15th to 19th centuries." Because it was a cross-cultural center, it embodies a thrilling mix of Vietnamese, Chinese, and Japanese traditions, with European influences as well.           
It's charming, full of life, but not frenetic, and totally walkable (no cars are allowed in the center of the city), with graceful, movie set-like bridges that cross the canals, rivers, and quays. The street food is everyone's fantasy about what authentic grab-and-go is all about, and at night, the warm glow wherever you look explains why Hoi An is called the "City of Lanterns." Book a charter into Da Nang and make your way to this city along Vietnam's central coast.
Olbia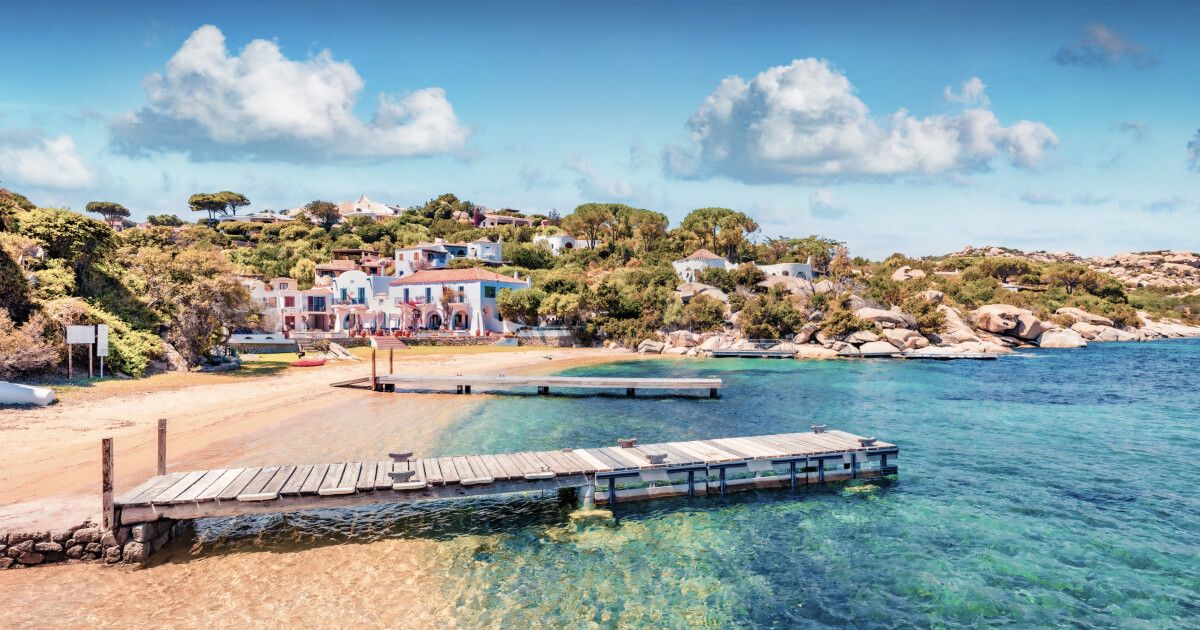 Originally founded by the Punics, this small Italian city is bustling with activity, as it's the gateway to the Costa Smeralda, a stretch of land along the northeast coast of Sardinia. Obia contains ruins that exhibit its rich history, including the Giants' grave of Su Mont'e s'Abe and the Sa Testa Sacred Well, which have been preserved for modern travelers to marvel at. The city is no stranger to fine dining, with such Michelin star-rated restaurants as Dulchemente, L'Essenza Bistrot, and Bacchus, which are sure to satisfy even the most discerning of diners.  
Naples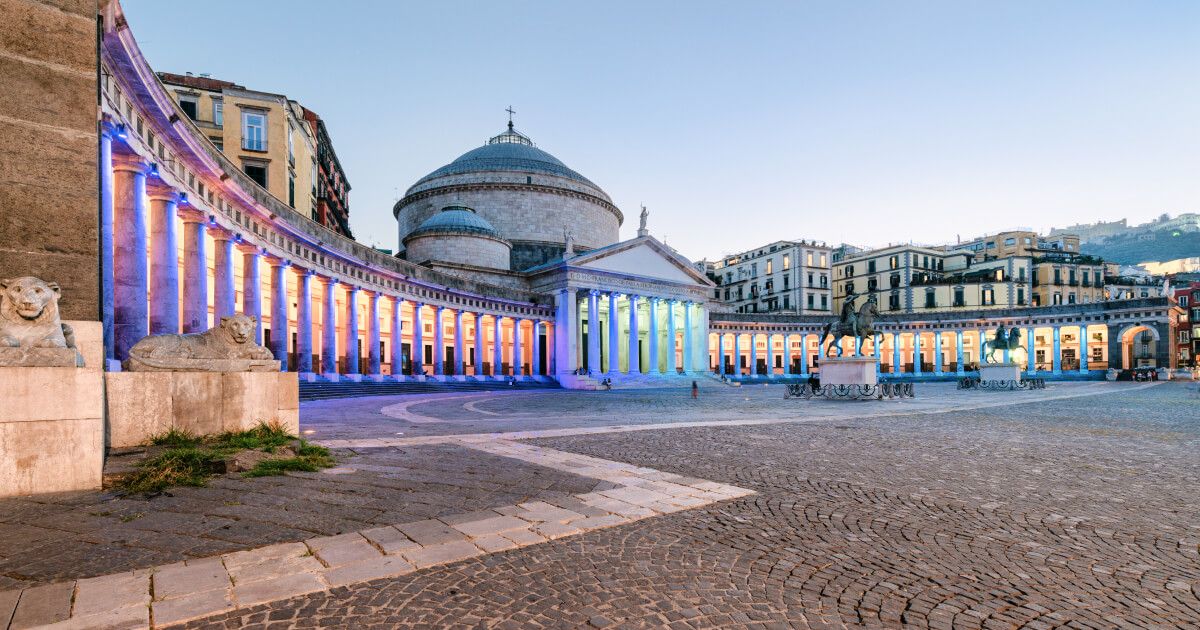 Southern Italy's largest city boasts a plethora of vibrant history, breathtaking artwork, stunning architecture, and of course, delicious food. The city's historic center provides visitors with many things to see, including the can't-miss Chiesa di San Gregorio Armeno, a 16th-century Baroque masterpiece, and the Duomo, a Roman Catholic cathedral dating back to the 13th century. Visit the Museo Archeologico Nazionale di Napoli to see objects saved from Pompeii and then enjoy a long walk while taking in the sunset over the Bay of Naples.            
While home to many different types of Italian dishes, the city is best known for being where Neapolitan pizza originated from. Foodies will be interested to know that the eateries in the Naples area have been awarded the most Michelin stars of any Italian province.
Santa Fe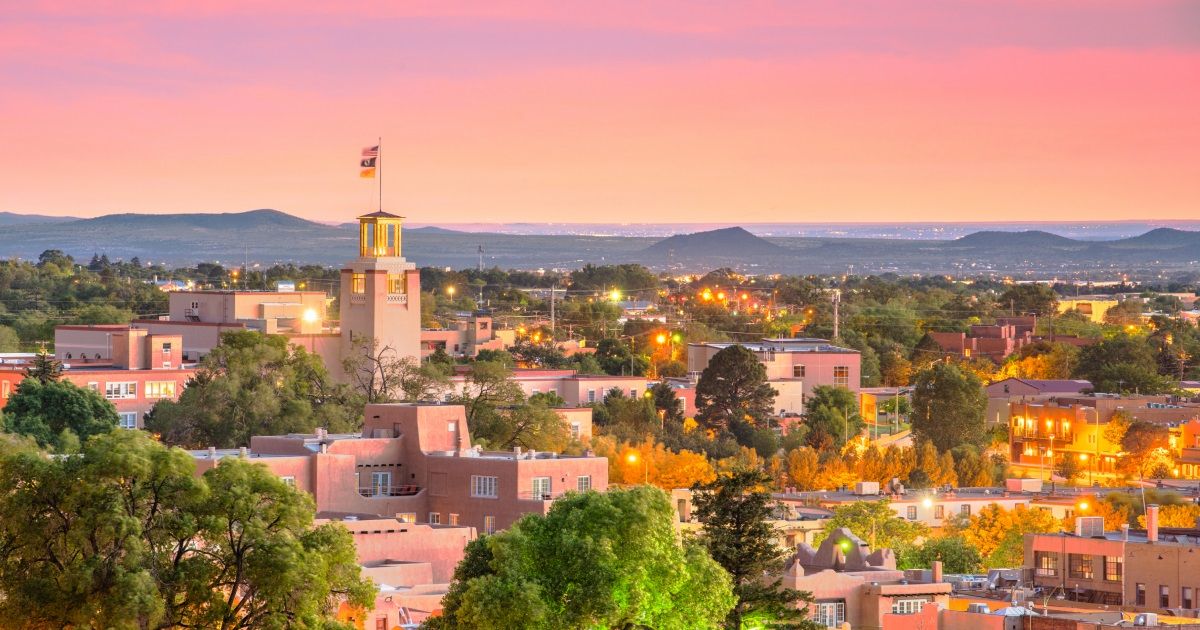 We'll begin with a falling-in-love alert: many people – Georgia O'Keefe included –  came and never left. So be prepared for the instant connection to the enchantment of a glorious desert; a significant archeological past; an earth-first, Pueblo architectural signature;  and a lifestyle that conjoins rusticity with low-key sophistication.           
With food, art, music, and culture in the air – and a palpable sense of history everywhere – the Santa Fe area doesn't just check the boxes, it overflows them.
Our 2022 runners-up are Athens, the Amalfi Coast; Lisbon, Sydney, and Vancouver.  
To learn more about this post, our Membership Programs, or some of our top flight routes such as New York to Miami, San Francisco to New York, or Los Angeles to San Francisco, please feel free to contact our team:
Schedule A Call With Our US Team
Schedule A Call With Our EU Team
Schedule A Call With Our MENA Team
XO Global LLC is not a direct air carrier and does not operate any aircraft. All flights will be operated by properly licensed US or foreign air carriers. Membership is subject to the terms of the applicable Access Membership Agreement.