Back
Announcing the CDC's new mask requirements
Sep 17, 2021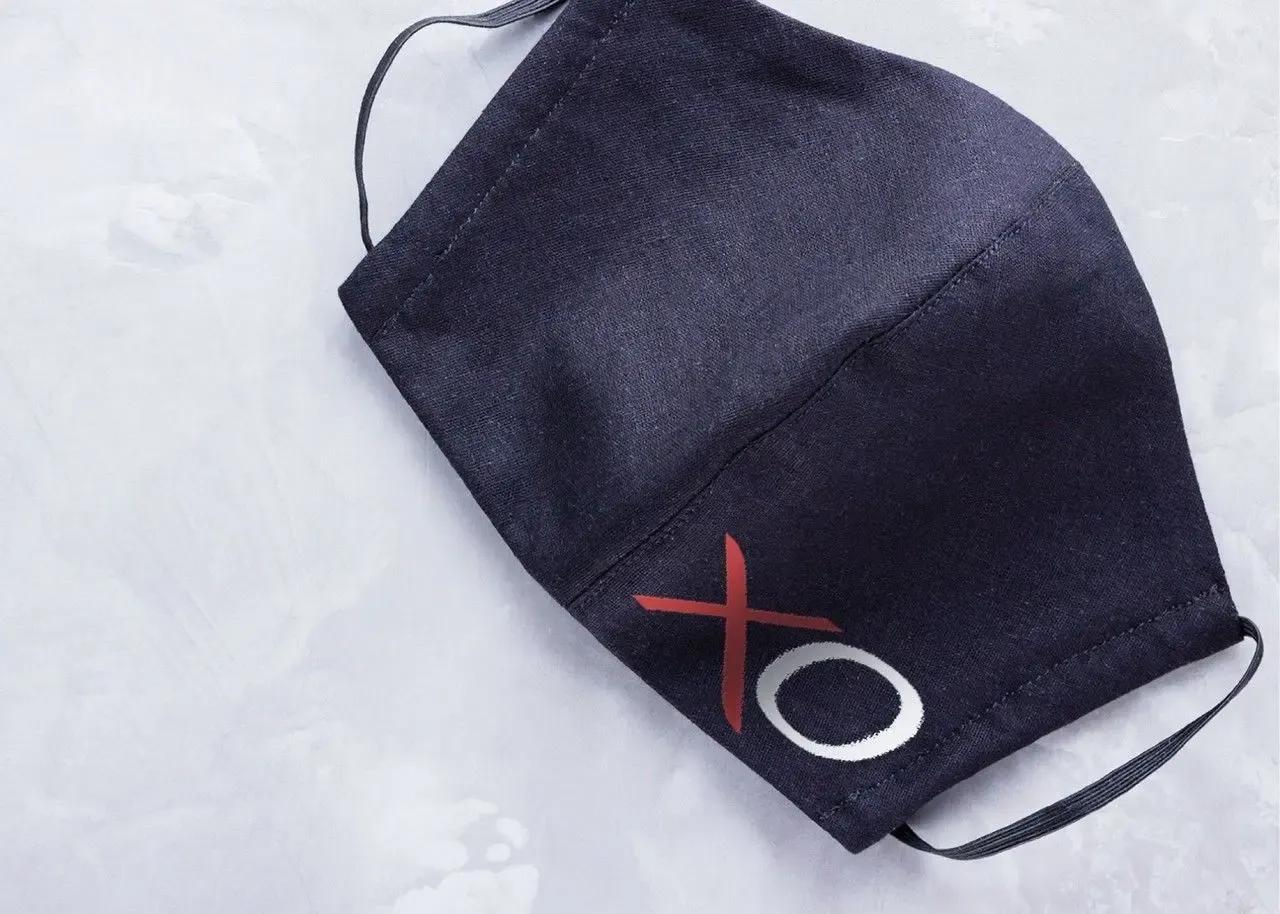 Please read the following guidelines carefully, so you can continue to enjoy XO and our parent company Vista Global's private aviation services. The new CDC rules apply to the entire flight process, from pre-boarding to deplaning. We urge you to read the whole blog prior to traveling so that you're well-informed.
These regulations apply to anyone who is traveling into or within the United States – for their entire flight – whether you have recovered from COVID-19 and/or are vaccinated. The same rules apply to flights leaving the U.S. for a foreign destination if those on the flight intend to return to the U.S. during the period these requirements remain in effect. Children under two years old, or those with a disability who cannot safely wear a mask, are excluded from these requirements:
Mask coverage:
• Masks must cover the nose and mouth and fit snugly but comfortably against the side of the face, neither too loose nor too tight.
Before boarding:
• All operators of transportation hubs (FBOs) require that everyone wear a mask when entering or on their premises.
While boarding:
• All passengers, except for those described above, must be masked.
While onboard:
• Masks must be worn at all times, other than while eating or drinking; when taking medication for brief periods; or while speaking - for short periods of time - with someone who is hearing impaired, and when the ability to see the mouth is essential for communication.
While disembarking:
• Masks must be worn at all times.
Acceptable masks:
• Medical masks and N-95 respirators are permitted.
• Cloth masks must be made from two or more layers of a breathable fabric that is tightly woven (fabrics must not allow light to pass through when held up to a light source). Each layer must be a single piece of material, having no slits, exhalation valves, or punctures.
• Masks must be secured to the head with ties, ear loops, or elastic bands that go behind the head. If wearing a gaiter, they should have two layers of fabric or be folded to make two layers.
If the masks meet the above requirements, they can be manufactured or homemade; reusable or disposable, can have inner filter pockets or a clear plastic panel to facilitate communication with someone who is hearing impaired, or needs to see a speaker's mouth for intelligibility.
Masks that are not permitted:
• You may not wear a face shield or goggles in lieu of a mask that does not cover the mouth and nose.
• Scarves, ski masks, balaclavas, and bandanas are not acceptable. Neither are shirt or sweater collars pulled up over the mouth and nose.
• Travelers cannot wear masks made from loosely woven or knit fabric that lets light through.
• Masks made from materials that are hard to breathe through (such as vinyl, plastic, or leather) are not allowed.
Per the CDC Order, only those passengers wearing compliant masks will be permitted to board flights. Federal law requires wearing a mask onboard the aircraft, and failure to comply constitutes a violation of Federal law.
These requirements may seem complicated, but they are simple enough to follow. We know that our XO community members share our mission to create a flying experience where everyone feels protected and safe. If you want to read the actual CDC guidelines, you can find them here; and of course, our Aviation Advisors are standing by to answer any questions you may have. Safe travels.
To learn more about this post, our Membership Programs, or some of our top flight routes such as Geneva to Tel Aviv, Riyadh to Kuwait, or Las Vegas to Phoenix, please feel free to contact our team:
Schedule A Call With Our US Team
Schedule A Call With Our EU Team
Schedule A Call With Our MENA Team
XO Global LLC is not a direct air carrier and does not operate any aircraft. All flights will be operated by properly licensed US or foreign air carriers. Membership is subject to the terms of the applicable Access Membership Agreement. All services are subject to the terms and conditions available at flyxo.com/legal/. Fla. Seller of Travel Ref. No. ST42114.