Back
Become an XO Member
Sep 17, 2021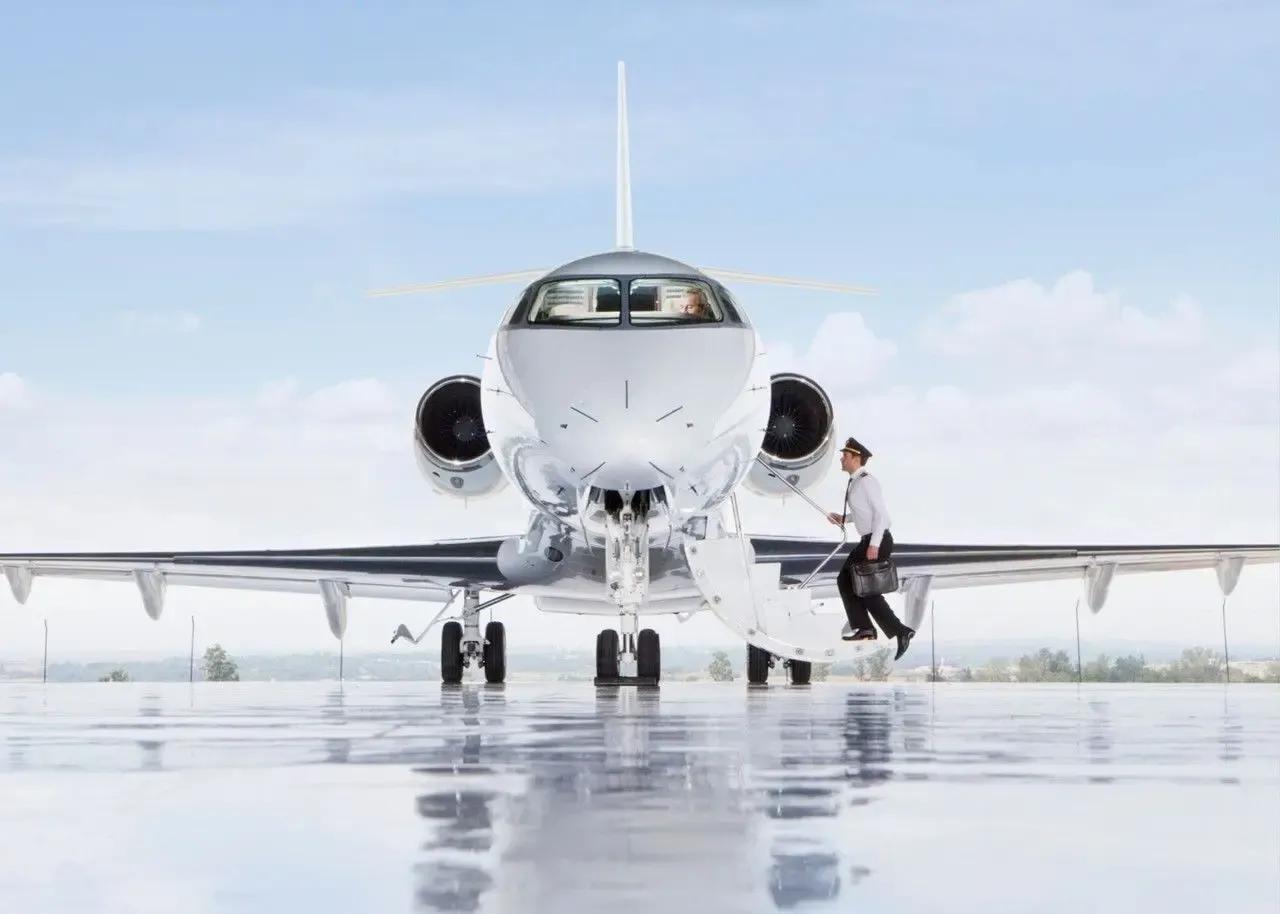 While booking your private travel is always easy to do with XO, doing so as an XO Member offers many additional benefits. That's why so many savvy travelers in our flying community sign up for an XO Membership. Whether you need to book a family getaway or a last-minute business trip, having an XO Membership affords you extra peace of mind while offering minimal commitment and delivering valuable benefits, such as:
·       A global infrastructure supported by the Vista Members' fleet (formerly the XO Dedicated Fleet)
·       Dedicated account management support
·       Full deposit refundability, with funds withdrawable anytime and never expiring
·       Improved cancellation terms
Schedule a call with one of our Aviation Advisors today to learn more about how XO Membership can benefit your travel lifestyle.
Trusted worldwide, XO revolutionizes access to private aviation through our unique membership programs, operational excellence, and cutting-edge technology. Everything we do – such as offering transparent pricing on the XO mobile app, an unparalleled level of service, and fully refundable membership deposits – sets us apart while providing you with an elevated private aviation experience. The XO Experience.
To learn more about this post, our Membership Programs, or some of our top flight routes such as New York to Miami, San Francisco to New York, or Los Angeles to San Francisco, please feel free to contact our team:
Schedule A Call With Our US Team
Schedule A Call With Our EU Team
Schedule A Call With Our MENA Team
XO Global LLC is not a direct air carrier and does not operate any aircraft. All flights will be operated by properly licensed US or foreign air carriers. Membership is subject to the terms of the applicable Access Membership Agreement.