Back
Dubai Airshow is 14 - 18 November
Nov 3, 2021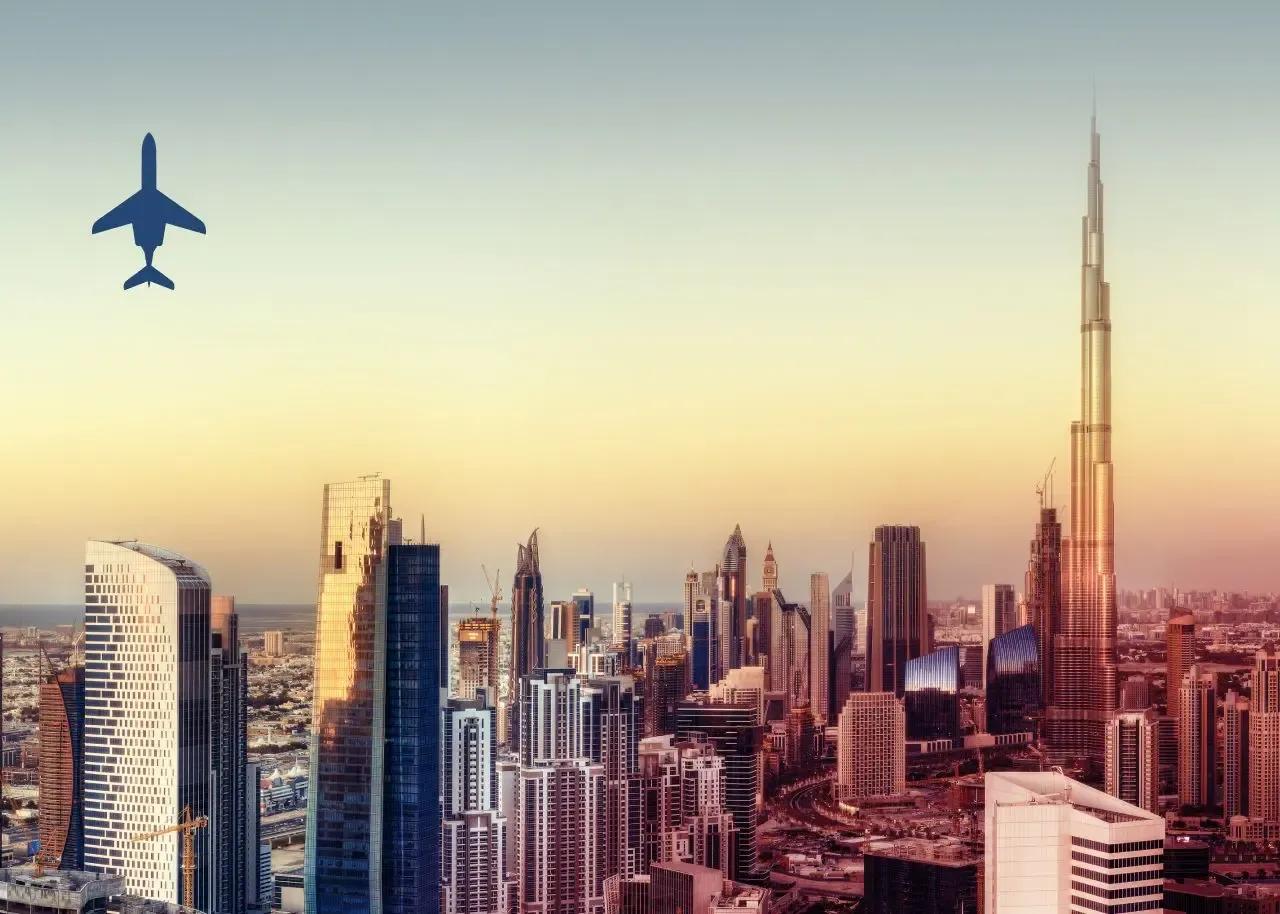 With Dubai Airshow only two weeks away, we are proud to announce that XO is one of its featured exhibitors. Please stop by our booth to meet our team members and discuss our technology-led approach to building the open future of private aviation. Taking place from 14 - 18 November at the DWC, Dubai Airshow Site, this exciting show will be the year's largest aerospace event -- five days of innovative technology and products, informative sessions, and world-class aircraft displays, including the Global 7500 from our sister company, VistaJet. 
When the Dubai Airshow concludes, stay in the city and attend Expo 2020. At this can't-miss event, the UAE presents a spectacular showcase of human brilliance and achievement with the record-setting participation of 192 countries.  This unique experience continues until 31 March, 2022.
Let us know how we can assist with your travel needs to the Dubai Airshow or Expo 2020, and as always, you can search and book flights instantly from the XO mobile app.
To learn more about this post, our Membership Programs, or some of our top flight routes such as New York to Dallas, New York to Bahamas, or New York to Washington DC, please feel free to contact our team:
Schedule A Call With Our US Team
Schedule A Call With Our EU Team
XO Global LLC is not a direct air carrier and does not operate any aircraft. All flights will be operated by properly licensed US or foreign air carriers. Membership is subject to the terms of the applicable Access Membership Agreement.