Back
Fly private for less
Sep 17, 2021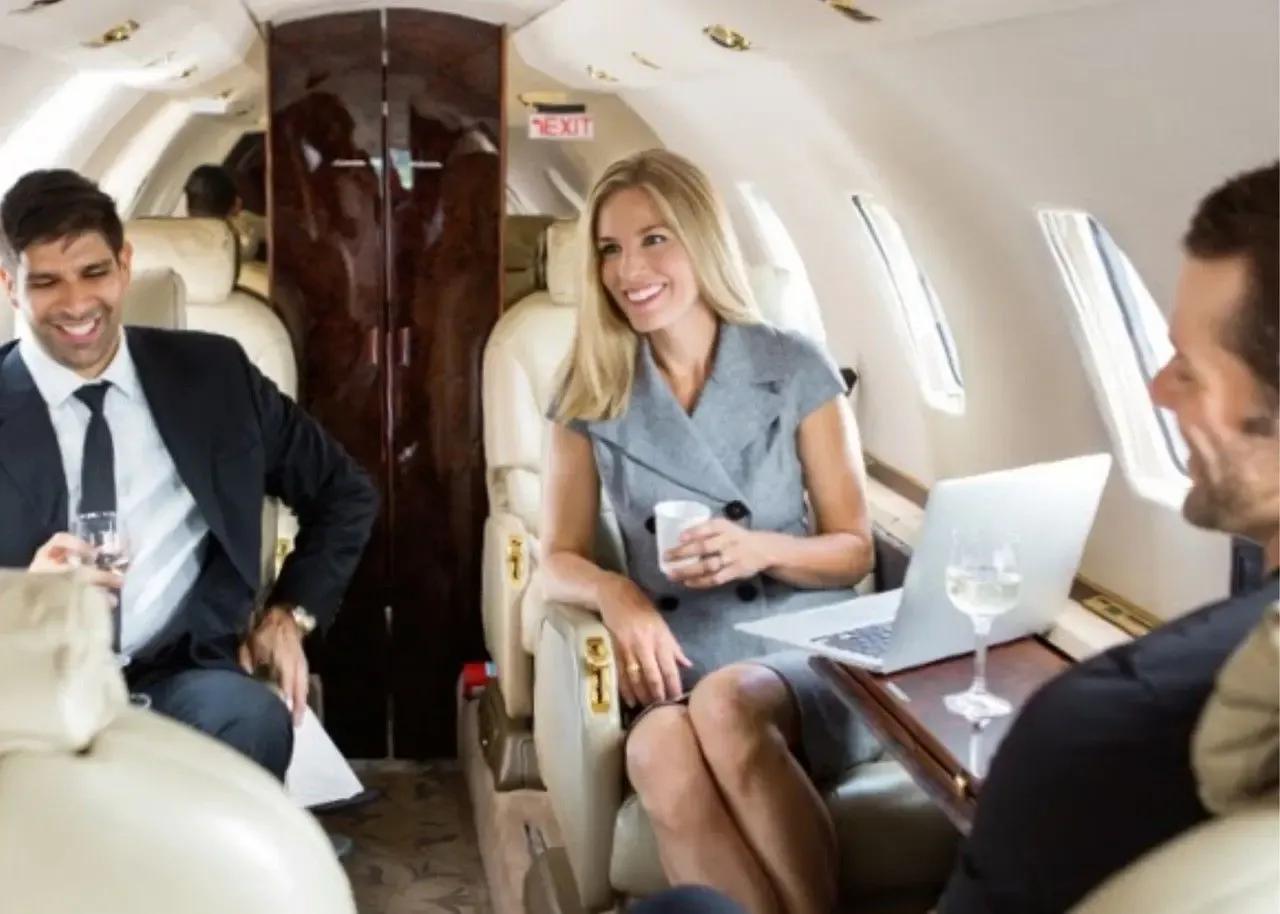 If you wanted to rent a suite at a posh hotel, you wouldn't pay for every room in the building. However, for decades, if you wanted to fly on a private jet, that is kind of what you had to do -- somehow charter the entire aircraft. Buying a single seat on a private jet was nearly impossible...that is until XO came along.
XO is the first private aviation entity to offer a complete end-to-end private aviation solution -- including an easy-to-use, app-driven crowdfunding model.
What is Crowdfunding?
Simply put, crowdfunding means splitting the cost of a private jet charter among several passengers on the jet rather than a single traveler paying for the entire flight. The concept works great around popular routes, such as between New York and South Florida, or during a major sporting event. It still costs more than a first-class ticket on a commercial flight, but the benefits far surpass the hassles of commercial travel. Why deal with crowded terminals and lost luggage when you can enjoy a seat on a private crowdfunded flight and experience all of the amenities that come with private travel at a fraction of the usual cost?
Booking a Single Seat on a Private Jet Made Easy!
XO provides instant access to a global fleet that includes the Vista Members' fleet of 360 aircraft and the 2,100+ safety-vetted aircraft in the XO alliance fleet. There is no quicker or more convenient way to fly private than booking a flight on our easy-to-use XO mobile app. In fact, you can book a seat on a crowdfunded flight in just three easy steps:
Step 1
Search for your flight. You can initiate a flight or join an existing pending flight for FREE.
Step 2
Once your flight is confirmed, you'll receive your itinerary.
Step 3
Enjoy your private aviation experience.
You risk nothing by creating or joining a crowdfunded flight prior to confirmation. It is free to create, easy to join, and simple to cancel anytime up until confirmation. You do not even need to be an XO Member to create a crowdfunded flight or to grab a seat on one!
Fly XO and receive a premium end-to-end travel experience. The XO Experience.
To learn more about this post, our Membership Programs, or some of our top flight routes such as New York to Miami, San Francisco to New York, or Los Angeles to San Francisco, please feel free to contact our team:
Schedule A Call With Our US Team
Schedule A Call With Our EU Team
Schedule A Call With Our MENA Team
XO Global LLC is not a direct air carrier and does not operate any aircraft. All flights will be operated by properly licensed US or foreign air carriers. Membership is subject to the terms of the applicable Access Membership Agreement.