Back
Why Flying Private Is the Secret Ingredient to a Great Vacation
Sep 17, 2021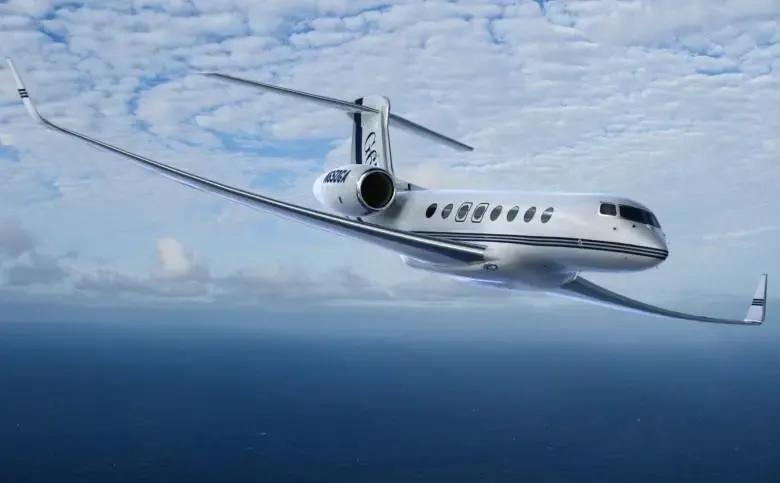 When heading out for the ultimate vacation, few travel amenities can be more luxurious and enjoyable than flying private. Instead of having to deal with hundreds of other passengers during the flight, families can spend their time alone on a single plane. When flying private, the pilot is able to fly anywhere in the world directly to the destination. This means that flyers will not need to worry about making unnecessary stops and changing planes while getting to their destination. Instead, flyers can sit back and let the pilot get them to the destination without any hassle. Below is a full overview of why flying private is the secret ingredient to a great vacation.
For regular flights, passengers have few options between planes. In some cases, flyers have no way of knowing how a plane looks inside before taking off. Instead of the one-size-fits-all approach, private allows for a greater degree of customization. Since in today's world many passengers are desiring amenities like luxurious seats and large televisions, private jets are a way to ensure that passengers get exactly what they need. Private flight companies can arrange for a specific jet that fits a person or family's needs to take them to their vacation destination.
In addition to being able to customize the interior of the plane, flight enthusiasts are also able to choose the specific plane that they want. Instead of just simple Boeing 747s, they can choose between different jets like a Gulfstream or Lear Jet.
Flying private is an exclusive experience that will make everyone on board feel special. In many cases, flight attendants are able to assist individual passengers with their exact needs. Instead of only getting a small bag of chips and a water, passengers will be catered to throughout the entire flight. Whether desiring a three-course meal or a new pillow, the flight attendants will be able to assist with anything a flyer needs. Best of all, the flight attendant will be exclusively dedicated to the small group of flyers instead of working with hundreds of others.
After chartering a jet, flyers are free to go anywhere in the world. Although an occasional fuel stop may be necessary, no stops will be needed to change planes. In most cases, passengers can stay inside the plane throughout the entire flight. In the event that a flyer desires to make a stop along the way, this can be arranged when flying private. Whether traveling the world or visiting an exclusive vacation destination, this can make flying private an unforgettable experience.