Back
The Future of Private Aviation? It's as simple as A.B.C.
Sep 17, 2021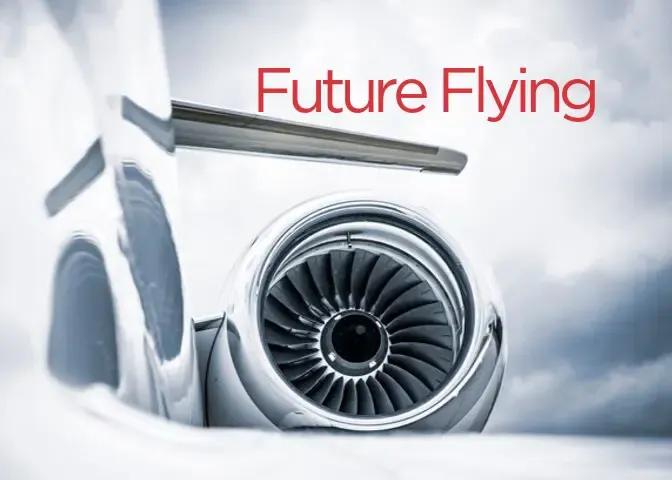 Many have asked, "what is the future of private aviation?" And the answer is as simple as "A.B.C."
In this case, "ABC" stands for Artificial Intelligence, Biometrics, and Connectivity. According to a recent policy paper presented by Collins Aerospace and published in Connected Aviation Today, "[Acknowledging that] these concepts can create a fear of the unknown, the reality is that we can address these challenges by anticipating how they will impact our industry."
That fear is probably the greatest as regards "letter A" -- AI. But, the paper goes on to say that fear of AI "taking over" like in the "Terminator" movies -- is mostly groundless. There should be no fear that AI systems are going to replace humans in aviation, at least not in the near term. But instead, new levels of automation driven by AI should be embraced for the powerful tools they are and will be.
According to the report, a key factor in the future of private aviation will lie in developing AI that will always "help to work out logical decision-making, where the human element will still play an important role." Regardless of how sophisticated AI will become, "system design will still lie with people, and these systems are not quite as advanced as we all think. Ultimately, if you have a problem you want to solve, and it's big and requires lots of data, then AI could probably be the solution."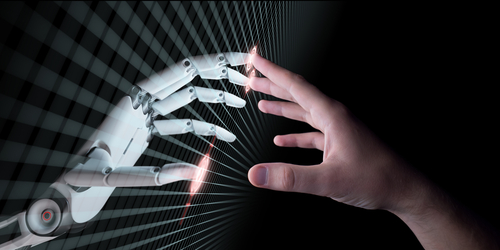 As far as the "B" goes, the Collins report says that biometrics are already making an impact on airport security. Facial recognition systems have already been deployed in 20 U.S. airports. In terms of business aviation, one opportunity lies in developing applications that help with creating "invisible borders" for seamlessly entering and exiting countries. This is a primary benefit for high-profile passengers, who are more likely to use business aviation and private jet charters.

C is for Connectivity
In terms of connectivity, the launch of near-Earth orbiting satellites and the future focus on ever-faster networks will create a fully connected ecosystem on the ground and in the air. "Now is an ideal time to consider how having access to ubiquitous data will impact the overall passenger experience and the wider airspace management system," says the Collins Aerospace report.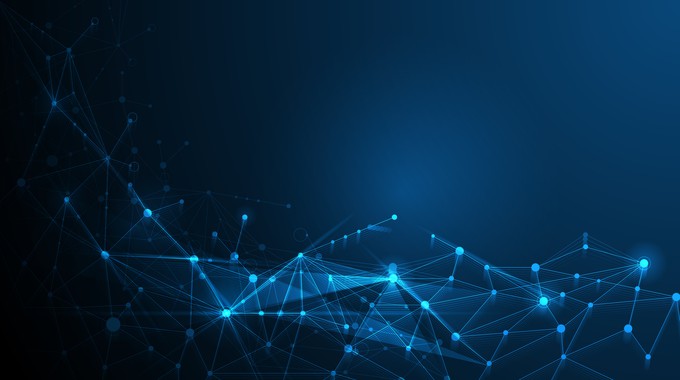 The Future is Now!
Of course, fully predicting the future of private aviation can be difficult when it comes to technology adoption. But there is something available right now that is already making flying private as simple as "ABC" -- the XO app!
XO is changing everything that even the most experienced traveler thinks they know about booking and flying on a private jet.
We are creating a better way to fly private, one that provides the private flyer with guaranteed availability of flights at market-friendly prices that are often less than any other way to book or fly privately, such as private charter or fractional jet ownership.
Over the past few years, many apps and business models have claimed to be the "Uber of private aviation," but only XO has come anywhere close to Uber's successful business model. Our on-demand solution has completely digitized the private aviation experience and provides guaranteed availability on anything from a full private charter to a single shared seat on an existing flight, all at competitive, market-favorable prices.
It is truly a revolution in private aviation.
If you would like more information about this post, or any of our programs, please feel free to contact our team at +1-888-80-FLY-XO or schedule a call.
XO is a foreign air charter broker. It is not a direct air carrier and does not operate any aircraft. All flights will be operated by properly licensed air carriers or foreign air carriers. All services are subject to the terms and conditions available at flyxo.com/legal. Fla. Seller of Travel Ref. No. ST42114