Back
Holiday flying options made seamless with XO
Nov 12, 2021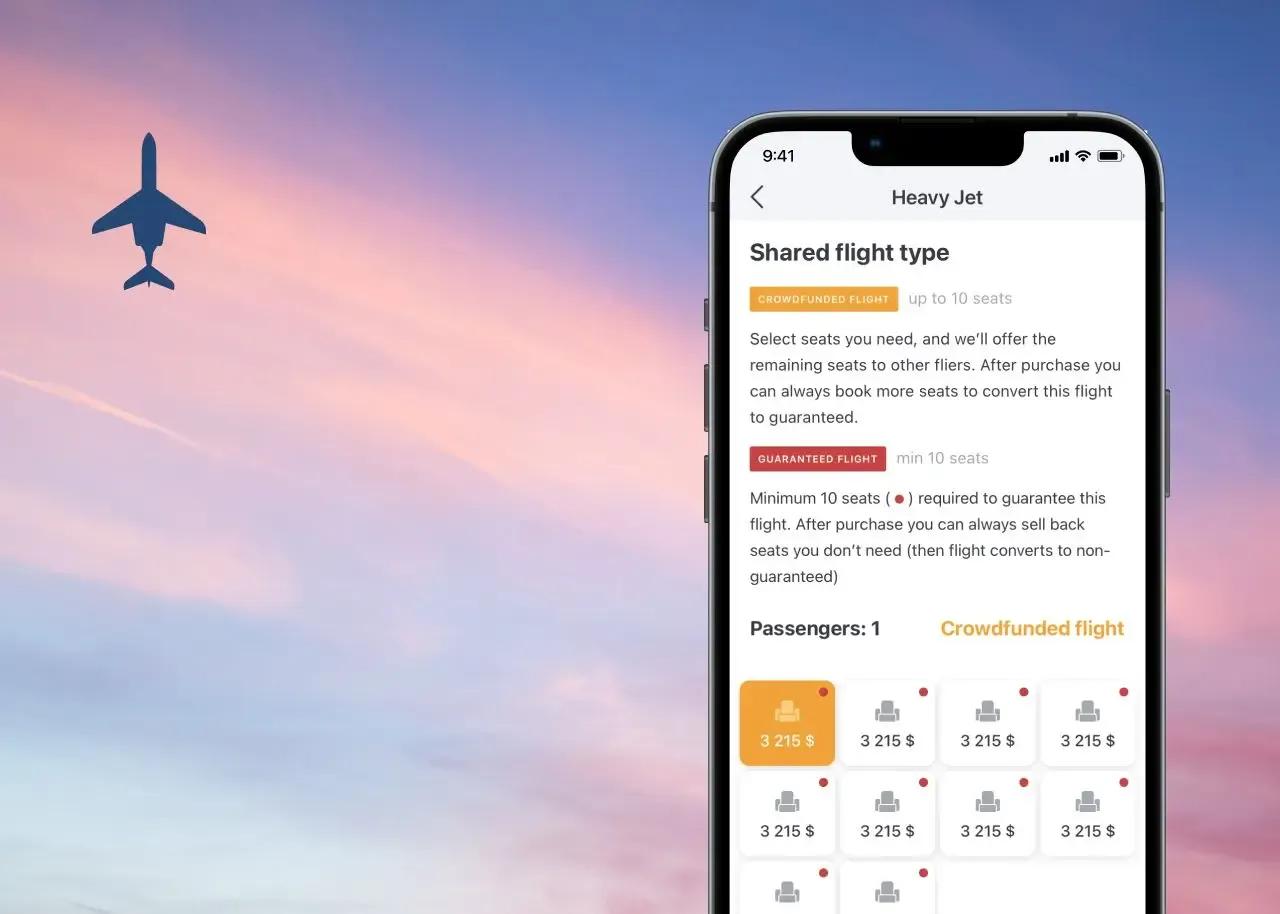 The holidays are upon us and we know that this is one of the busiest times for air travel. Instead of sharing space with hundreds of travelers on a crowded flight (and the approximately 700 touchpoints that can come with it), book a private charter for you and your loved ones or purchase seats on an existing flight and share the skies with your extended XO family of flyers.
The innovative XO mobile app uses data science that allow users to:
Instantly book a private charter and receive transparent pricing across aircraft options.
Initiate a shared charter and sell the unused seats at a price that you set.
Search our Flight Deals and purchase individual seats on existing flights or book empty leg private charters.
Start your own crowdfunded flight.
Our groundbreaking technology provides the XO community of flyers with convenient ways to fly private, making private aviation more accessible and efficient. It's just one more way that XO is transforming the private aviation industry.

XO offers you unique ways to share the holidays with family, so take advantage today. You'll be thankful that you did.
To learn more about this post, our Membership Programs, or some of our top flight routes such as New York to Miami, San Francisco to New York, or Los Angeles to San Francisco, please feel free to contact our team:
Schedule A Call With Our US Team
Schedule A Call With Our EU Team
Schedule A Call With Our MENA Team
XO Global LLC is not a direct air carrier and does not operate any aircraft. All flights will be operated by properly licensed US or foreign air carriers. Membership is subject to the terms of the applicable Access Membership Agreement.