Back
When Italy Reopens ... This Is The First Place We Want To Go
Sep 17, 2021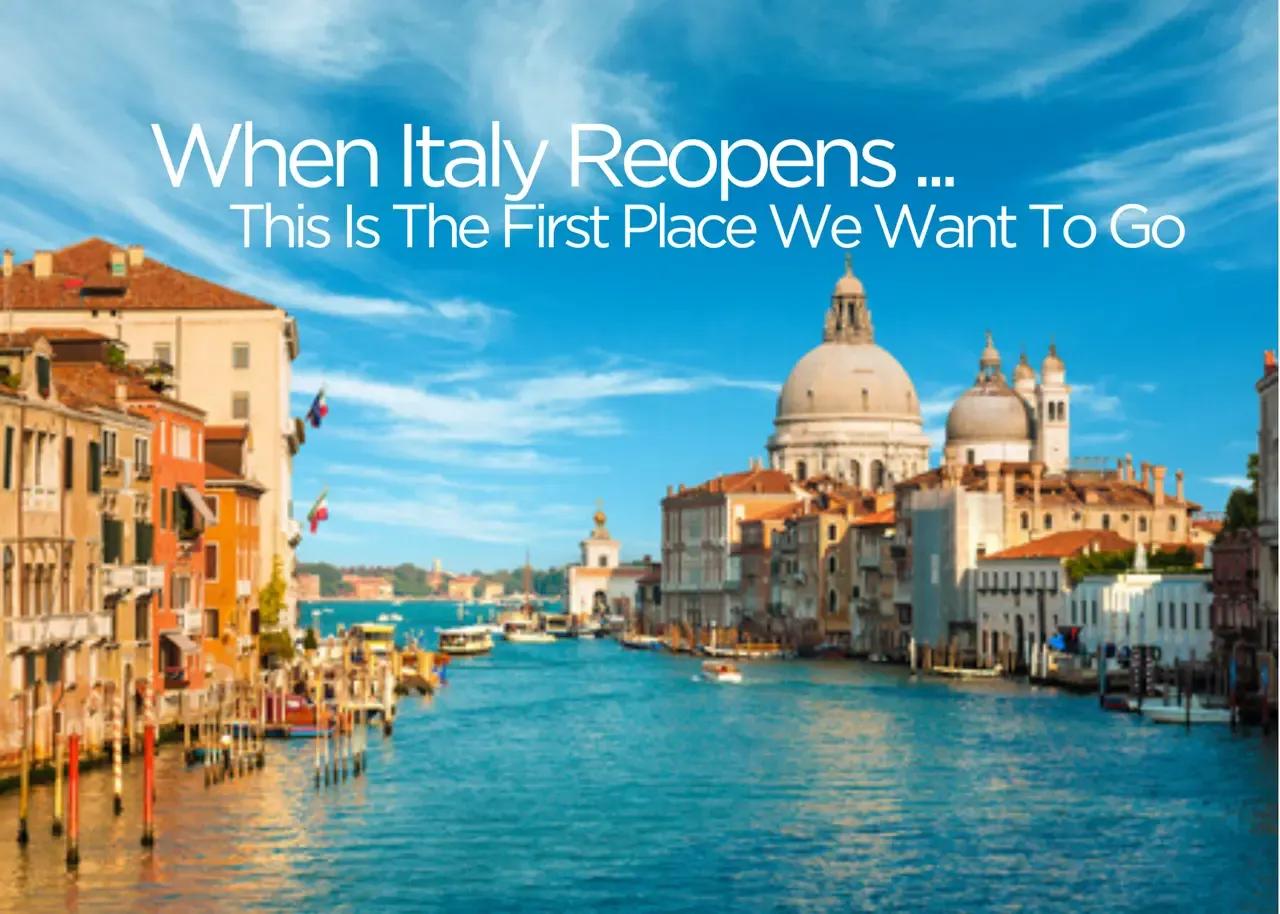 It will happen. Italy and its magic and wonders and unquenchable spirit will be open to travelers once again.  To keep us focused on how wonderful that moment will be, we are asking members of our XO community to share their #firstplacetogo with us.
We will tell you ours: The Piazza San Marco in Venice. It's been called "Europe's Drawing Room" - and as the largest public square in Italy, and one of the world's most magnificent spaces, we are always mesmerized by the way that the glorious architecture that surrounds it, interacts with the rich human theater of life that puts on a never-ending performance.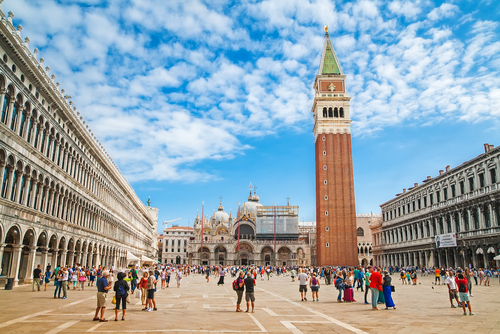 We long for the time it will re-open. What is on the top of your post-Corona travel list - either a place you have never been or a familiar one whose comfort you want to return to? Let us know.  Thinking about the future will help us all get through the present.
So Many Travel Destinations, So Many Ways To Get There.
With our On Demand XO app, you are destination ready. You are immediately connected to three blissfully convenient ways to fly private.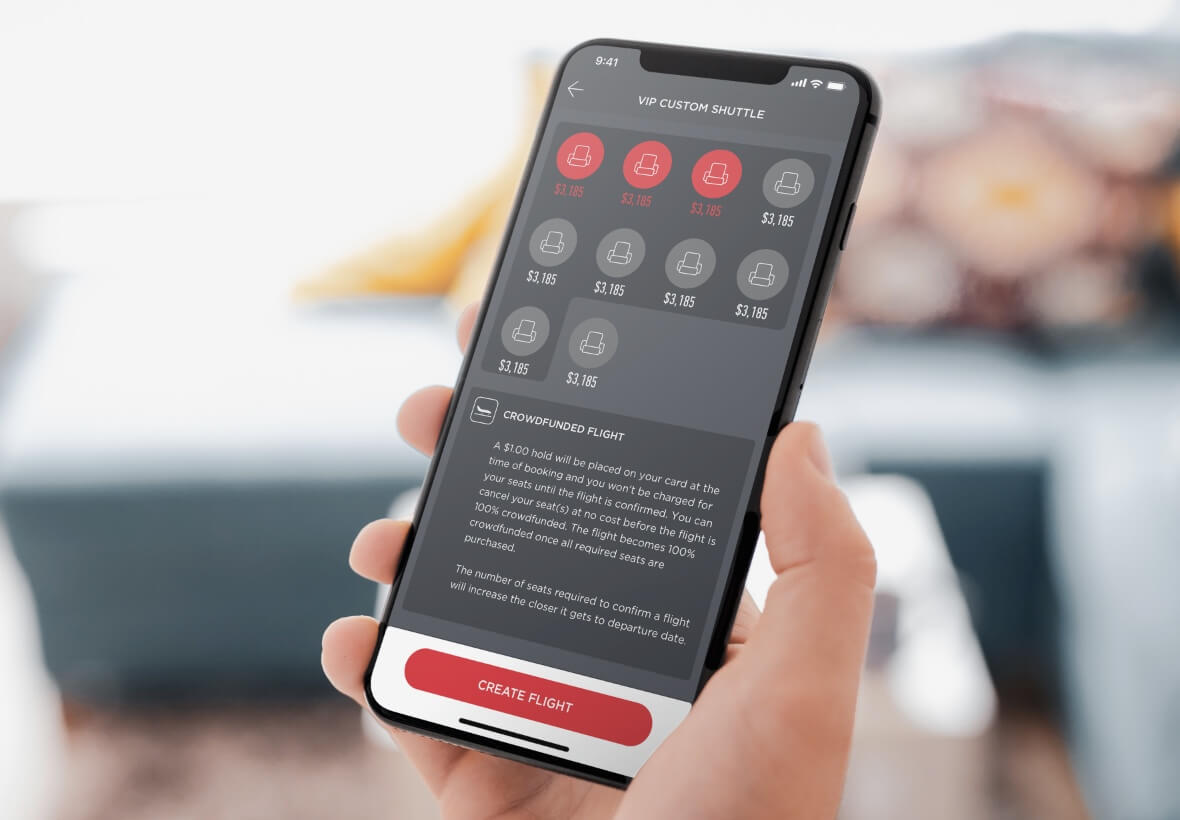 XO Private Charter —  If you want an entire plane to yourself, it can be yours in moments. What's more, our instant booking capability does not compromise value. You always get the best market pricing that is available at the time.  
XO Shared Charter — Only XO offers members the unique ability to offset the cost of a charter by sharing the seats you don't need. It all happens on our app; you create the charter and get flight credits when anyone purchases your extra seats.
Fly by Seat — Don't need the whole aircraft?  With XO you can book a seat on an existing flight, or sell seats on any charter flight. You'll experience the singular benefits of private, along with the unexpected but very real benefits of meeting some stimulating new people.
If you would like more information about this post, or any of our Membership Programs, please feel free to contact our team:
Schedule A Call With Our US Team
Schedule A Call With Our EU Team
Schedule A Call With Our MENA Team
XO is a foreign air charter broker. It is not a direct air carrier and does not operate any aircraft. All flights will be operated by properly licensed air carriers or foreign air carriers. All services are subject to the terms and conditions available at flyxo.com/legal. Fla. Seller of Travel Ref. No. ST42114