Back
Meet the fleet
Sep 17, 2021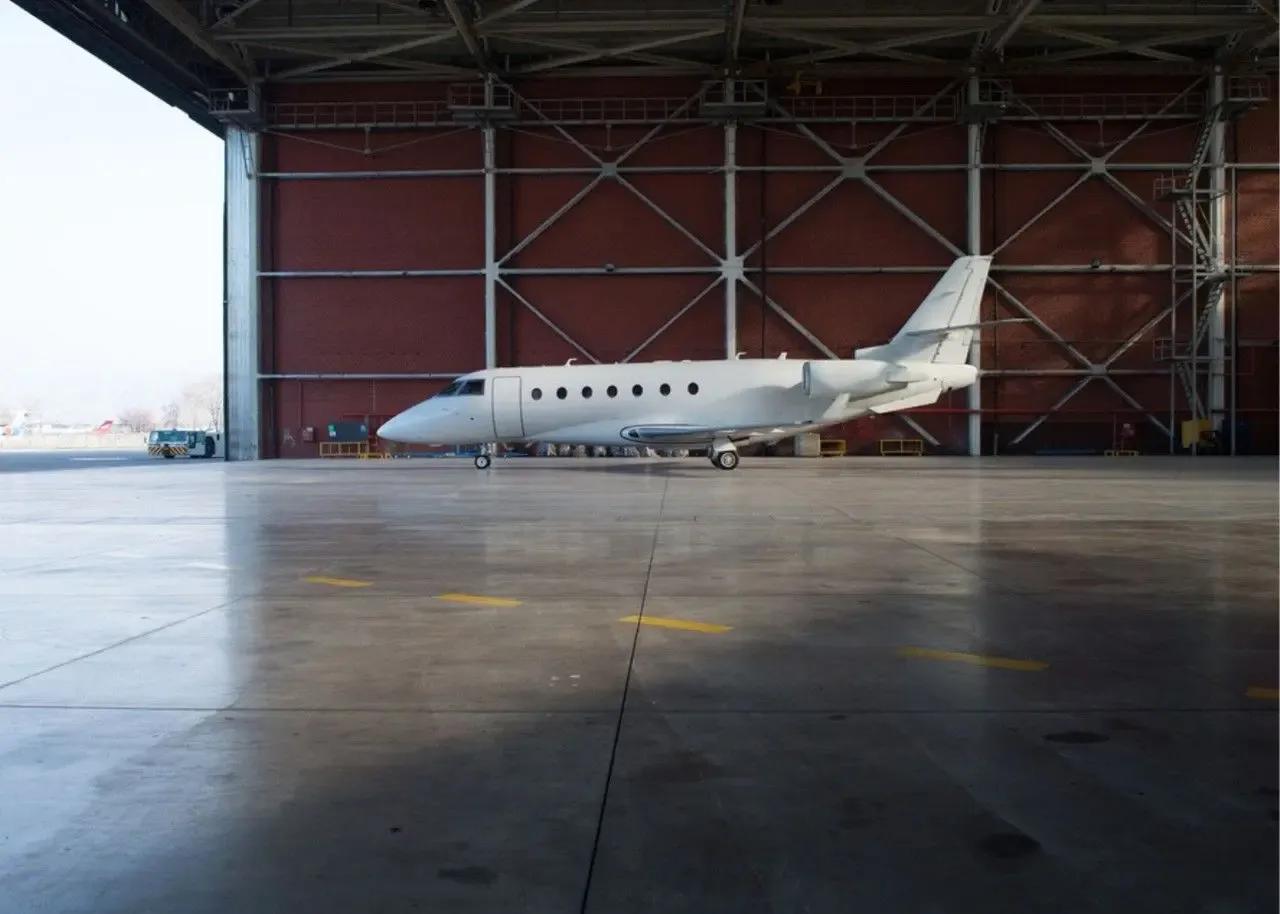 At XO, we know that our members have needs that go beyond the ordinary.  That's why the private jet fleet offers access to 115 group-owned jets and more than 2,100 aircraft globally.
The dedicated fleet is dedicated to you 
The multi-billion-dollar fleet includes 115 group-owned aircraft, including the celebrated Challenger 300 and the Citation X. What's more, because XO is part of Vista Global Holding, we provide access to VistaJet's iconic fleet of over 70 large cabin Challenger and Global private jets, which are marked by elegant interiors that boast sleek in-flight offices, and a home away from home environment.  
Beyond our group-owned fleet 
Because our XO community requires global flexibility at a moment's notice, we have built a safety-vetted XO Preferred Operator Network, offering access to over 2,100 aircraft globally, covering the full spectrum of cabin classes. 
This fleet is available through our Aviation Advisors, who are available 24/7, or our mobile app, which is similarly at your fingertips.  At XO, we like to say "why just meet expectations, when you can go beyond them?"  Between the unparalleled private jet fleet and our unrivaled commitment to service, that's the standard we set for our members every day.
To learn more about this post, our Membership Programs, or some of our top flight routes such as Tampa Bay Area to Chicago, Venice to Rome, or San Diego to Las Vegas, please feel free to contact our team:
Schedule A Call With Our US Team
Schedule A Call With Our EU Team
Schedule A Call With Our MENA Team
These references and links are being provided as a convenience and for informational purposes only and do not constitute an endorsement or an approval by XO of any product, process or service, or its producer or provider. XO Global LLC is not a direct air carrier and does not operate any aircraft. All flights will be operated by properly licensed US or foreign air carriers. All services are subject to the terms and conditions available at flyxo.com/legal/. Fla. Seller of Travel Ref. No. ST42