Back
Do not miss these amazing experiences
Sep 17, 2021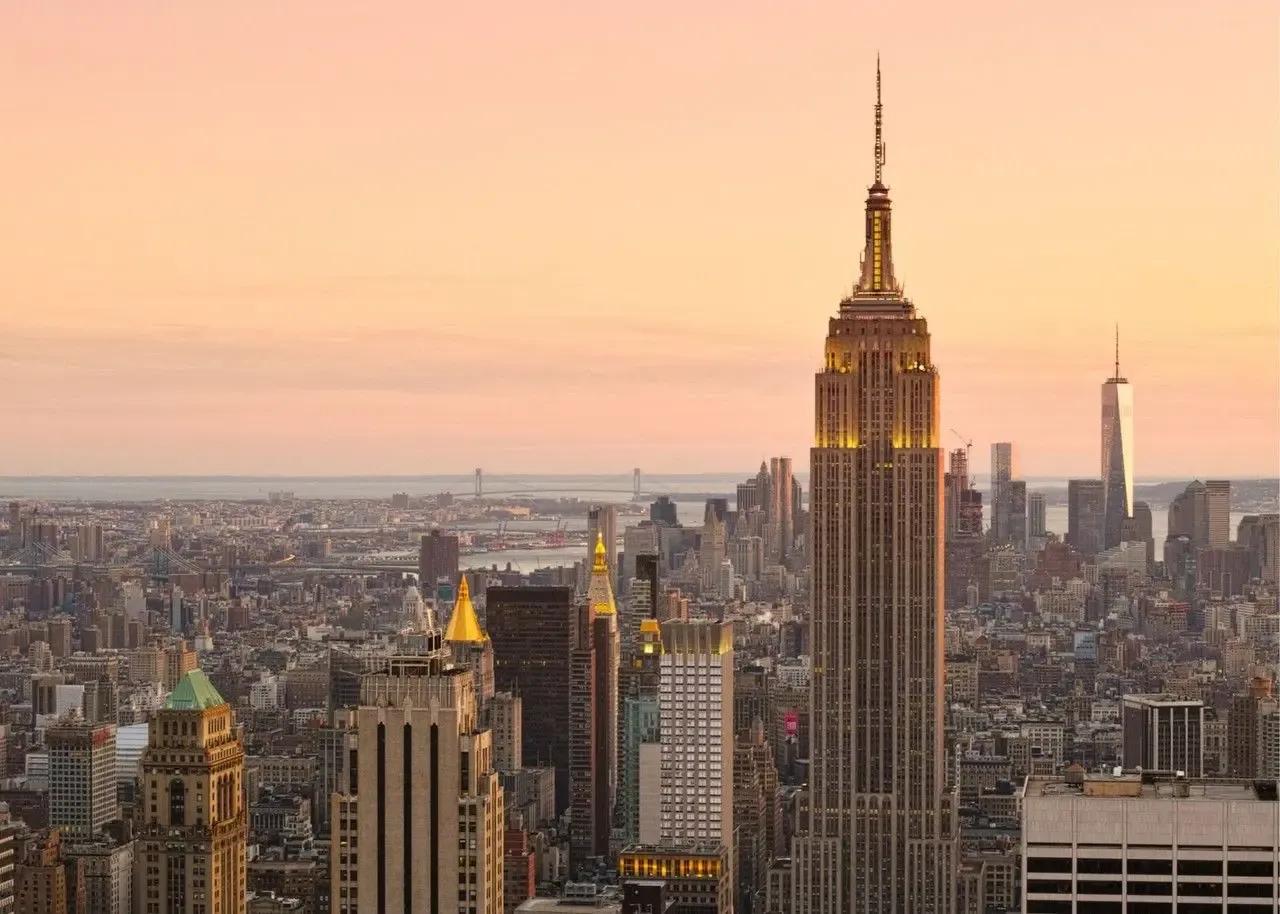 The world is slowly getting back to normal, which means that some of the most cherished events we missed out on last year are coming back. These are opportunities for every kind of experience seeker, and XO and our parent company Vista can help get you to all of them.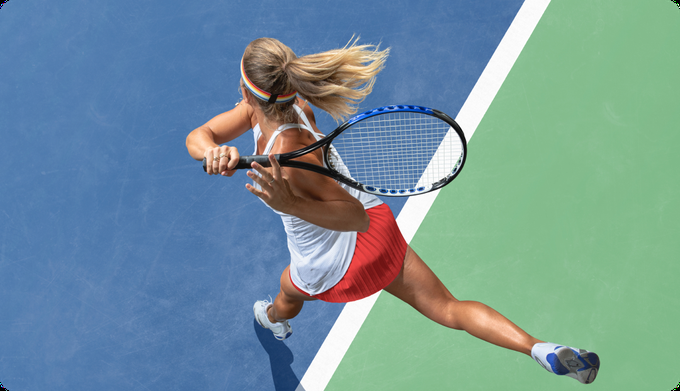 We may have lost a year of the U.S. Open, but we'll get it back starting August 30th. Don't miss what will be a legendary event – with an epic way to get there.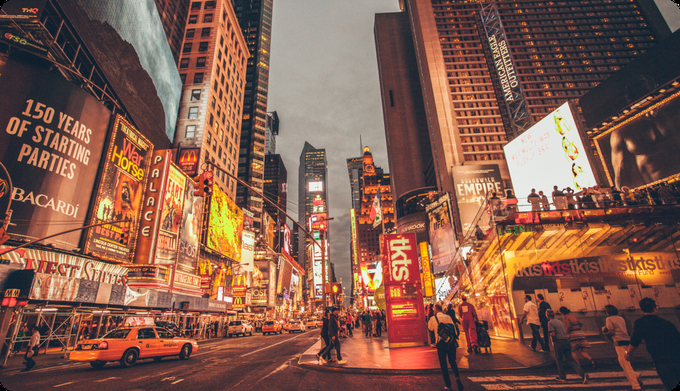 Broadway is also back in September, and being in the audience for these first performances in more than 18 months will be a true emotional epiphany. Here's a link to the September schedule so you can book your seats for being there and getting there.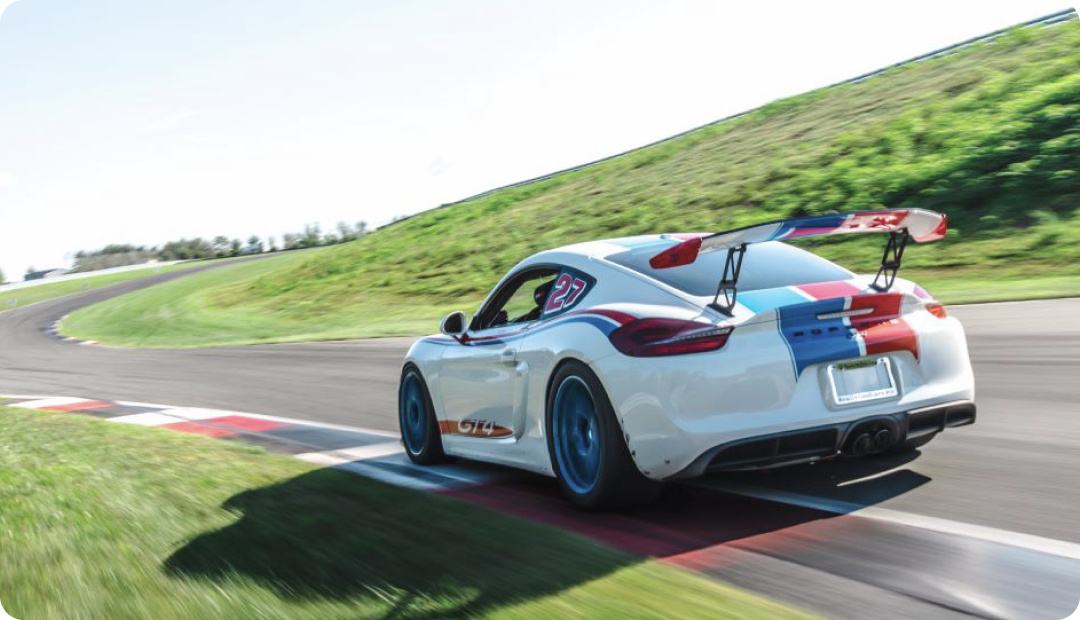 If you're looking for a different kind of performance – we're talking high-performance, with you at the wheel – you'll want to be part of the "Taste of the Track" event at Monticello Motor Club. It's a unique venue featuring a four-mile racing track, professional driving coaches, and access to their exquisitely tuned vehicles.
Trusted worldwide, XO revolutionizes access to private aviation through our unique membership programs, operational excellence, and cutting-edge technology. Everything we do – such as offering transparent pricing on the XO mobile app, an unparalleled level of service, and fully refundable membership deposits – sets us apart while providing you with an elevated private aviation experience. The XO Experience.
To learn more about this post, our Membership Programs, or some of our top flight routes such as Boston to Miami, Miami to Los Angeles, or New York to Chicago, please feel free to contact our team:
Schedule A Call With Our US Team
Schedule A Call With Our EU Team
Schedule A Call With Our MENA Team
XO Global LLC is not a direct air carrier and does not operate any aircraft. All flights will be operated by properly licensed US or foreign air carriers. Membership is subject to the terms of the applicable Access Membership Agreement.