Back
There is so much to do this June
Sep 17, 2021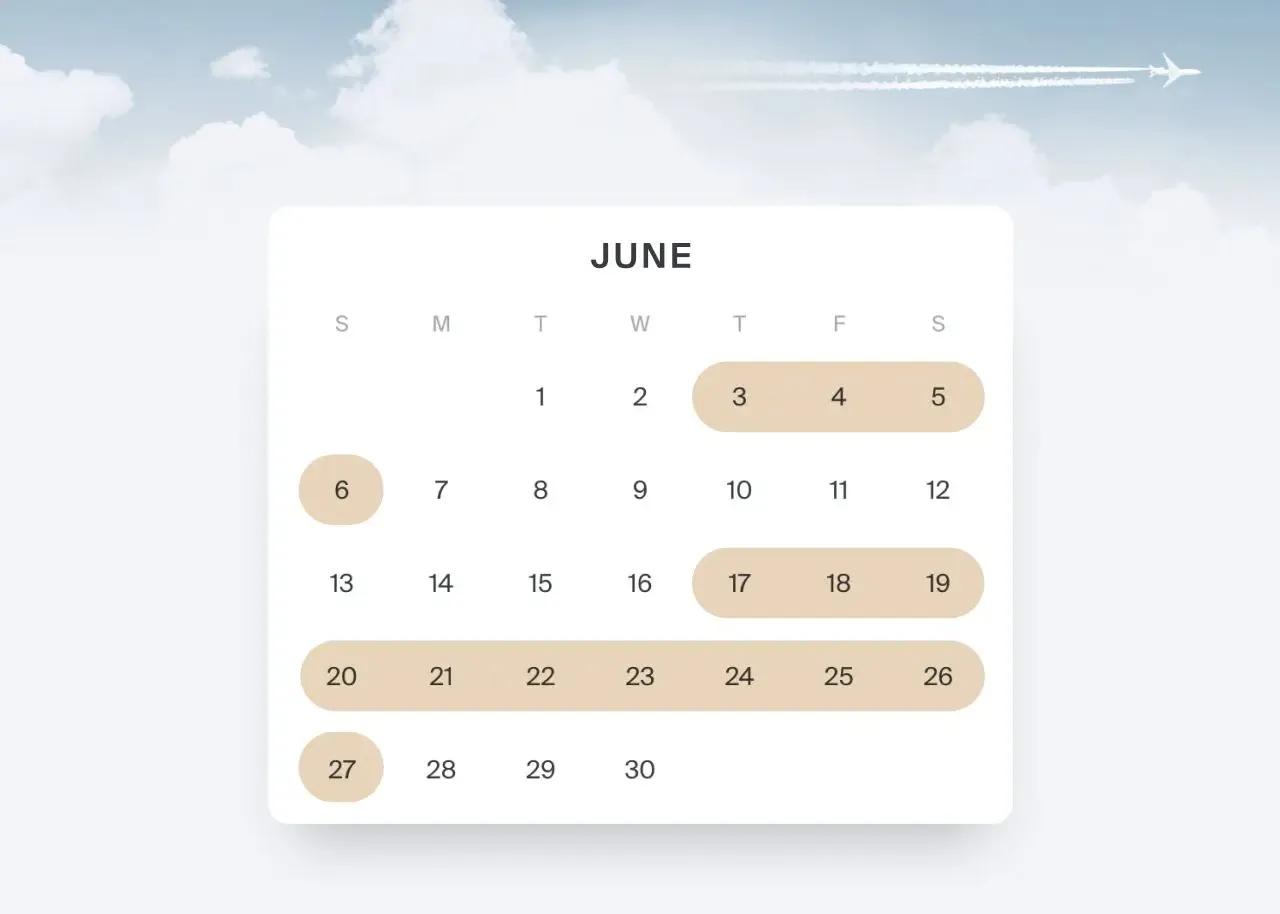 We'll start with three events that beckon all the golf fanatics who missed out last year. The month begins with one of the most prestigious tournaments in women's golf, from June 3rd through June 6th, in San Francisco. It's also a perfect time of year to see the Bay Area. Mid-month sees the best in men's professional golf competing in gorgeous San Diego, from June 17th through the 20th. The golfing month ends in Philadelphia, with another exciting women's tournament, from June 22nd through the 27th.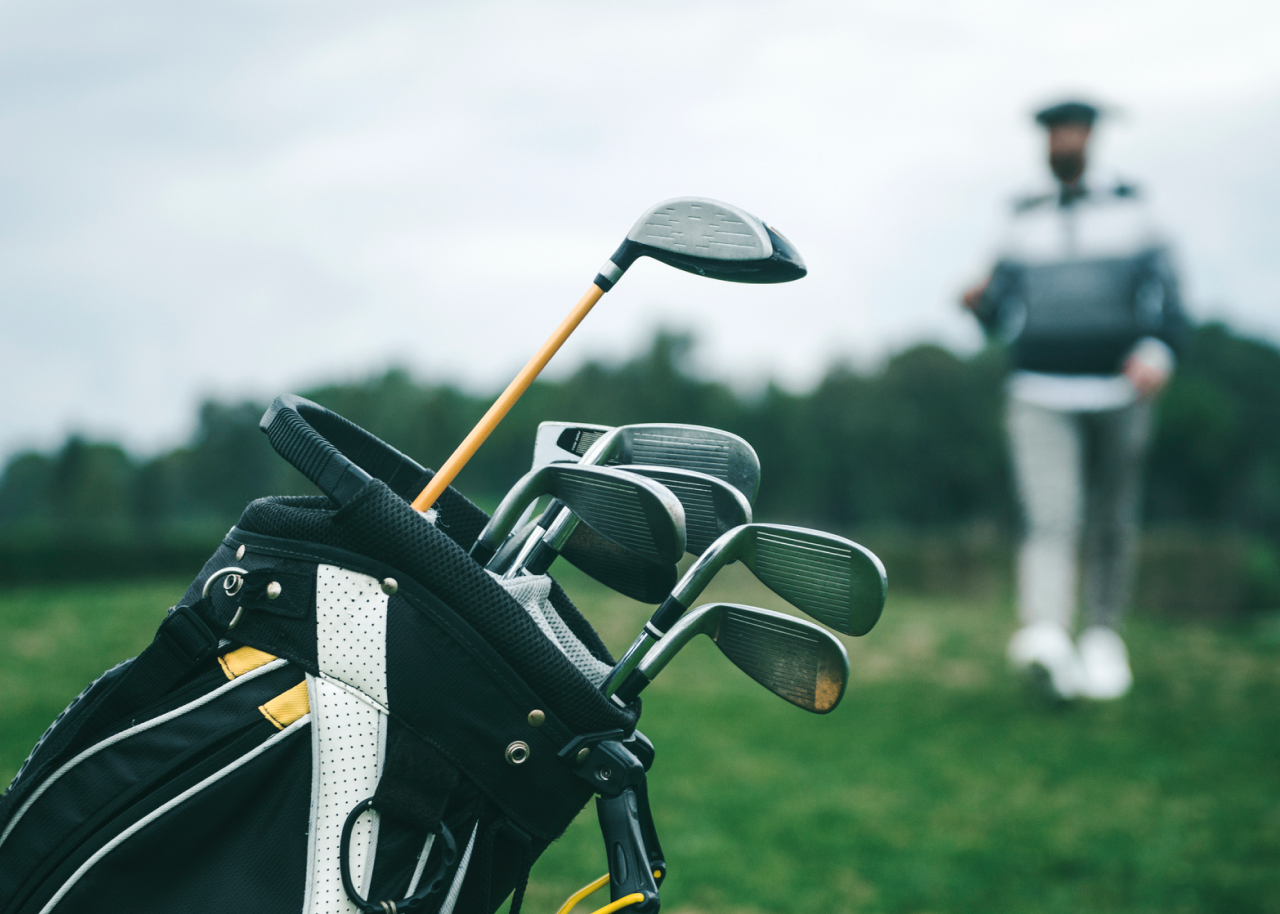 The 153rd running of the one of the most legendary thoroughbred races is happening on June 5th, so why not build a New York weekend around it?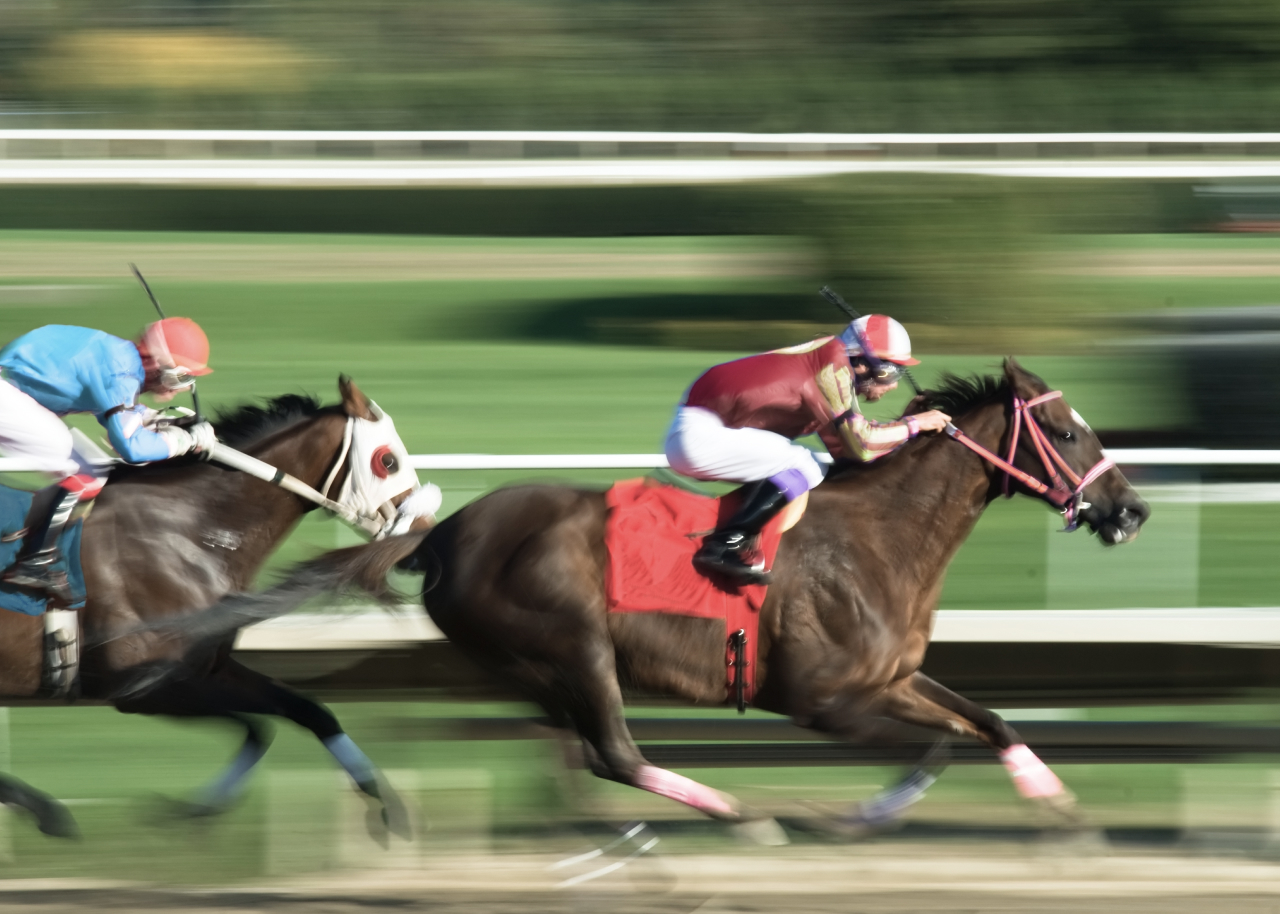 Our fifth event?  Father's Day, of course. Visit your legendary dad, and please share pictures of big hugs and the inevitable tear.  At XO and our parent company Vista Global, we like to see the results of bringing people together.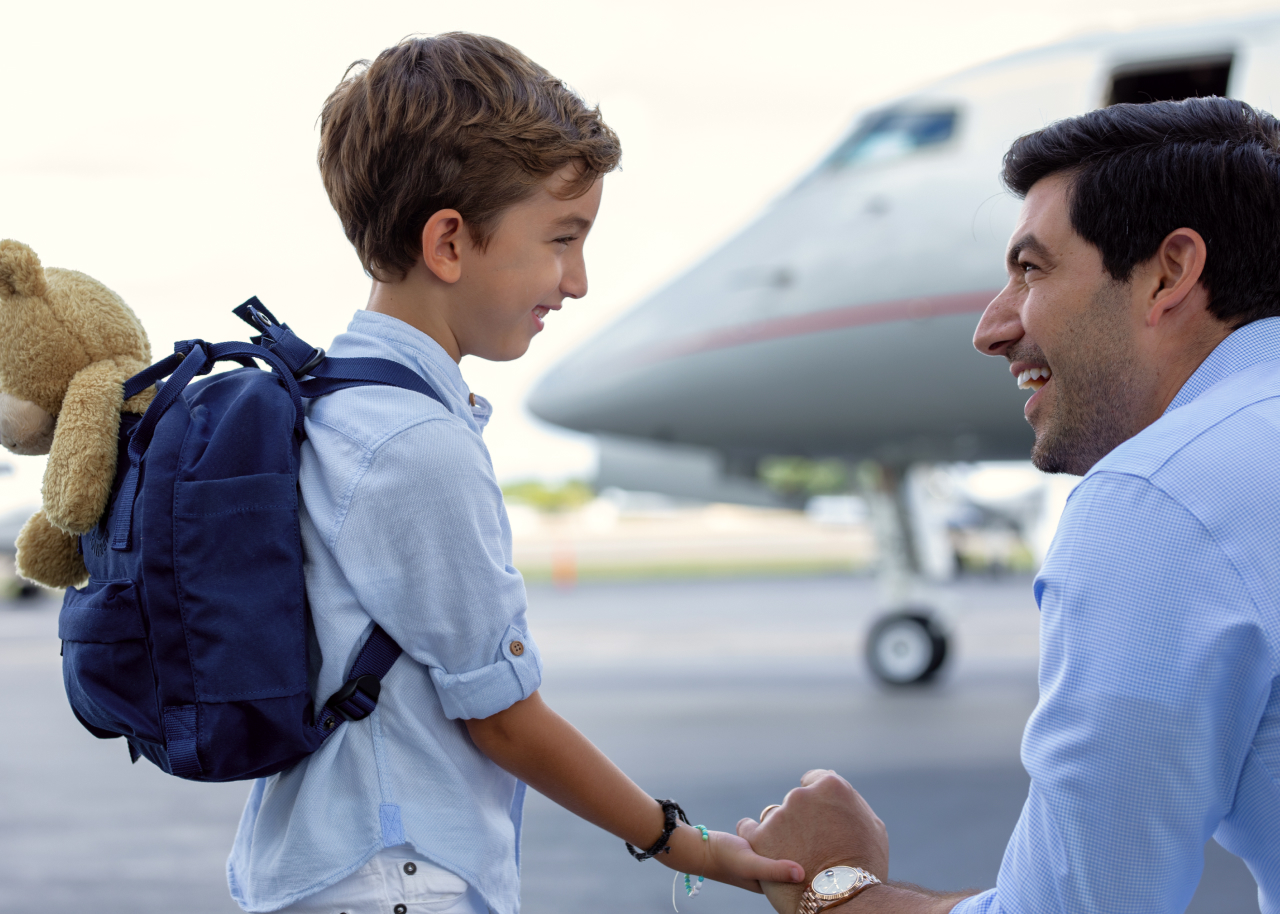 Trusted worldwide, XO revolutionizes access to private aviation through our unique membership programs, operational excellence, and cutting-edge technology. Everything we do – such as offering transparent pricing on the XO mobile app, an unparalleled level of service, and fully refundable membership deposits – sets us apart while providing you with an elevated private aviation experience. The XO Experience.
To learn more about this post, our Membership Programs, or some of our top flight routes such as Boston to Miami, Miami to Los Angeles, or New York to Chicago, please feel free to contact our team:
Schedule A Call With Our US Team
Schedule A Call With Our EU Team
Schedule A Call With Our MENA Team
XO Global LLC is not a direct air carrier and does not operate any aircraft. All flights will be operated by properly licensed US or foreign air carriers. Membership is subject to the terms of the applicable Access Membership Agreement.