Back
So much to do this May. Get there with XO.
Sep 17, 2021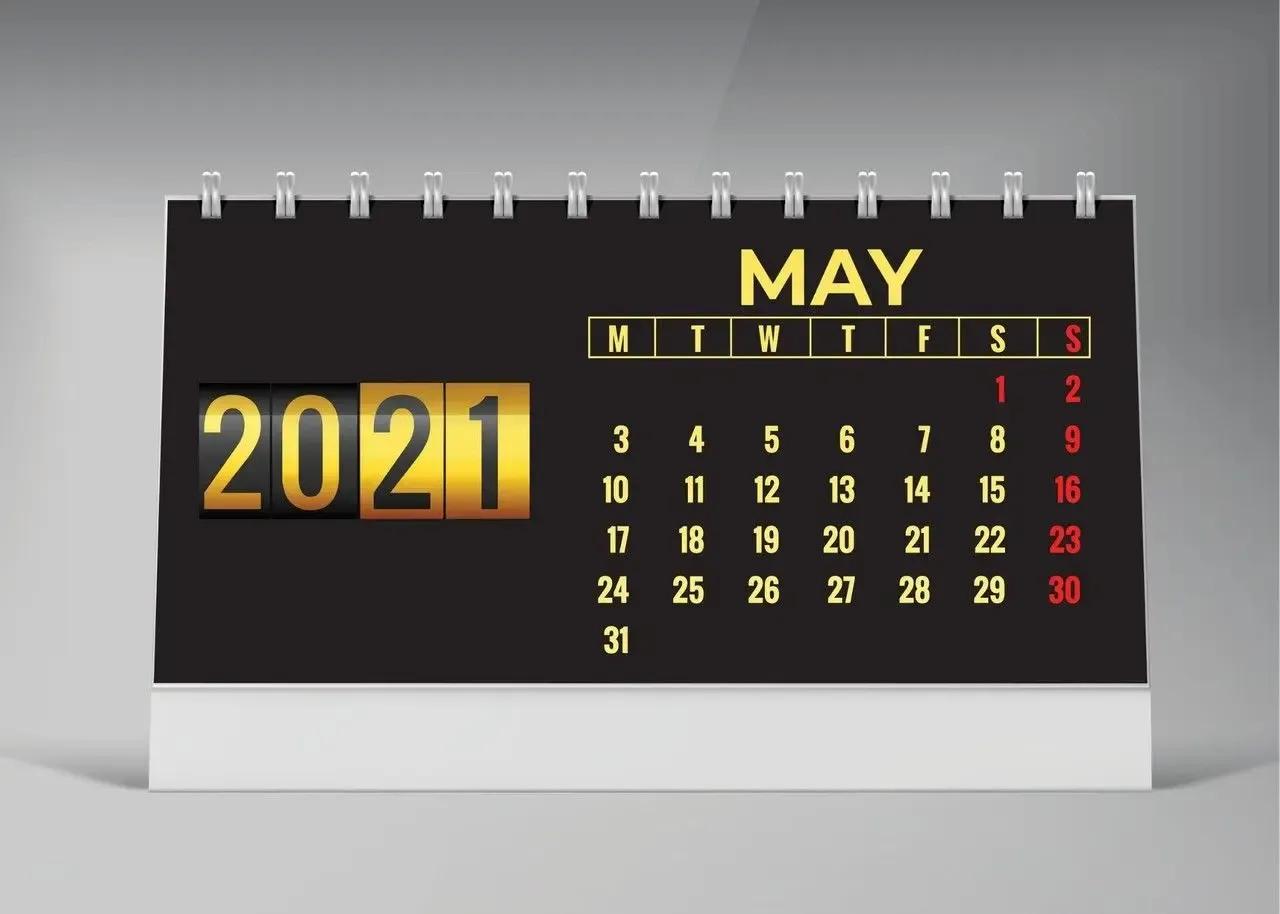 XO and our parent company Vista Global's May calendar is brimming with two legendary events and one long-awaited holiday weekend.
As always, the Derby will be on May 1st. Commercial flights to Louisville are always booked way in advance for the Derby - and there have recently been route reductions. XO can meet your needs with our on demand private jet charters, and our pricing from popular destinations are...well...a sure bet: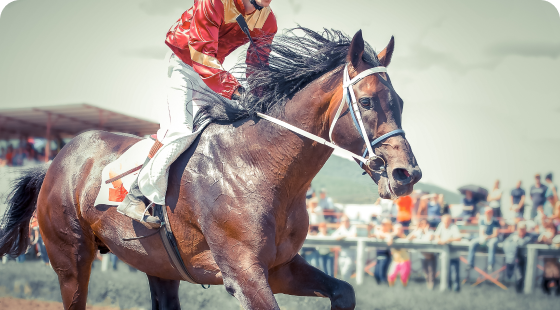 The Big Golf Championship runs from May 20th to May 23rd, on Kiawah Island in South Carolina. The Charleston Executive Airport is perfectly located for the event, and XO can get you there with our usual aeronautical aplomb. These charter prices are above par: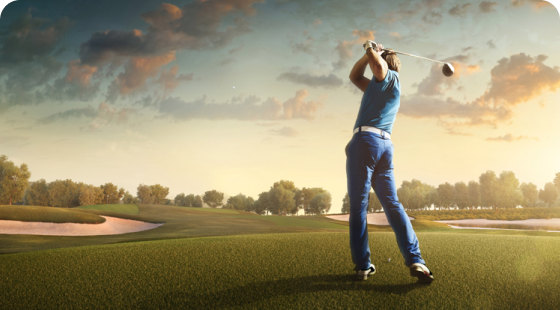 Memorial Day 2021 promises to be the perfect long weekend to make up for lost time. That could be a mission to visit family and friends, rediscover favorite haunts, or explore new ones. Whatever your travel plans, XO's easy-to-use mobile app makes it instantly possible to do what seemed impossible last year: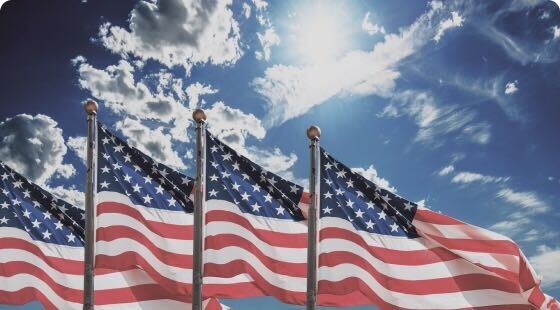 Trusted worldwide, XO revolutionizes access to private aviation through our unique membership programs, operational excellence, and cutting-edge technology. Everything we do – such as offering transparent pricing on the XO mobile app, an unparalleled level of service, and fully refundable membership deposits – sets us apart while providing you with an elevated private aviation experience. The XO Experience.
To learn more about this post, our Membership Programs, or some of our top flight routes such as Amsterdam to New York, Nassau to Orlando, or St. Petersburg to Paris, please feel free to contact our team:
Schedule A Call With Our US Team
Schedule A Call With Our EU Team
Schedule A Call With Our MENA Team
We Democratize Private Aviation
XO Global LLC is not a direct air carrier and does not operate any aircraft. All flights will be operated by properly licensed US or foreign air carriers. Membership is subject to the terms of the applicable Access Membership Agreement.