Back
How Much Time Can You Actually Save Flying on a Private Jet?
Sep 17, 2021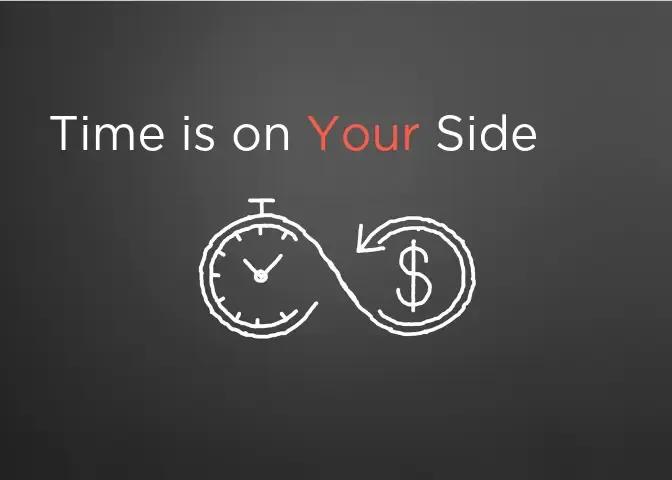 Today, time is everyone's most valuable commodity. This is especially true when it comes to air travel. Who wouldn't want to arrive that much sooner if you are on your way for an exotic holiday or a critical business meeting? In fact, reducing travel time is one of the main reasons that people elect to fly private over commercial.
But how much time could you actually save by booking a seat on a private jet?
The answer is, quite a bit!
There are several reasons why you can save a ton of time traveling on a private jet, not the least of which is you are more in control and can depart and arrive on your own schedule, instead of the airlines'. But, that is only the beginning; there are many other ways that traveling by private jet saves time --  we break them down for you.
More Airport Options
Private jets can fly in and out of many more airports than those served by commercial airlines. In fact, private jets can access about 5000 airports nationwide, which is about 4500 more than commercial jets! That means you can get that much closer to your ultimate destination, which in some cases can shave hours off of your overall trip.
No Lines!
What is the worst thing about traveling on a commercial flight? All of those darn lines! When you fly private, there are no security lines, no check-in lines, and no baggage lines. Instead of needing to arrive an hour or two before your scheduled departure time, on a private jet, you can arrive only about 15 -20 minutes prior to your scheduled departure, and you can often drive right up to the plane!
Faster Jets -More Direct Flights - Shorter Travel Times
Most private jets tend to be faster and more fuel efficient than their commercial cousins, some flying at speeds of well over 500 MPH, which can cut significant time off of cross-country flights. Of course, unless you would like to create a scheduled stop or there is a necessary brief refueling stop -- jet charters are almost always direct flights, so there are no connection delays or hassles.
XO Saves You More Than Time
The XO mobile app is another way to save time on air travel. Since we have digitized the entire process of searching and booking a private jet, we are saving you time before you even take to the air!
Simply put, there is no quicker or more hassle-free way to fly private than to search and book a flight using the XO app. And right now, our crowdfunding option makes booking and flying on a private jet as easy as one, two, three!
Step 1
Search the route you want to fly.
Step 2
Initiate a crowdfunded flight or join an existing crowdfunded flight.
Step 3
Wait for others to join, and once your flight is confirmed, only then will you be charged, and you'll receive your itinerary.
Here is the best part. You risk nothing by creating or joining a crowdfunded flight prior to confirmation. It is free to create, it's free to join, and it's free to cancel anytime up until confirmation.
If you would like more information about this post or XO Membership, please feel free to contact our team:
Schedule A Call With Our US Team
Schedule A Call With Our EU Team
Schedule A Call With Our MENA Team
These references and links are being provided as a convenience and for informational purposes only and do not constitute an endorsement or an approval by XO of any product, process or service, or its producer or provider. XO Global LLC is not a direct air carrier and does not operate any aircraft. All flights will be operated by properly licensed US or foreign air carriers. All services are subject to the terms and conditions available at flyxo.com/legal/. Fla. Seller of Travel Ref. No. ST