Back
New Culinary Heights
Sep 17, 2021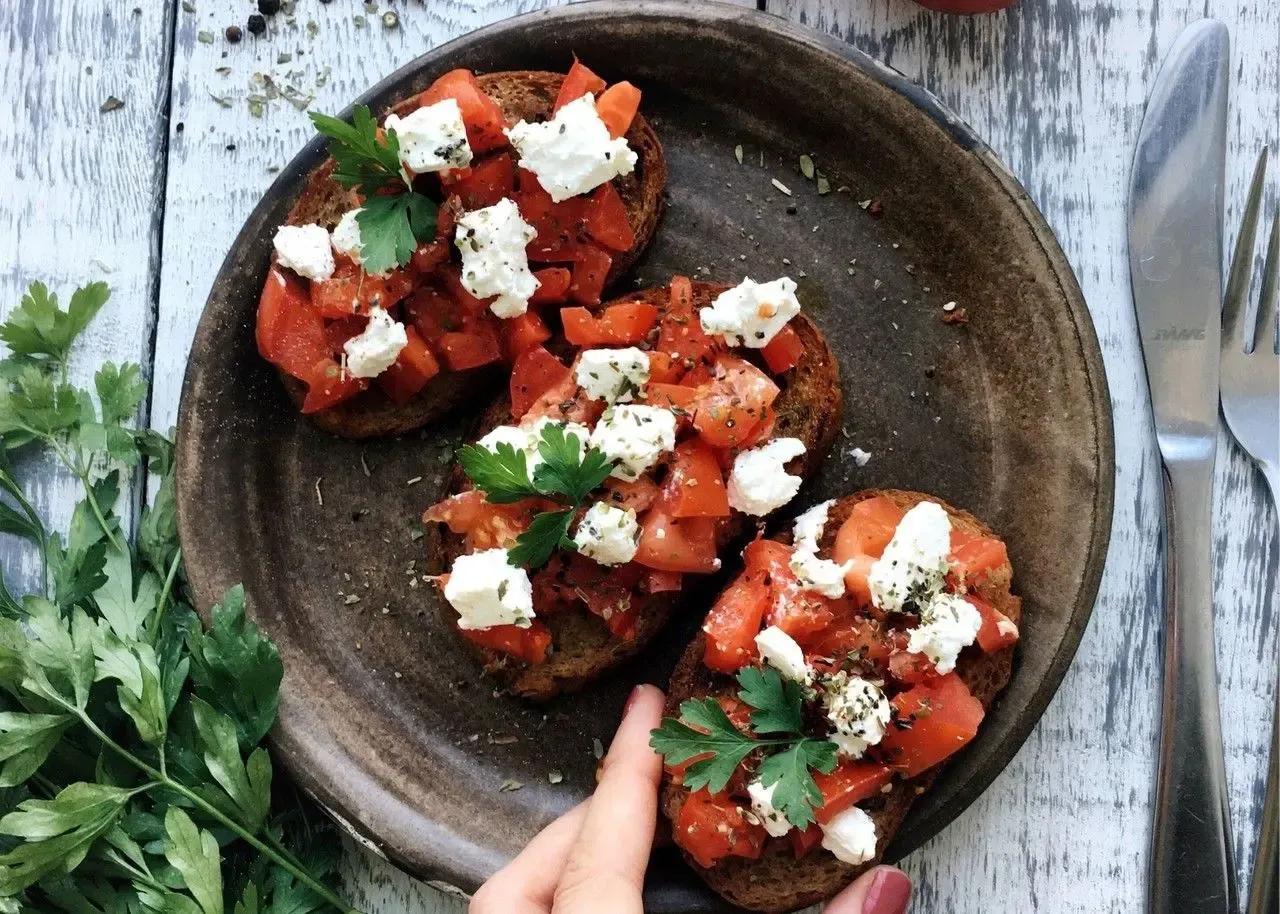 At XO and our parent company, Vista Global, we recognize the pain of those in the creative industries - music, the culinary arts, film, literature and design - whose businesses and lives have been disrupted by the pandemic. These are individuals who operate at "The Heights of Talent." To support them, we are planning to introduce the best of their best to our refined flying community.  Starting with food and wine.

A quick background on XO
We, along with Vista Global, are an innovator in the private jet business. We have pioneered many firsts, including instant booking via our app; the ability to crowd-fund charters; and the opportunity to buy one or more seats on someone else's private flight.
With access to 115 private jets in our group-owned fleet and 2,100 aircraft in our safety-vetted XO Preferred Operator Network, our mission is to make private aviation more accessible than ever before.  We attract a sophisticated and refined community, and this program is designed to get talented creative people like you in front of as many of them as possible.
A Contest for the world's best recipes ...  at 30,000 feet
Dining above the clouds is inspiring but it also puts unusual demands on culinary vision. (In other words, souffle's won't rise to the occasion).
We're inviting creative chefs everywhere to contribute a special recipe - straight from their imaginations and expertise - designed to overcome the limitations of airline preparation - to create a memorable meal in the sky. Truly new "Culinary Heights". If you'd like to enter our competition, please send us a recipe for four, starting with an appetizer, entree, and dessert - plus a recommended wine pairing. Email us here to enter.
Our XO culinary experts will choose three winners.

Three winners receives the height of exposure

Here's how you'll benefit from being chosen:
• We will announce your selection and promote it through our PR team, celebrating you, your restaurant, your business, your cookbooks, or anything else that will help you in these trying times.
•.You will have the opportunity to prepare and serve your winning recipe on one or more of XO's signature flights. 
• We will also share your recipe, along with information about you and your business, to all of the XO community through our social and email channels. We hope that this exposure will make important introductions for you and your business.
• We will feature you on our website and in our app.

If you have any questions and/or to submit a recipe, email us here.

We are looking forward to attracting as many recipe ideas as possible, as we draw from the extraordinary range of talent that needs the awareness and exposure that our refined community can offer.

There is a big problem we're all facing, but the best way to overcome it is with one recipe at a time. As always, our Aviation Advisors are available 24/7 to help you take advantage of the opportunities we are making available - during these unprecedented times - to secure ongoing access to our private charters and individual seats on private jets.
To learn more about this post, our Membership Programs, or some of our top flight routes such as Vienna to Zurich, Montreal to Boston, or Amman to Riyadh, please feel free to contact our team:
Schedule A Call With Our US Team
Schedule A Call With Our EU Team
Schedule A Call With Our MENA Team
See below to view the complete contest rules. XO Global LLC is not a direct air carrier and does not operate any aircraft. All flights will be operated by properly licensed US or foreign air carriers. All services are subject to the terms and conditions available at flyxo.com/legal/. Fla. Seller of Travel Ref. No. ST42114.
CONTEST RULES 
Any individual over the age of eighteen is eligible to participate in the contest ("Eligible Participant"). In order to participate, Eligible Participants must submit a three-course menu for four, consisting of a recipe for each one appetizer, one entrée and one dessert and a recommended wine pairing to heightsoftalent@flyxo.com prior to October 21, 2020.
Submissions made after 11:59P.M (EST) on October 21, 2020 will not be counted towards the contest. Non-conforming entries will be rejected and ineligible for contest prizes. XO is not responsible for submissions that are sent but not received by XO for any reason. Any entrant using fraudulent means to participate and/or win the contest will be disqualified. Only two entries are allowed per Eligible Participant. Only one contest prize will be awarded per Eligible Participant.
XO shall select three Eligible Participants as winners of the promotional prize (the "Grand Prize"). The Grand Prize shall consist of the following: (1) XO will announce your selection as winner via publication through its Public Relations team, celebrating you, your restaurant, your business and/or your cookbooks; (2) You will have the opportunity to prepare and serve your winning recipe on one or more of XO's flights, subject to XO's sole discretion and your agreement to the additional flight terms and conditions, which will be provided to you prior to such flight(s); (3) XO shall share your recipe, along with information about you and your business, to the XO community via at least one social media and/or email publication; (4) XO shall feature you via publication on its website and mobile application.
All winners will be notified via email to the address provided to XO upon submission of the contest entry ("Notice").
If the winner does not respond to the Notice within twenty-four hours from receipt, another winner will be selected. Failure to respond within the time frame listed above shall mean that the provisional winner forfeits the Grand Prize.
All photos, drawings, text, and any other content or information (collectively and severally, "Materials") submitted by you to XO shall become the sole and exclusive property of XO, and XO shall have no obligation to preserve, return, or otherwise make available to you or others any Materials.
XO may use, reproduce, edit, display, transmit, prepare derivative works of, modify, publish,and otherwise make use of Materials in any and all media, whether now known or hereinafter created— throughout the world and for any purpose—without compensation to you of any kind.
By submitting Materials to XO, you represent and warrant that the Materials do not infringe any copyright, trademark, property rights, rights of privacy or publicity of any person, or any other right of any third party and that you have the full and unrestricted right to transfer the Materials to XO free and clear of any claims or encumbrances.
You acknowledge and agree that XO shall have no obligation to post, display, or otherwise make publicly available any Materials submitted by you. 
You acknowledge and agree that Materials submitted by you maybe made available by XO for viewing, rating, reviewing, and commenting by the public. You acknowledge that comments or ratings that you disagree with or are unhappy about may be published or otherwise become associated with Materials that you submit to XO. By submitting Materials to XO, you waive any privacy expectations that you may have with respect to the Materials.
You agree to hold XO and its officers, directors, employees, agents, successors, and assigns harmless from and against—and hereby waive any right to pursue—any claims of any nature arising in connection with XO's use of the Materials submitted to XO and used in any manner in XO's sole and absolute discretion and administration of this contest.
All entrants and winners must be at least 18 years of age.
Winners may not request substitutions of prize winnings. All winners are solely responsible for any and all taxes and/or fees as well as all additional costs that may be incurred.
Neither XO, nor its officers, directors, employees, agents, successors, or assigns shall be liable for any warranty, costs, damage, injury, or any other claims incurred as a result of the usage of a prize by any winner. XO is not liable for any loss arising out of or in connection with any contest promoted by XO.
A contest is null and void in any jurisdiction where prohibited by law.
XO reserves the right in its sole and absolute discretion to terminate any contest at any time without prior notice.
XO reserves the right in its sole and absolute discretion to alter any contest rules at any time.
By entering a contest, you conclusively are deemed to have agreed to be bound by these contest rules and terms and conditions as well as by any rules specific to such contest. This is an irrevocable condition of entry.
No purchase or payment of any consideration is necessary to enter the contest.
A list of winner(s) may be obtained by sending a self-addressed, stamped (first-class postage) envelope to XO and requesting the list.
Entry is conclusively deemed to be permission by the entrant to use the entrant's name (without compensation to the entrant) if the entrant is a winner to publicize the contest and otherwise, as determined by XO, unless prohibited by law.