Back
"New Musical Heights" winners
Sep 17, 2021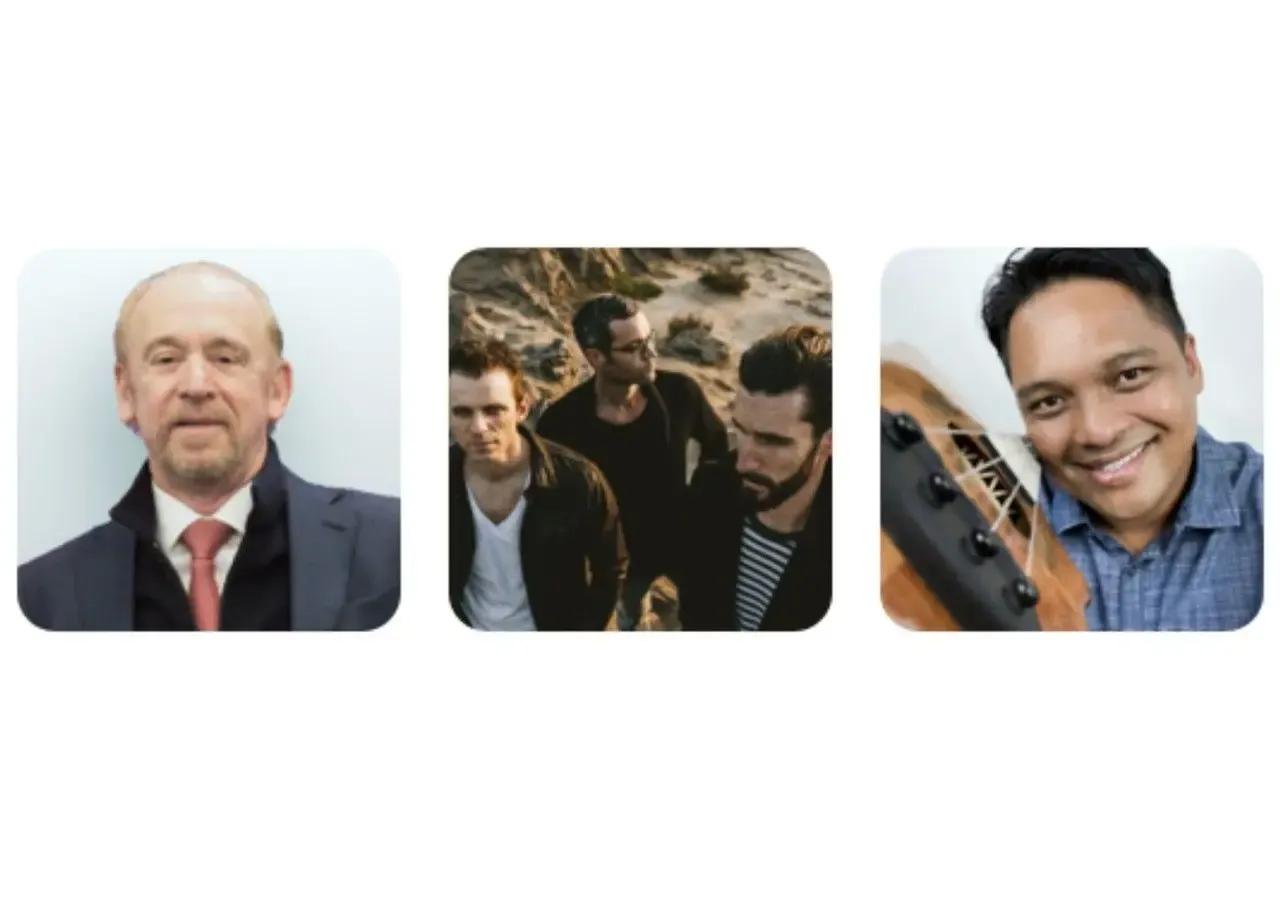 When XO and our parent company Vista Global announced our "New Musical Heights" competition – designed to recognize musical talent and give them much-needed exposure during the pandemic – we didn't expect as many entrants as we received. Our previous efforts – which recognized culinary and entrepreneurial talent – generated a tremendous response, but this competition yielded more participation than we could have imagined. Our three winners represent a range of musical genres and voices, each unique and inspiring in their own right:
Winner #1: James Kuhn, "Morning in America"
James describes the genesis of the song by writing, "In May when the pandemic was ripping across New York and the rest of the world, I wrote an anthem for everyone who was losing loved ones. Every morning we woke up and hoped it would end." The song has a powerful and uplifting hook; these lyrics particularly moved us: "We are faster, smarter, stronger; we are hopeful, we are true… We are fathers, mothers, lovers with the strength to see it through."
Credits:
Music and lyrics by James Kuhn
Performed by Pam Steebler
Produced by Ghidrah Music
Winner 2: The Brevet, "Strange Days"
The Brevet describes themselves as a self-produced alt-rock band out of Southern California, with themes that focus on struggle and success, perseverance, and passion. "Strange Days" draws upon not just the pandemic and the feelings of "being lost," but also "all the times a generation looks back on… when times were simpler." We chose this song for its haunting melodic structure and resonant, emotionally-charged lyrics, like "Sounds of thunder knocking at my door…these are strange, strange, strange days we're living in."
Credits:
Music and lyrics by The Brevet
Performed by The Brevet
Winner 3: Derick Sebastian, "Best Day"
Derick, born in Maui, shared with us that his mission is to share love, light, gratitude, and inspiration through his ukule le playing; as he put it, "STOP. UKE. LISTEN."
We did stop when we heard this bouncy and cheerful song, featuring lyrics like "This is the best day of my life … I'll spread my wings and fly high... it's the best day because I am alive." But it encouraged us to pause, lift up our heads, and consider that as long as we are alive, there is hope and promise. Thanks, Derrick – you cheered us up, and we think you'll do the same for others.
Credits:
Music and lyrics by Derick Sebastian
Performed by Derick Sebastian
We will promote these songs through our social channels, and we urge you to do the same. These dedicated and talented musicians need all the support and exposure they can get as live music has suffered so much. We also thank each and every musician who entered and shared their work with us. We wish you all the best and encourage you to keep working and sharing your talent with the world.
To learn more about this post, our Membership Programs, or some of our top flight routes such as Paris to Moscow, San Francisco to South Florida, or Dubai to London, please feel free to contact our team:
Schedule A Call With Our US Team
Schedule A Call With Our EU Team
Schedule A Call With Our MENA Team
XO Global LLC is not a direct air carrier and does not operate any aircraft. All flights will be operated by properly licensed US or foreign air carriers. Membership is subject to the terms of the applicable Access Membership Agreement. All services are subject to the terms and conditions available at flyxo.com/legal/. Fla. Seller of Travel Ref. No. ST42114.