Back
XO is happy to partner with Kisawa Sanctuary
Apr 25, 2022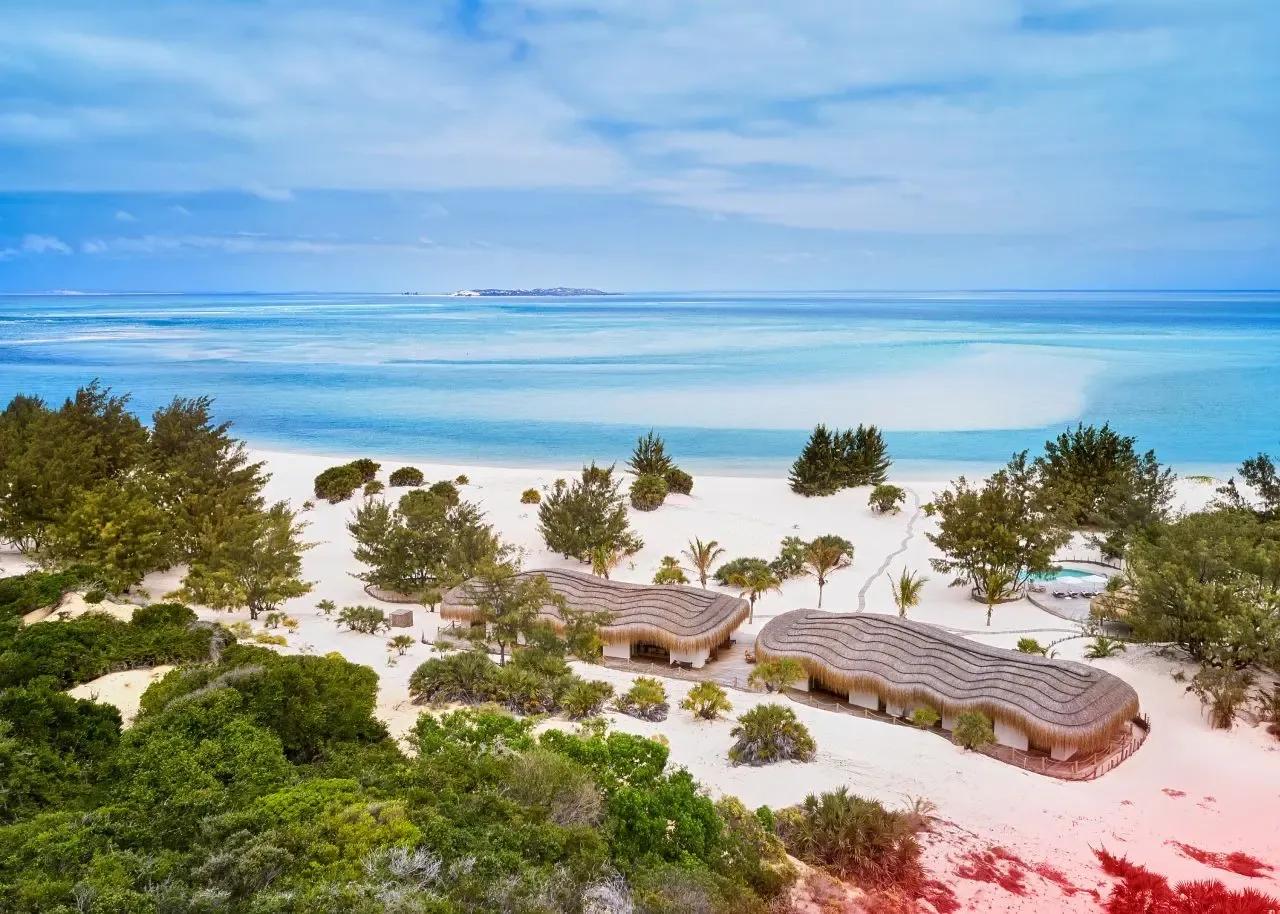 XO Membership offers such amazing features as flexible cancellations, flight rewards, and fully refundable deposits. But another aspect that we focus on is building relationships with hospitality partners who have a unique point of view and offer our members luxury travel experiences that enrich their journeys. That is why we are excited to announce our newest Brand Partner, Kisawa Sanctuary. 
Among other exclusive benefits, XO Access Members looking to stay at Kisawa will be able to use their deposit funds to pay for their stay and earn Loyalty Credits while at the resort. Plus, only XO Access Members staying at the resort will receive complimentary access to the following exclusive excursions:  
Sunset Dhow Cruise
Sail on the traditionally constructed Kisawa Dhow around the southern bay with cocktails and a selection of small bites. The traditional fishing dhow will collect you at the Baracca for your sunset journey across the cove side of the sanctuary.
Marine Life Expedition
Step aboard a 37-foot Axopar vessel at the Baracca and travel to Bazaruto, Paradise, or Margaruque Islands. Keep a lookout for one of the 200 endangered dugongs left in the region and learn why they are unique to these waters. Spot the three types of resident dolphins within the island channel or out at sea or catch a glimpse of the many species of birds who frequent Kisawa's archipelago reserve while enjoying a light snack and refreshments.
After learning about the advantages that Kisawa offers to XO Access Members, visit our website or schedule a call with one of our Aviation Advisors to book your travel, enjoy one of our many other brand partners, or upgrade your XO Membership.

Located on 300-hectares of beachfront calm and coastal forest on Benguerra Island, Mozambique, this secluded sanctuary offers guests the utmost privacy across five kilometers of pristine coastline along the Indian Ocean. This luxury resort is very intriguing in that it not only offers travelers an unforgettable getaway but its mission is steeped in sustainability and conservationism, enabling guests to support marine research via its sister property Bazaruto Center for Scientific Studies, Africa's first permanent ocean observatory.
There are 17 spacious bungalows available across 11 residences, with each reflecting the beach haven's philosophy of forming a bond between people and place. A 24/7 personal service team, plus a colorful fleet of electric Mini Mokes, mean the Kisawa experience is intuitive and self-directed, with visitors able to choose complete privacy within their bungalow and surroundings, or to adventure at their own pace and rhythm, throughout Benguerra Island and the Bazaruto Archipelago; some of the richest, least explored parts of the Indian Ocean.
At the heart of Kisawa, guests will discover shared spaces dedicated to dining, relaxation, and well-being, along with an expansive Natural Wellness Center that offers guests individual treatments or personalized programs that are rooted in Ayurvedic medicine. Throughout the seven culinary locations at Kisawa, the ethos remains the same; a commitment to sanctuary-grown produce, the practice of organic, seasonal gardening methods, operating a zero-waste policy, and using no processed ingredients. Kisawa has built a network of farmers and producers ensuring fresh local produce daily.  The multiple venues, including the Main Terrace, Baracca, and two Mussassas, offer a wide variety of dishes, with a focus on Mozambican and African flavors, including an ever-changing array of seafood inspired by daily conversations with local fishermen. 
The combination of cultural celebration and environmental conservation at Kisawa presents a new, forward-looking narrative for both Mozambique and island escapes.
To learn more about this post, our Membership Programs, or some of our top flight routes such as New York to Dallas, New York to Bahamas, or New York to Washington DC, please feel free to contact our team:
Schedule A Call With Our US Team
Schedule A Call With Our EU Team
Schedule A Call With Our MENA Team
XO Global LLC is not a direct air carrier and does not operate any aircraft. All flights will be operated by properly licensed US or foreign air carriers. All services are subject to the terms and conditions available at flyxo.com/legal/. Fla. Seller of Travel Ref. No. ST42114. All shared flights are Public Charters organized by XO Global LLC under 14 CFR Part 380.