Back
The power of being prepared
Sep 17, 2021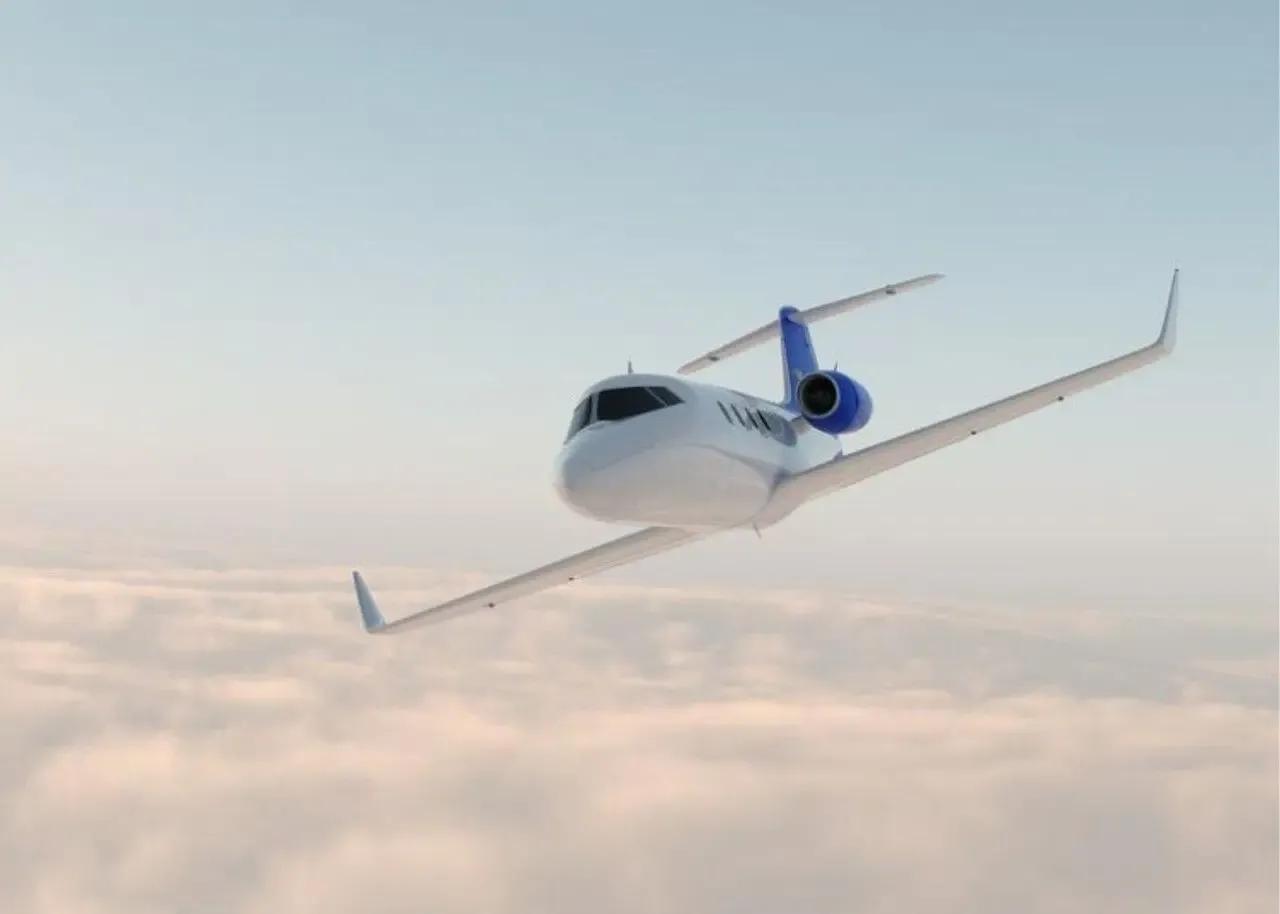 Whether using XO's private aviation solutions to visit friends and relatives, to get to their next vacation destination, to attend a business-critical meeting, or to manage last-minute emergency travel, XO Members consistently share the confidence and peace of mind instilled by their membership. XO Membership offers an asset-light, flexible solution, with competitive pricing to accommodate any type of travel.
XO Memberships offer minimal commitment and deliver valuable benefits, including:
·       Guaranteed availability, with as little as 24 hours notice
·       Priority access to our group-owned fleet
·       Favorable flight pricing, loyalty credits, and rewards
·       Fixed hourly rate and dynamic pricing options
·       Flexible cancellations
·       Full deposit refundability, with funds withdrawable anytime and never expiring
·       24/7 support from dedicated Aviation Advisors
·       Exclusive brand partner travel and lifestyle benefits
XO Member-dedicated Aviation Advisors make the travel planning and booking experience seamless. If you're deciding how to structure your personal and professional travel now and in the future, schedule a call with one of them to learn more about an XO Membership. 
To learn more about this post, our Membership Programs, or some of our top flight routes such as Los Angeles to Phoenix, Nice to Milan, or Moscow to Cyprus, please feel free to contact our team:
Schedule A Call With Our US Team
Schedule A Call With Our EU Team
Schedule A Call With Our MENA Team
XO Global LLC is not a direct air carrier and does not operate any aircraft. All flights will be operated by properly licensed US or foreign air carriers. Membership is subject to the terms of the applicable Access Membership Agreement. All services are subject to the terms and conditions available at flyxo.com/legal/. Fla. Seller of Travel Ref. No. ST42114.