Back
Smart tech. Smarter pricing.
Sep 17, 2021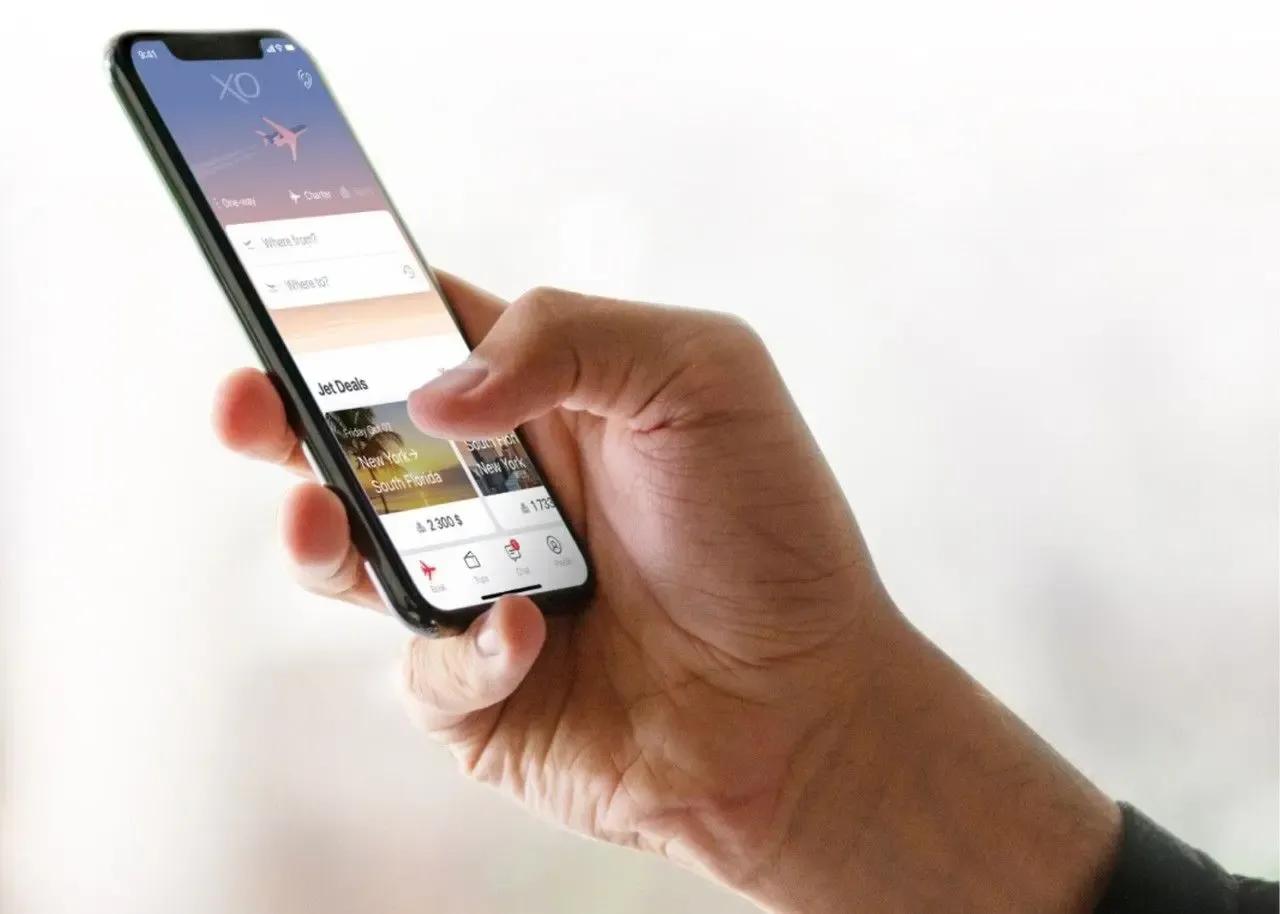 At XO - and our parent company, Vista Global - our mission is to build impeccable experiences into the world of private aviation ...and to take costs out. 
Until now, those goals have been mutually exclusive. However, that's no longer an issue thanks to sophisticated technology and predictive analytics. They tell us how to position our aircraft and anticipate demand so we can price our flights as equitably and realistically as possible. That capability - along with our on demand, intuitive mobile app - is what separates XO and makes the prices we bring you today possible.  
We invite you to take advantage of today's tech-enabled fares and partake in the many available benefits through our membership tiers. They are designed to meet every flyer's needs, from the infrequent to those who see the world from 30,000 feet on a regular basis.
To learn more about this post, our Membership Programs, or some of our top flight routes such as Florence to Olbia, Berlin to Strasbourg, or Philadelphia to Los Angeles, please feel free to contact our team:
Schedule A Call With Our US Team
Schedule A Call With Our EU Team
Schedule A Call With Our MENA Team
XO Global LLC is not a direct air carrier and does not operate any aircraft. All flights will be operated by properly licensed US or foreign air carriers. Membership is subject to the terms of the applicable Access Membership Agreement.