Back
Taking a Private Jet Charter to Hawaii
Sep 17, 2021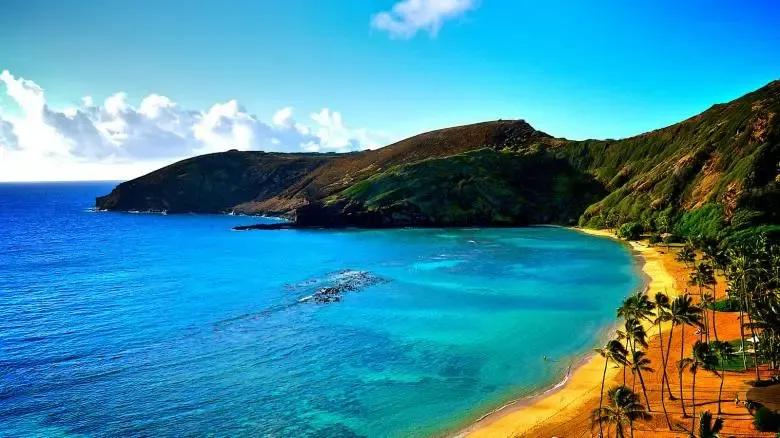 If you're looking to book a private jet charter to Hawaii or anywhere else in the World, then book it on the XO mobile app.
Hawaii is home to eight main islands: Niihau, Kauai, Oahu, Maui, Molokai, Lanai, Kahoolawe, and the Big Island of Hawaii. Each of these islands consists of many of activities to do while you're enjoying your stay. Below is a list of just a few!
– It is a must to visit the USS Arizona Memorial on Oahu Island. The memorial is located on top of the battleship that was sunk during the Pearl Harbor attacks in 1941. Visitors can take a tour that includes a documentary film and a short boat trip to learn about the ship and the attacks. 
– On Maui's Island, the Haleakala National Park preserves the Haleakala volcanic area. You can visit the summit, which shows an amazing view of the area. Also, you can visit the valley of Kipahulu, which includes waterfalls and the pools of Oheo.
– The only tropical zoo in the United States is located on the Big Island. The Panaewa Rainforest Zoo includes many rainforest animals as well as endangered Hawaiian animals. These animals include spider monkeys, lemurs, white Bengal tiger, nene geese (the State bird of Hawaii), as well as 80 other animal species. There's also a Botanical garden that houses orchids, bamboos, and a water garden.
One of the best places to stay in Hawaii is at The Grand Wailea. Perfect for families, there is a 2,000-foot canyon river pool that features slides, waterfalls, a lazy river, and a water elevator. Other features include the Grande Spa, 50 million dollars worth of art in the art gallery, and a beautiful garden.
One of the best restaurants is located in the capital of Hawaii, Honolulu. Chef Mavro is home to Chef George Mavrothalassitis, winner of AAA Five Diamond Awards in his 13 years at Chef Mavro. There is a four, six, and 11-course menu that comes with wine. The main draw of Chef Mavro is the fresh local seafood, Niman Ranch lamb, and Grimaud Farm duckling. 
Also in Honolulu is Little Village Noodle House. Known for its signature noodles by Owner Kenneth Chan, there are also chicken, pork, and tofu selections to add to the noodles. A perfect lunch destination for anyone in Honolulu.