Back
Three can't-miss events are coming to the UAE
Nov 8, 2022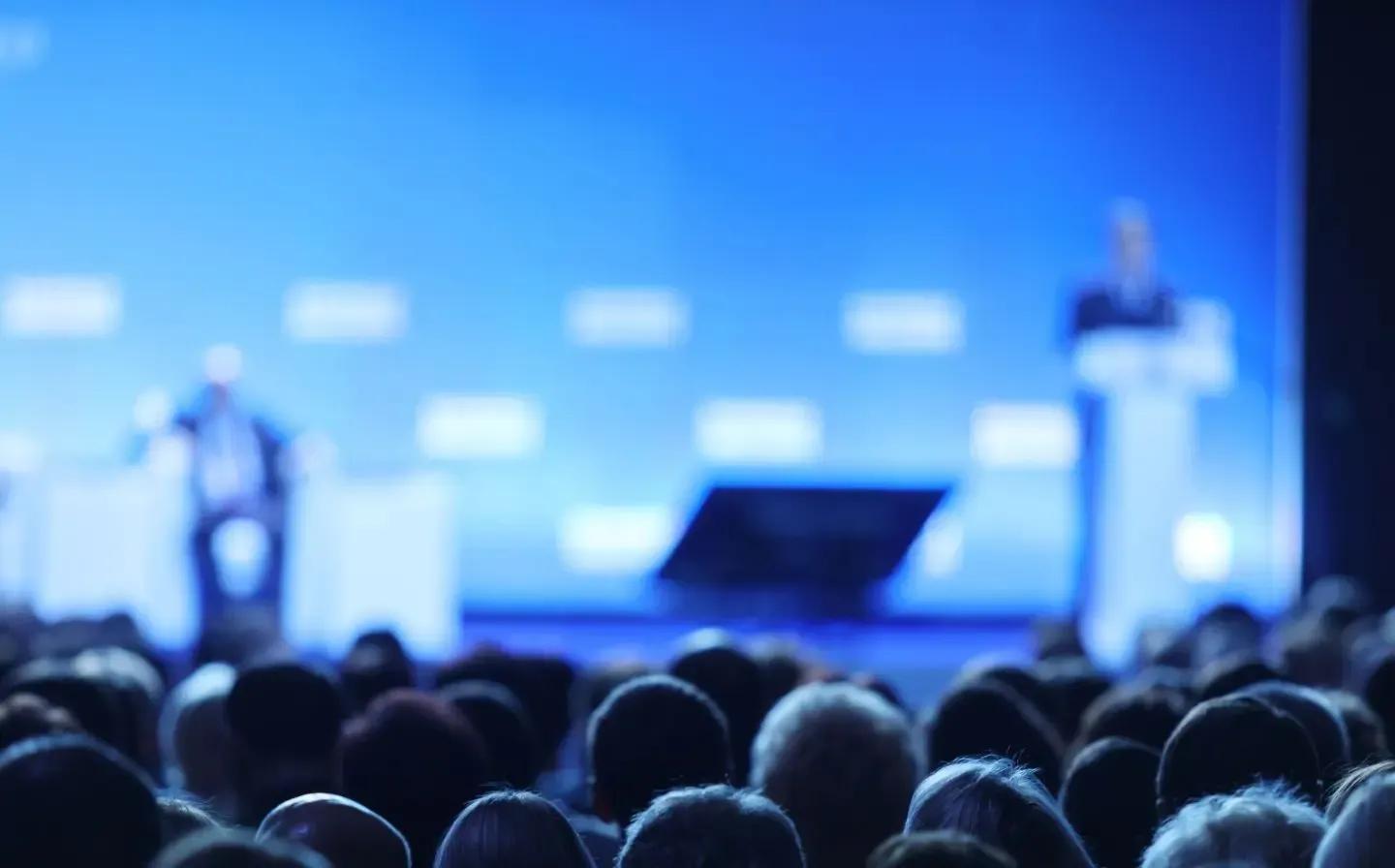 The United Arab Emirates is soon to play host to an unforgettable meeting of the world's leading minds and visionaries, the Middle East's largest sports and entertainment festival, and one of the region's most successful aviation exhibitions. XO can get you to all of them with ease and convenience:
 
16–17 November, travel to Ras Al Khaimah for a two-day event that gathers the world's most inspiring and innovative leaders to connect, engage, and empower the vital dialogue on global citizenship. Broaden your horizons and come listen to many of today's most innovative minds speak, providing authentic expressions of global citizenship catalyzed by the evolution of humanity, generation after generation. Use the XO mobile app to book your private travel to Ras Al Khaimah International Airport now.
 
1–3 December, one of the year's most highly anticipated rugby series and entertainment festivals, is coming to Dubai, featuring a weekend of fun family activities and global musical entertainment alongside a host of international and invitational sporting events. This year's edition of the festival will deliver an amplified experience for all attendees, with additional entertainment stands and activations. Over 100,000 fans are expected to attend, so book your travel in advance through XO.  
 
6–8 December, the MENA region's leading business aviation exhibition returns to Dubai in what promises to surpass previous years. The three-day event, assembling the industry's leading organizations and most influential enthusiasts, is a must-attend for brands looking to expand their horizons. Book your charter now, either using our mobile app or through an Aviation Advisor.  
To learn more about this post, our Membership Programs, or some of our top flight routes such as London to Paris, Milan to Zurich,  or London to Mykonos, please feel free to contact our team:
Schedule A Call With Our US Team
Schedule A Call With Our EU Team
The XO brand is comprised of a portfolio of companies, including XO Global LLC, XO Assets LLC, and Apollo Jets, LLC. XO Global LLC, an air charter broker, is not a direct air carrier and does not own or operate any aircraft. All flights will be operated by properly licensed U.S. or foreign air carriers. XO Assets LLC and its sister companies beneficially own or lease XO's dedicated fleet. All services are subject to the terms and conditions available at www.flyxo.com/legal. Fla. Seller of Travel Ref. No. ST42114.