Back
Vista Global Acquires Apollo Jets
Sep 17, 2021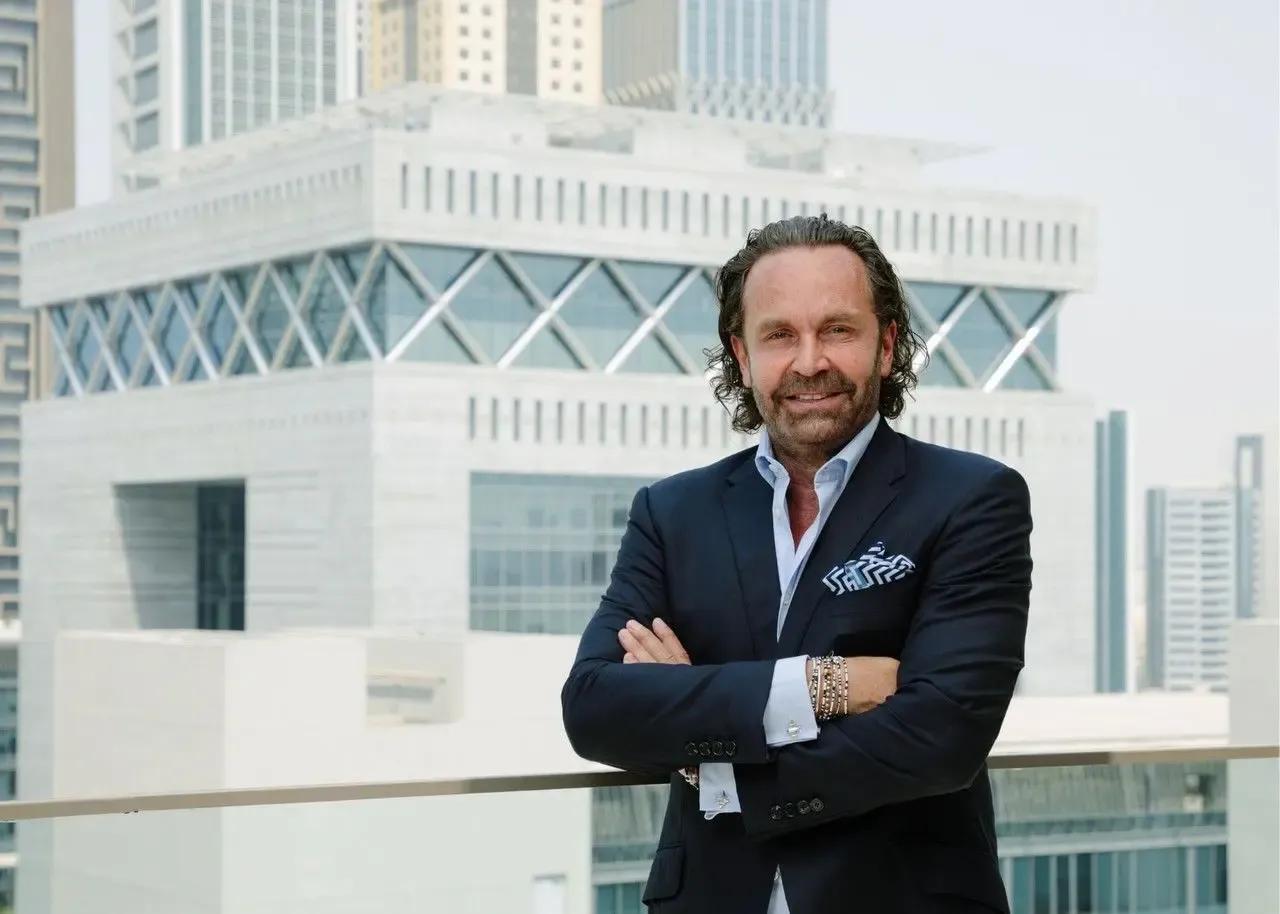 Greetings,
I am pleased to share that Vista Global will be welcoming Apollo Jets, a leading US private aviation provider, into its group. Today's announcement reinforces our unrivalled commitment to providing every business aviation client around the world with the best value flying solutions globally.
Apollo will be integrated as a division of XO, Vista Global's digital brand, and the addition of its globally renowned client executives will further help the brand's new and existing clients.
We are continually driving efficiency and optimization across the value-chain to offer you the best flying solutions at the best value.
It is a hugely exciting time for us, and I thank you for your enduring trust and confidence. I know there are a number of options in our industry, and I am extremely proud that you have chosen XO to continue supporting your flying needs.
Yours sincerely,

Please click here to view the full press release
To learn more about this post, our Private Jet Membership Programs, or some of our top flight routes such as Jeddah to Geneva, Zurich to Milan, or Washington to London, please feel free to contact our team:
Schedule A Call With Our US Team
Schedule A Call With Our EU Team
Schedule A Call With Our MENA Team
XO Global LLC is not a direct air carrier and does not operate any aircraft. All flights will be operated by properly licensed US or foreign air carriers. Membership is subject to the terms of the applicable Access Membership Agreement. All services are subject to the terms and conditions available at flyxo.com/legal/. Fla. Seller of Travel Ref. No. ST42114.