Back
The world is reopening
Sep 17, 2021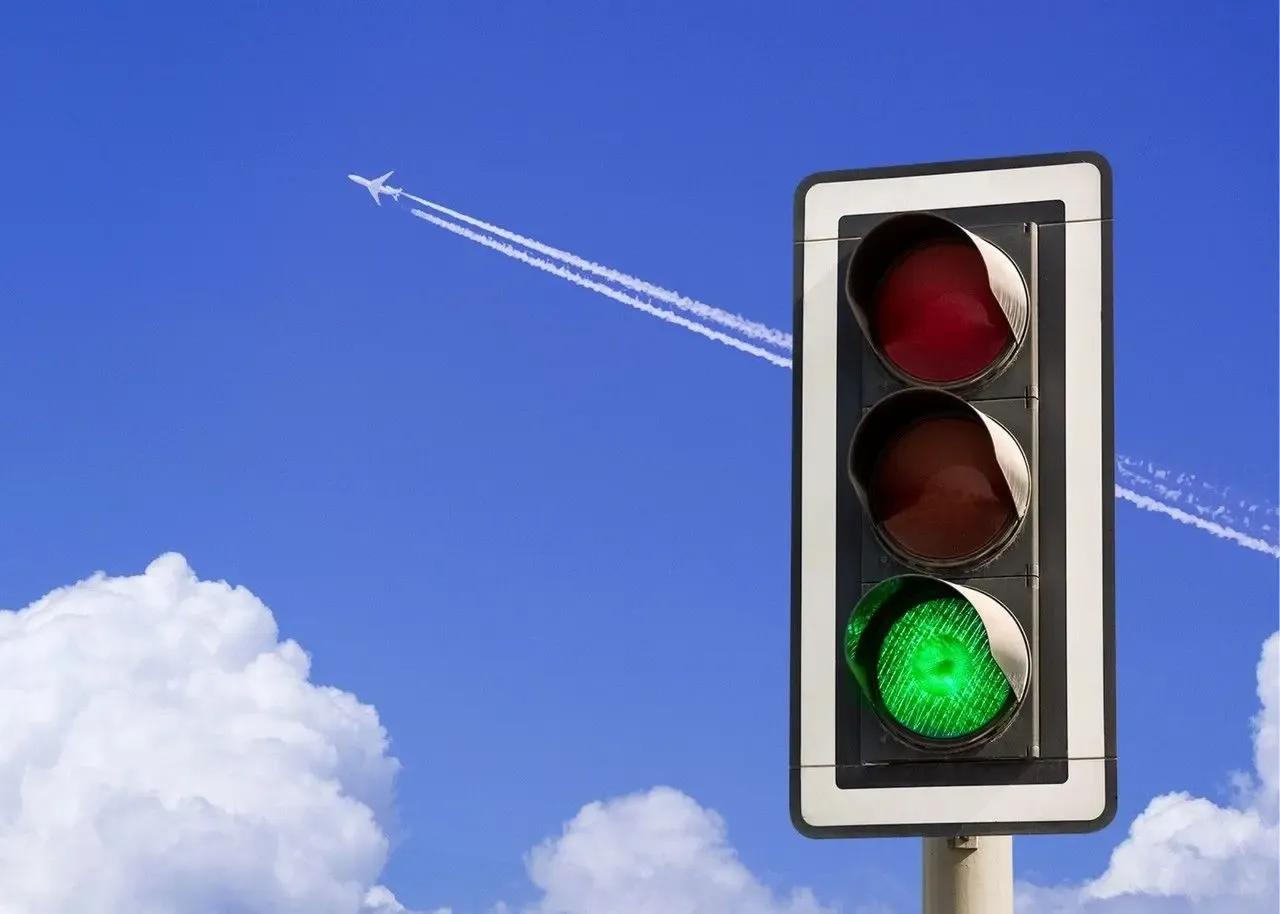 It's time to find your passport and dust off your luggage. If you live in the U.K., for example, you can reach for your smartphone and book a trip to Portugal, Iceland, Singapore, Israel, or Gibraltar with no quarantining once you get there. A total of 12 countries will be open in the same way.  
In fact, wherever you live internationally, the travel barriers are relaxing, and we advise you to check with one of our Aviation Advisors for the most up-to-date insights into local inbound and outbound regulations.
At XO, we have always brought members of our flying community the ultimate convergence of convenience, impeccable service, and attention to personal needs with our unique membership programs. Now, as we rapidly open our horizons and look to the skies, we are playing an essential role in providing you with the information and confidence you need as you begin two journeys – the journey to your destination and the journey back to the way it was.
To learn more about this post, our Membership Programs, or some of our top flight routes such as Boston to Miami, Miami to Los Angeles, or New York to Chicago, please feel free to contact our team:
Schedule A Call With Our US Team
Schedule A Call With Our EU Team
Schedule A Call With Our MENA Team
XO Global LLC is not a direct air carrier and does not operate any aircraft. All flights will be operated by properly licensed US or foreign air carriers. Membership is subject to the terms of the applicable Access Membership Agreement.