Back
XO continues to soar
Sep 17, 2021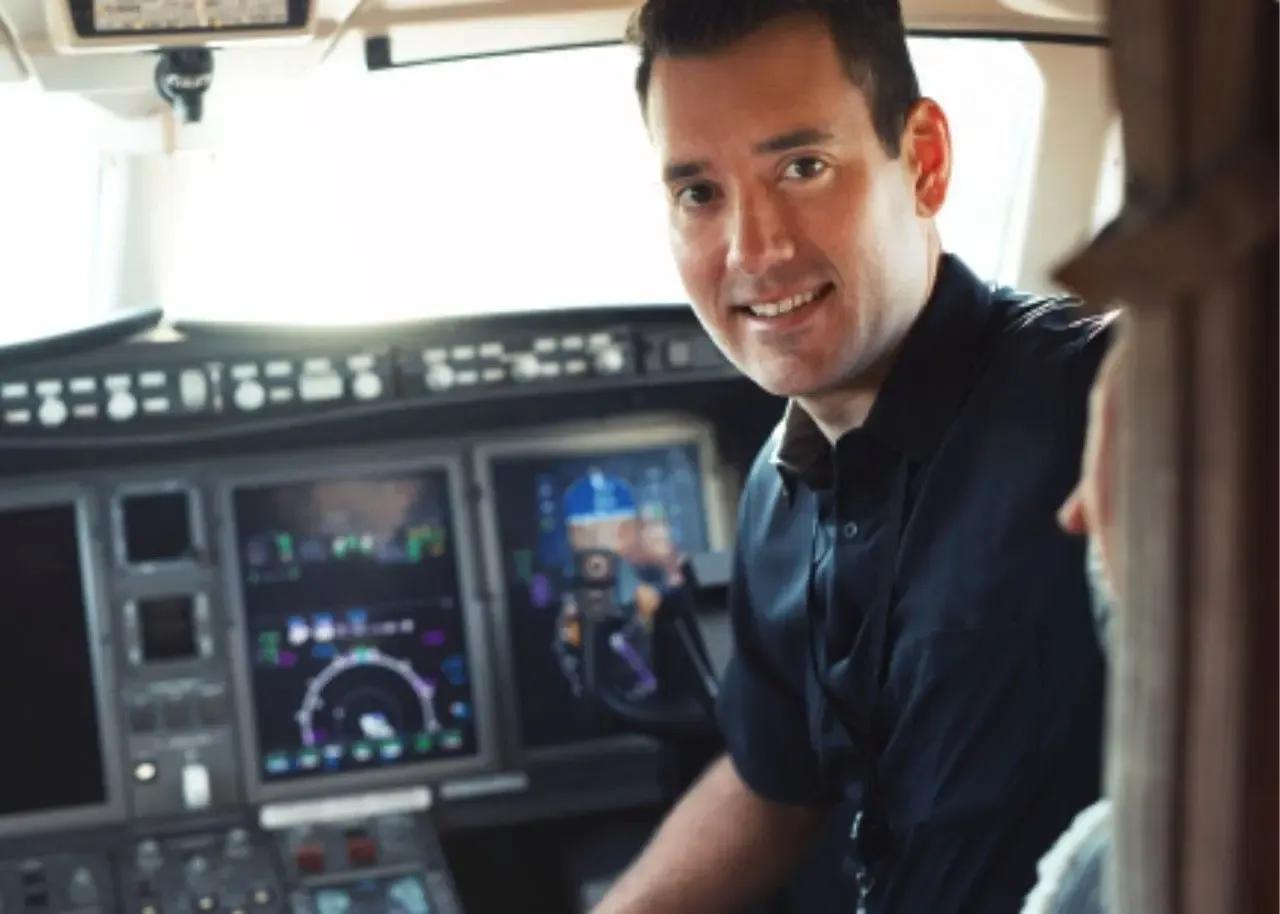 Over the past year, we have tracked XO and our parent company Vista Global community's rapid growth and the shift to private jet charter. Last August, for example, we reported a six-fold increase in new-flyer bookings over the previous year. These new PADAR statistics reveal that XO is attracting many flyers who are spurning the limits and challenges of private aviation. XO has seen:
• A stunning increase of 298% in our deposit members in Q1 of 2021 versus the same period last year.
• An increase of 93% in non-deposit members compared to the same period last year.
• Shared flight transactions in March increased by a dramatic 225% versus the previous year.
• A steep rise in fights between New York and South Florida, as well as less-expected destinations like Boston to Aspen and Yellowstone to Tampa Bay.  This reinforces the essential role of XO in connecting cities that are not well served by commercial flights.
Trusted worldwide, XO revolutionizes access to private aviation through our unique membership programs, operational excellence, and cutting-edge technology. Everything we do – such as offering transparent pricing on the XO mobile app, an unparalleled level of service, and fully refundable membership deposits – sets us apart while providing you with an elevated private aviation experience. The XO Experience.
To learn more about this post, our Membership Programs, or some of our top flight routes such as Dublin to Amsterdam, Olbia to Zurich, or Kuwait to Bahrain, please feel free to contact our team:
Schedule A Call With Our US Team
Schedule A Call With Our EU Team
Schedule A Call With Our MENA Team
XO Global LLC is not a direct air carrier and does not operate any aircraft. All flights will be operated by properly licensed US or foreign air carriers. Membership is subject to the terms of the applicable Access Membership Agreement.