Back
XO delivering solutions to private aviation supply shortages
Oct 19, 2021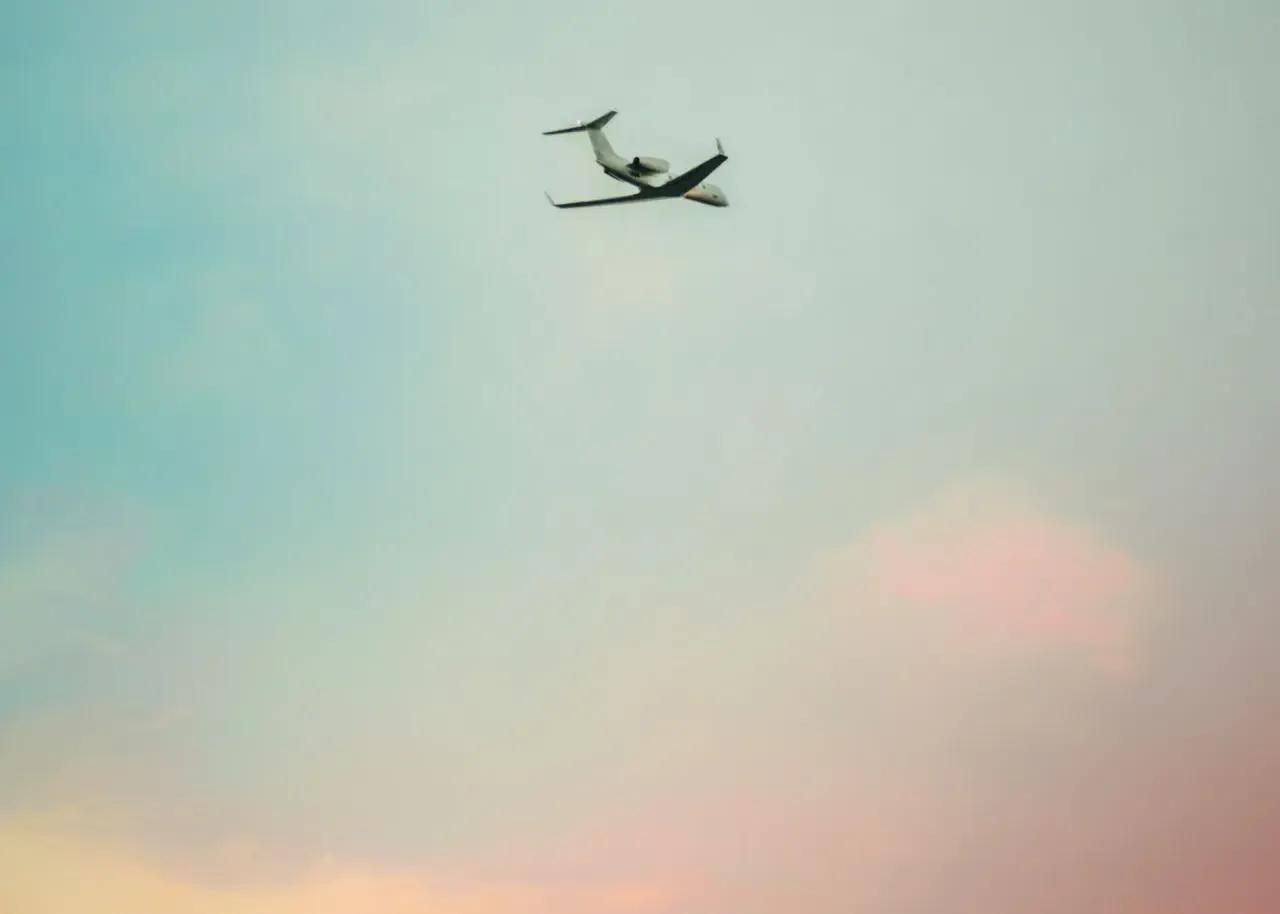 As we announced at the 2021 NBAA Aviation Convention in Las Vegas last week, XO's predictive analytics and data science make shared charters more available and efficiently priced than ever before. Unlocking higher utilization for each aircraft enables clients and Members like you to create shared charters - and buy unused seats on flights initiated by others (crowdfunded flights) - while others in the industry struggle to meet demand.
Innovation is essential given the unprecedented growth of private aviation. Since 2019, XO has transported more than 30,000 clients and Members through its groundbreaking shared flight technology. Each shared flight reduces carbon; XO has conducted over 1,200 shared flights this year; each flight had an average of 14 passengers; this translates into a potential saving of around 36,000 tons of CO2*.
If you have yet to experience our shared charter options, we encourage you to do so by following these simple steps or by contacting your Aviation Advisor:
Download and open the XO mobile app.
Select Seats (at the top right of the screen) and choose your departure and arrival regions.
Choose from either Crowdfunded (still need seats sold to be confirmed) or Confirmed flights through an easy-to-use calendar view.
Select the number of seats needed to choose next and book directly in the mobile app.
The process is transparent, seamless, and efficient, delivering XO Members and clients yet another way to experience the difference XO can make. 
With the UK recently easing its travel restrictions, the US lifting its ban on visitors traveling from the European Union on November 8th, and the holidays approaching, it is the perfect time to book a shared charter or whole aircraft charter today. 
To learn more about this post, our Membership Programs, or some of our top flight routes such as New York to Dallas, New York to Bahamas, or New York to Washington DC, please feel free to contact our team:
Schedule A Call With Our US Team
Schedule A Call With Our EU Team
XO Global LLC is not a direct air carrier and does not operate any aircraft. All flights will be operated by properly licensed US or foreign air carriers. Membership is subject to the terms of the applicable Access Membership Agreement.