Back
XO offers tips for seamless Peak Day travel
Nov 24, 2021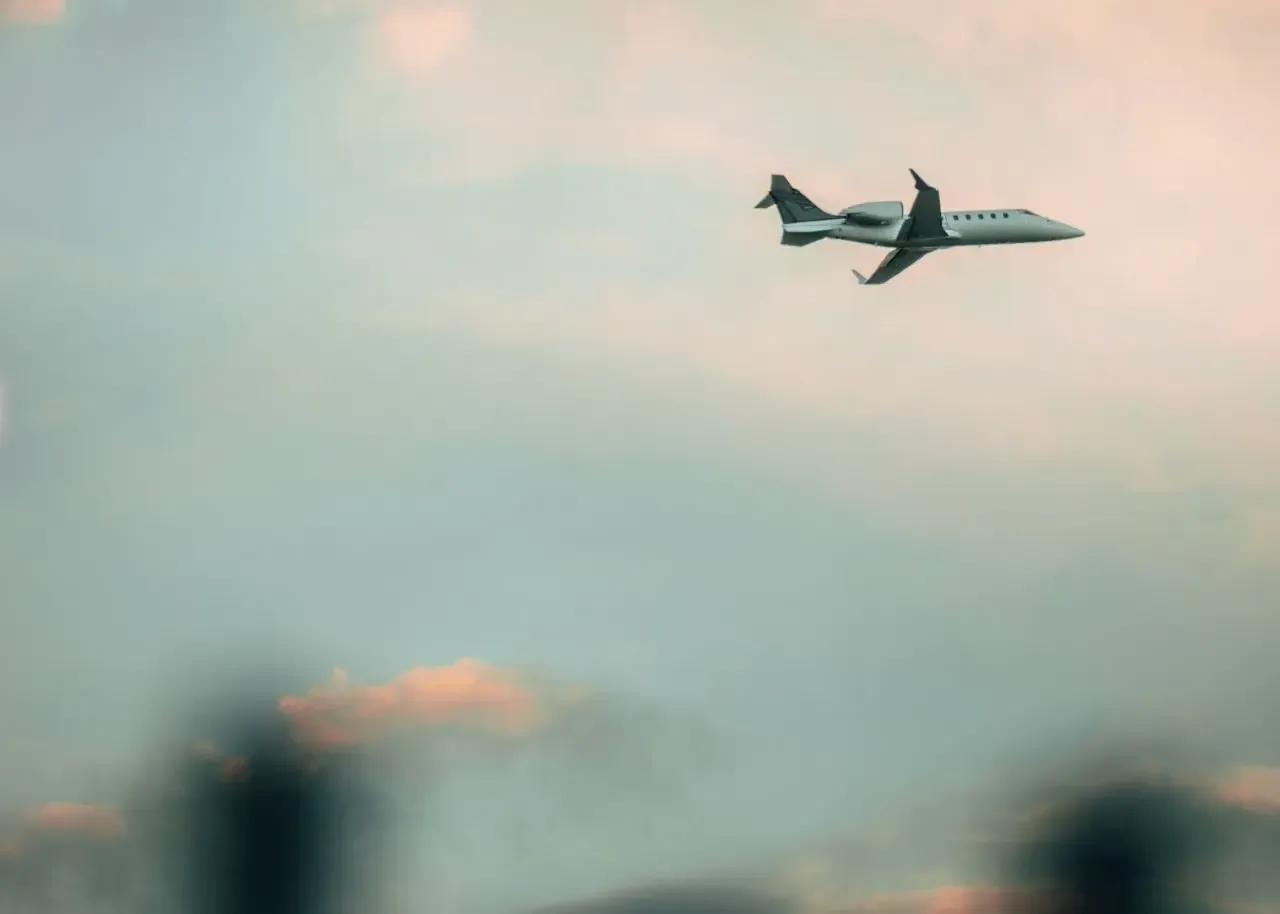 The holiday season is here, which is not only the most wonderful time of the year but also the busiest when it comes to travel. And this year, with the US recently lifting its travel ban on vaccinated travelers from many countries, the demand for aircraft is even higher than last year, with a lower supply available.
As XO always goes above and beyond to deliver an unparalleled end-to-end travel experience to all of our flyers, we want to offer some helpful suggestions to ensure that your travel is as seamless as possible during this peak season:
When booking: If possible, do your best to avoid flying on top-tier Peak Days, such as the Sunday following Thanksgiving or the weekend before Christmas, as these are high-traffic days, which can result in both operational and experiential issues. Please also keep in mind that Peak Days have a larger span of hours that your departure can be flexed (up to 3 hours).
After booking: Communicate promptly with your Account Management team on all catering needs, passenger manifests, and intended luggage to avoid any foreseeable travel issues.
Day of: Please check the itinerary in your My Trips section of the 

XO mobile app

 or website the morning of your flight to learn of any changes that may have occurred (such as a tail number or FBO change). As the FBOs will be busy, we kindly ask that you arrive early for your flight to ensure that the crew can safely take off on time (we recommend at least 30 minutes in advance).
This is a very busy time with so many travelers heading to see loved ones, so it is possible that your flight may experience delays due to weather, air traffic congestion, and in some cases, your flight may be rerouted. We want nothing more than to get you to your destination as quickly and as safely as possible, so please be patient with the travel professionals on board and on the ground who are working tirelessly to make this happen. Here's to a safe and happy holiday season.
Please contact one of our Aviation Advisors with any questions you may have concerning Peak Days.
To learn more about this post, our Membership Programs, or some of our top flight routes such as New York to Miami, San Francisco to New York, or Los Angeles to San Francisco, please feel free to contact our team:
Schedule A Call With Our US Team
Schedule A Call With Our EU Team
XO Global LLC is not a direct air carrier and does not operate any aircraft. All flights will be operated by properly licensed US or foreign air carriers. Membership is subject to the terms of the applicable Access Membership Agreement.