Back
This coming February, Brush Creek Ranch is offering a unique experience to XO Members.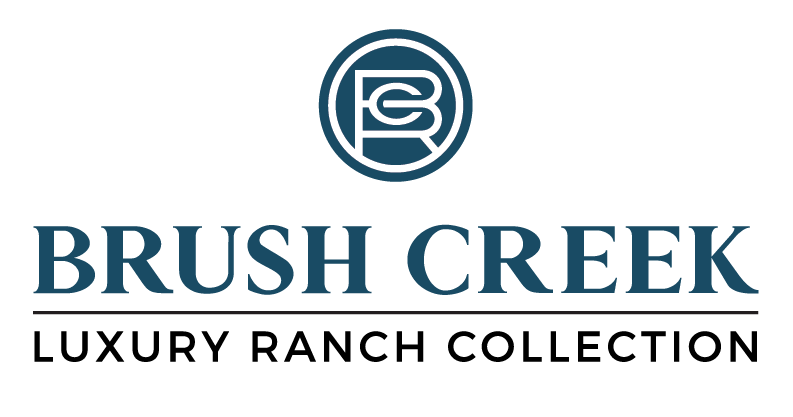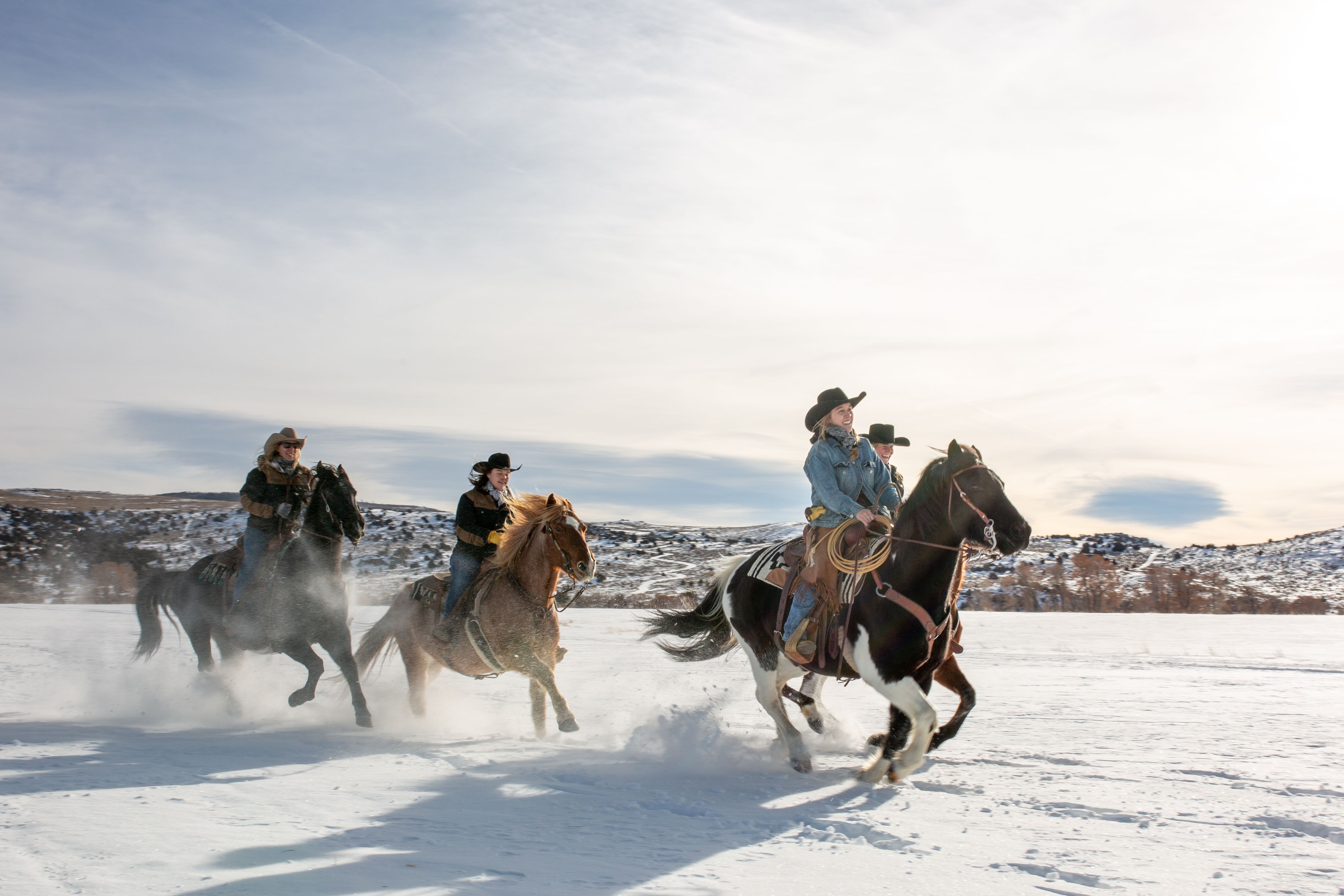 Enjoy a winter in Wyoming
Escape to a place that's stimulating, secluded and totally serene. The Brush Creek Luxury Ranch Collection is among Travel + Leisure and Condé Nast Traveler's top resorts in the world, and offers some of the most tranquil moments you'll ever experience. The event will happen from February 3rd -6th, 2022 and is designed on a per couple basis with 25% discount on accommodations and complimentary transportation to and from Saratoga airport.
Ski fresh tracks on the private 600-acre Green Mountain with dedicated snow cats and après ski catered just for you. Saddle a horse or a snowmobile through peacefully falling snow. Explore unspoiled landscapes in snowshoes or experience ice fishing with expert guides. Learn the art of cheese making at the creamery, taste the distillery's selection of spirits right out of the barrels, or whip up delectable treats in the bakery alongside our Executive Pastry Chef. Rest and renew when you cozy up by the fire with a glass of wine or receive a customized, wellness spa treatment.
Each day, savor seed-to-table cuisine in its truest sense and retreat to your luxury western lodge room or private cabin surrounded by the silent sounds of Wyoming and its majestic wildlife. Immerse yourself in the true spirit of the west with the ultimate winter getaway.
Included in Your Stay:
- Luxury Ranch Accommodation
- Daily Gourmet Meals, Wine, Beer, & Spirits: Savor seed-to-table meals with local flavors, including fresh produce from The Farm and ranch-raised 100% American Wagyu beef. Sip wine, craft beer, and cocktails featuring spirits from Brush Creek Distillery.
- Daily Winter Activities: Horseback Riding, Gun Shooting, Cross-Country Skiing, Ice Fishing, Ice Skating, Fat Tire Biking, Sledding, Snowshoeing/Hiking, Ranger Tours, Yoga, Nightly S'mores

À La Carte Activities: Skiing & Snowboarding at Green Mountain | Snowmobiling | Trailhead Spa Treatments | Baking Class | Cooking Class | Cheese Making | Soap Making | Mixology Experience | Wine Tasting | Wine & Cheese Pairing | Distillery Experience
*Experiences are first come, first serve on the available time slots. Outdoor activities are weather permitting.

Weekend Itinerary:
Thursday, February 3rd
12:00 Ranch Arrival, Check-In & Property Tours
4:30 Rest, Relax & Refresh
6:00 Cocktails & Hors d'oeuvres
7:00 High Country Supper
8:30 – Midnight Afterglow
Friday, February 4th
7:30 Breakfast
9:00 Choice of Morning Activities
12:00 Lunch
1:30 Choice of Afternoon Activities
4:30 Rest, Relax, Refresh
6:00 Cocktails & Hors d'oeuvres
7:15 High Country Supper
8:30 Midnight Afterglow – Pool, Shuffleboard, Games
Saturday, February 5th
8:00 Breakfast
9:00 Choice of Morning Activities
12:00 Lunch
1:30 Choice of Afternoon Activities
4:30 Rest, Relax & Refresh
6:00 Cocktails & Hors d'oeuvres
7:15 Elevated Farm to Table Dinner Experience
8:30 Midnight Afterglow
Sunday, February 6th
8:00 Farewell Breakfast
9:00 Luggage Collection & Departure

More Information:
Learn More
To learn more about and redeem this XO Member Benefit, please speak with your dedicated Aviation Advisor or email memberbenefits@flyxo.com
COVID-19 Protocols & Travel Guidance
XO Member Benefits | Terms & Conditions
Eligible for Elite, Signature, and Select Members only.
Offer is non-transferable.
Offer cannot be combined with any other seasonal, promotional, or discount offers, subject to Brush Creek Ranch's discretion.
Rates are not commissionable by any third-party, subject to Brush Creek Ranch's discretion.
XO Global LLC is not a direct air carrier and does not operate any aircraft. All flights will be operated by properly licensed U.S. or foreign air carriers. Member Benefits are provided by independent contractors, and XO neither supervises nor controls their actions, nor makes any expressed or implied representations as to their suitability. XO arranges Member Benefits only as a convenience for Member, and Member agrees that XO shall not be liable for any negligent or intentional acts or omissions, loss, damage, injury or delay to Member and/or Member's property in connection with such Member Benefits services. XO reserves the right to change, suspend, or terminate any of the Member Benefits at any time. All services are subject to the terms and conditions available at www.flyxo.com/legal, and such additional terms and conditions, including availability and applicable blackout dates, of the Member Benefits provider. Fla. Seller of Travel Ref. No. ST42114.