Global Private Fleet
Request flights on over 2,400 aircraft
XO is part of the Vista ecosystem. XO Members and clients can request flights on over 2,400 aircraft worldwide, including the 360+ aircraft in the Vista Members' fleet and the safety-vetted XO alliance fleet of 2,100+ private aircraft - covering all cabin classes.
The ranges and/or figures provided for each aircraft class are estimates only. XO makes no representation or warranty with respect to the accuracy of this information or any underlying assumptions and disclaims any obligation to update such estimates.
The Fleet Standards
We believe in delivering the most value for every flight and it typically begins with selecting the right aircraft.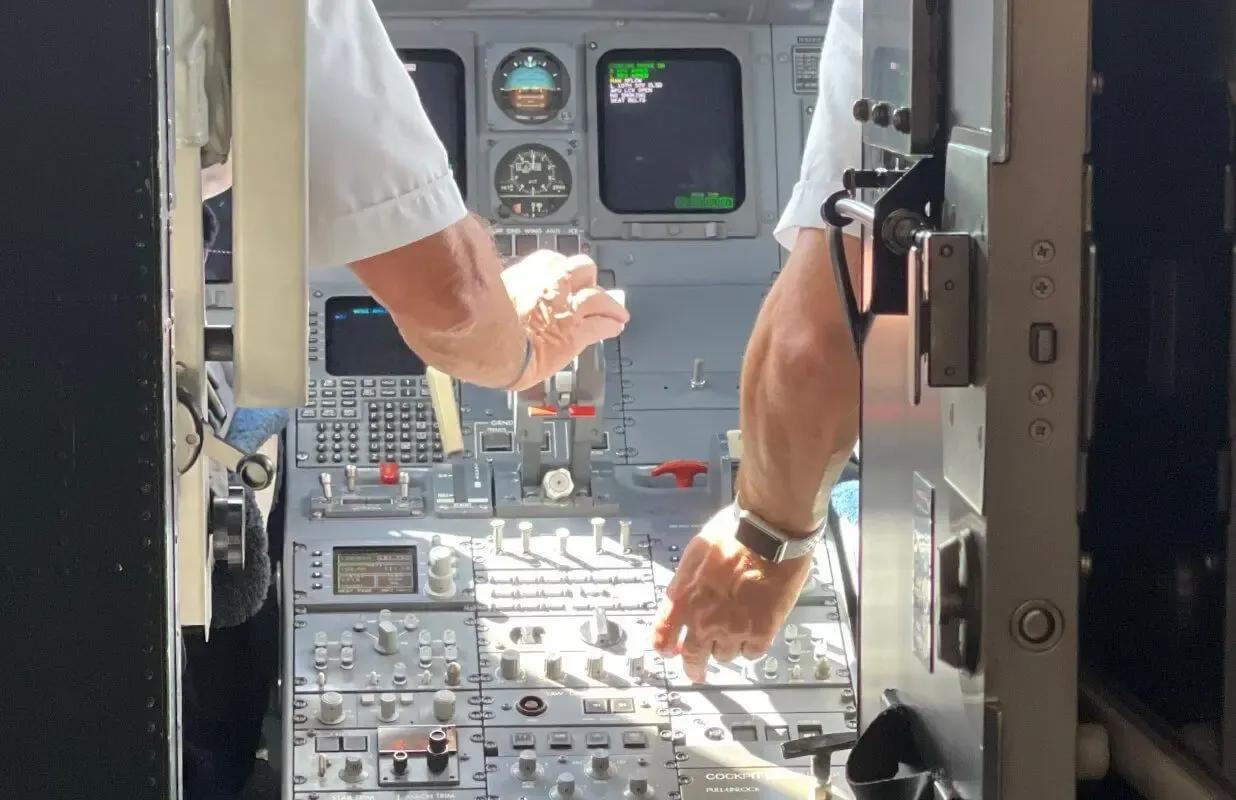 Safety and Security Standards
Each operator and aircraft in our network are handpicked from only the best ARG/US and Wyvern-rated operators of small and large cabin aircraft in the industry.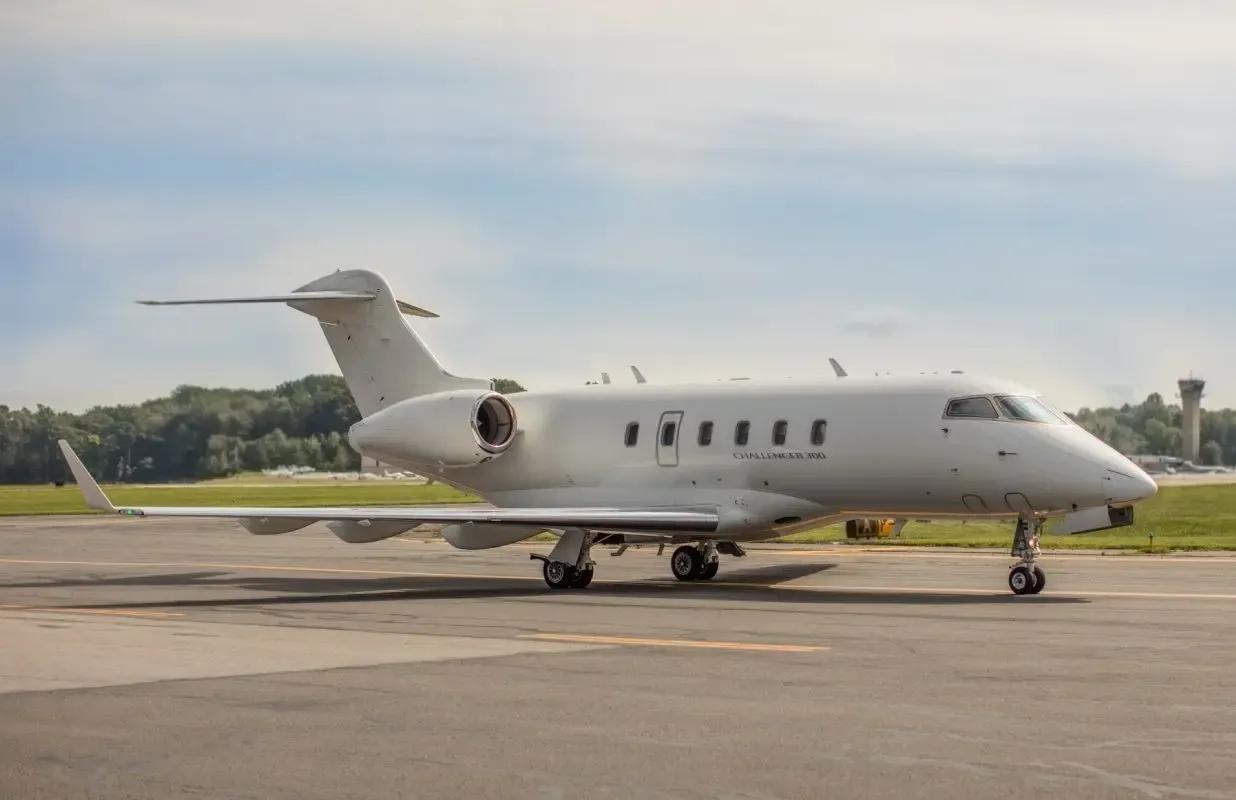 Not part of our XO alliance fleet?
Make the most of your fleet by gaining access to the first global digital marketplace for private aviation.