The XO Experience SF - NY
XO offers unparalleled support and service, providing a premium end-to-end travel experience.
Say goodbye to First Class. And welcome XO Class.
The reimagined CRJ 200 elevates private travel between New York and South Florida.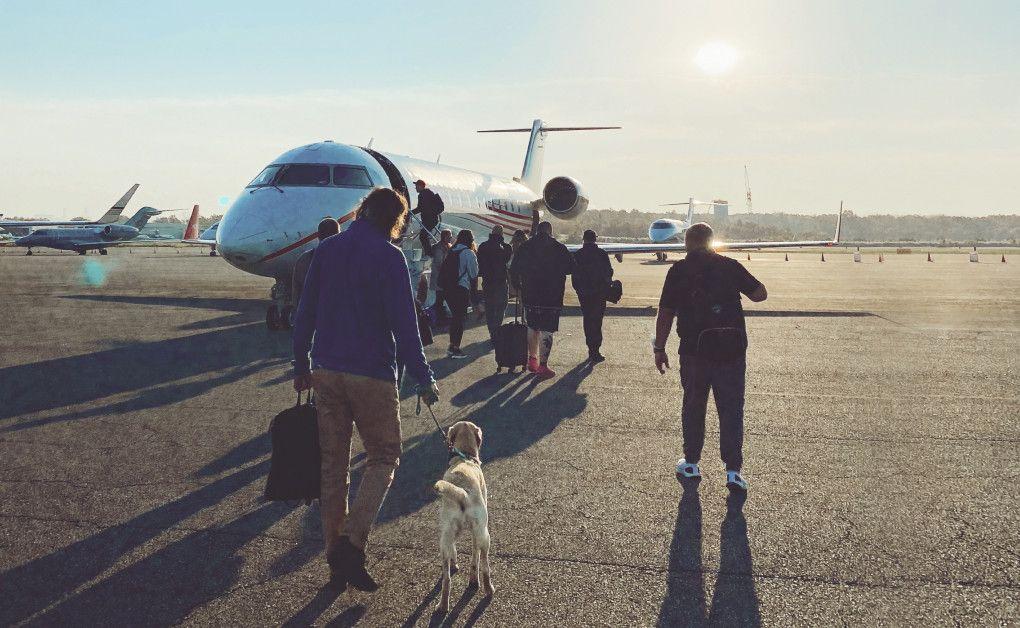 Book individual seats at accessible prices. Or start your own charter. Unparalleled experiences, always.
No lines. No crowded terminals. No frustration. Arrive just 30 minutes before take-off and be escorted to your jet.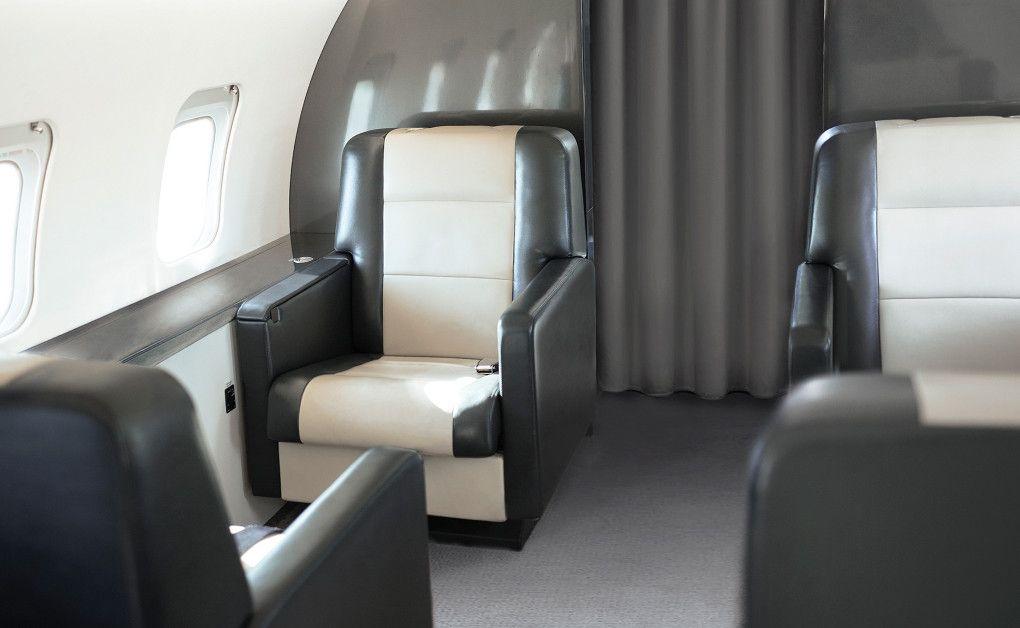 We've totally reconfigured our jet to deliver an XO Class experience. No middle seat to be seen. Just 16 spacious spaces to enjoy the ride, from an aisle or a window. Your preference is our privilege.
Farewell to uninspired in-flight services. Enjoy remarkably elevated, attentive experiences. Fly with family and friends, or make new ones. Just choose your seat, desired dates, and airports – then book and take off!
Experience the open future of aviation
The prices below are only examples. To unlock the opportunity to search flights and actual prices between NY and South Florida, just register. Then find your best options and book instantly.
Shared flights are XO Global LLC Public Charters as defined by 14 CFR 380 and are subject to XO's Public Charter Operator Participant Agreement. XO Global LLC is not a direct air carrier and does not operate any aircraft. All flights will be operated by properly licensed US or foreign air carriers. All services are subject to the terms and conditions available at flyxo.com/legal/. Fla. Seller of Travel Ref. No. ST42114.