Back
Book a shared flight with XO to one of the world's premier boat shows
Oct 20, 2022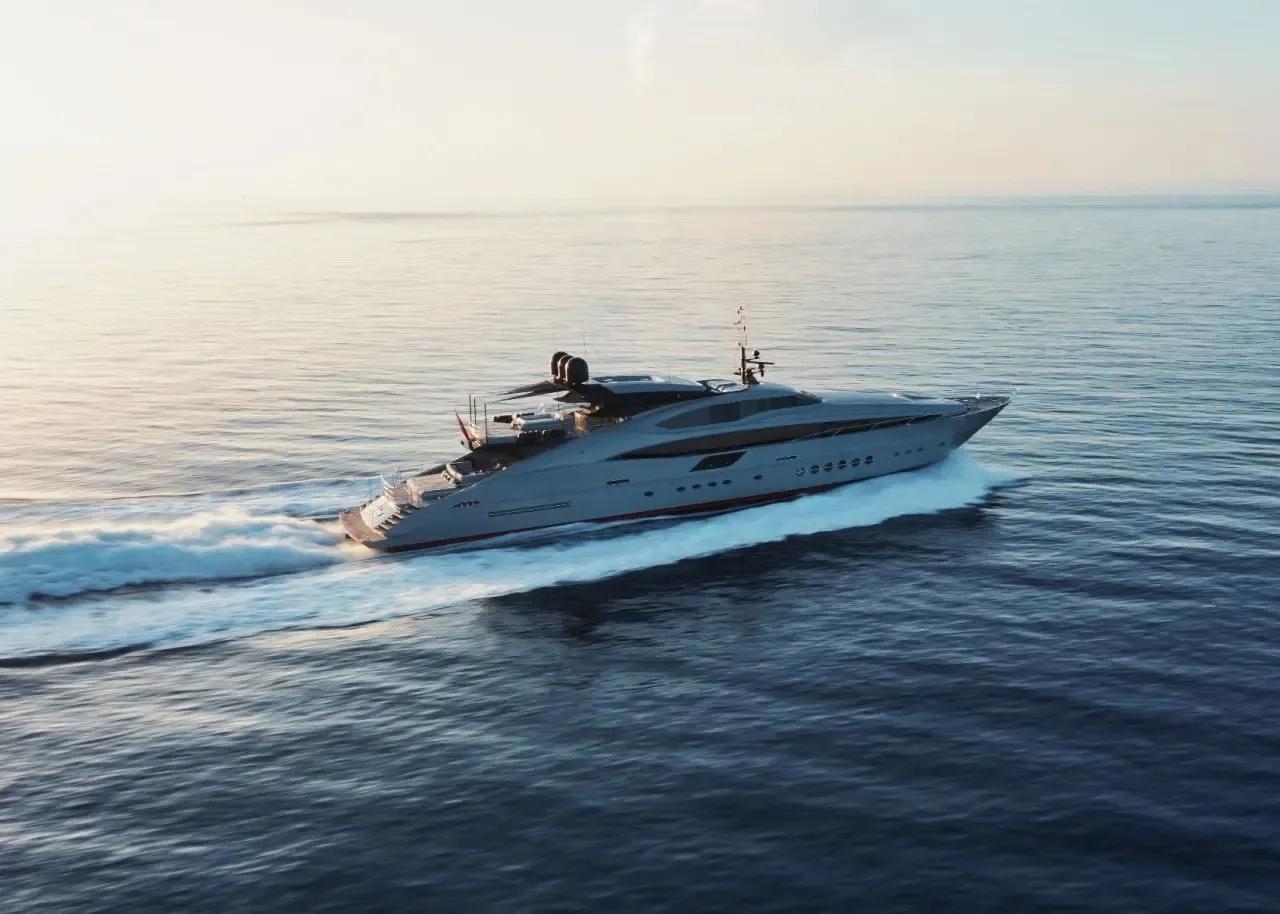 Fort Lauderdale will play host to the Fort Lauderdale International Boat Show, the world's largest in-water boat show, and XO offers multiple ways to get you there. Head to South Florida for the exhibition's 63rd installment, happening October 26–30, just steps from the sunny beaches of Fort Lauderdale. Don't miss the incredible display of products, activations, and over 1,300 boats of all sizes.

You can use the XO mobile app to book a private charter or an individual seat on a private charter to travel to South Florida. And if you happen to live in the New York area, you can take advantage of our shared flights to South Florida. We have recently expanded with access to four scheduled daily flights, seven days a week, on a CRJ 200, equipped with just 18 seats. Enjoy remarkably elevated, attentive experiences, including a curated seasonal food and beverage menu and plated dining service with two cabin hosts. Book instantly on the XO mobile app, where you can select a seat starting at just $1,500. 

In addition, XO Members have the opportunity to attend an invite-only event sponsored by our partners, Haute Living. At the weeklong event (10/26 - 10/30), Haute Living will provide attendees with cocktails, a live DJ, and a VIP transfer to the boat show on a yacht. Spaces are extremely limited. Please email MemberBenefits@flyxo.com for more information.
To learn more about this post, our Membership Programs, or some of our top flight routes such as New York to Dallas, New York to Bahamas, or New York to Washington DC, please feel free to contact our team:
Schedule A Call With Our US Team
Schedule A Call With Our EU Team
Schedule A Call With Our MENA Team
XO is a Part 295 air charter broker and acts as a principal in buying and reselling seats on Shared Flights. It is not an air carrier and does not operate any aircraft. All Shared Flights are XO Global LLC Public Charters organized under 14 CFR 380 and will be operated by properly licensed air carriers. Shared Flights are subject to XO's Public Charter Operator Participant Agreement and Terms of Use available at www.flyxo.com. Member Benefits are provided by independent contractors and XO neither supervises nor controls their actions, nor makes any expressed or implied representations as to their suitability. XO arranges Member Benefits only as a convenience for Member, and Member agrees that XO shall not be liable for any negligent or intentional acts or omissions, loss, damage, injury or delay to Member and/or Member's property in connection with the provision of Member Benefits . XO reserves the right to change, suspend, or terminate any of the Member Benefits at any time. Member Benefits are subject to availability. Additional terms and conditions apply.XO is registered with the State of Florida as a Seller of Travel. Registration No. ST42114.