Back
The open future of private aviation
Sep 17, 2021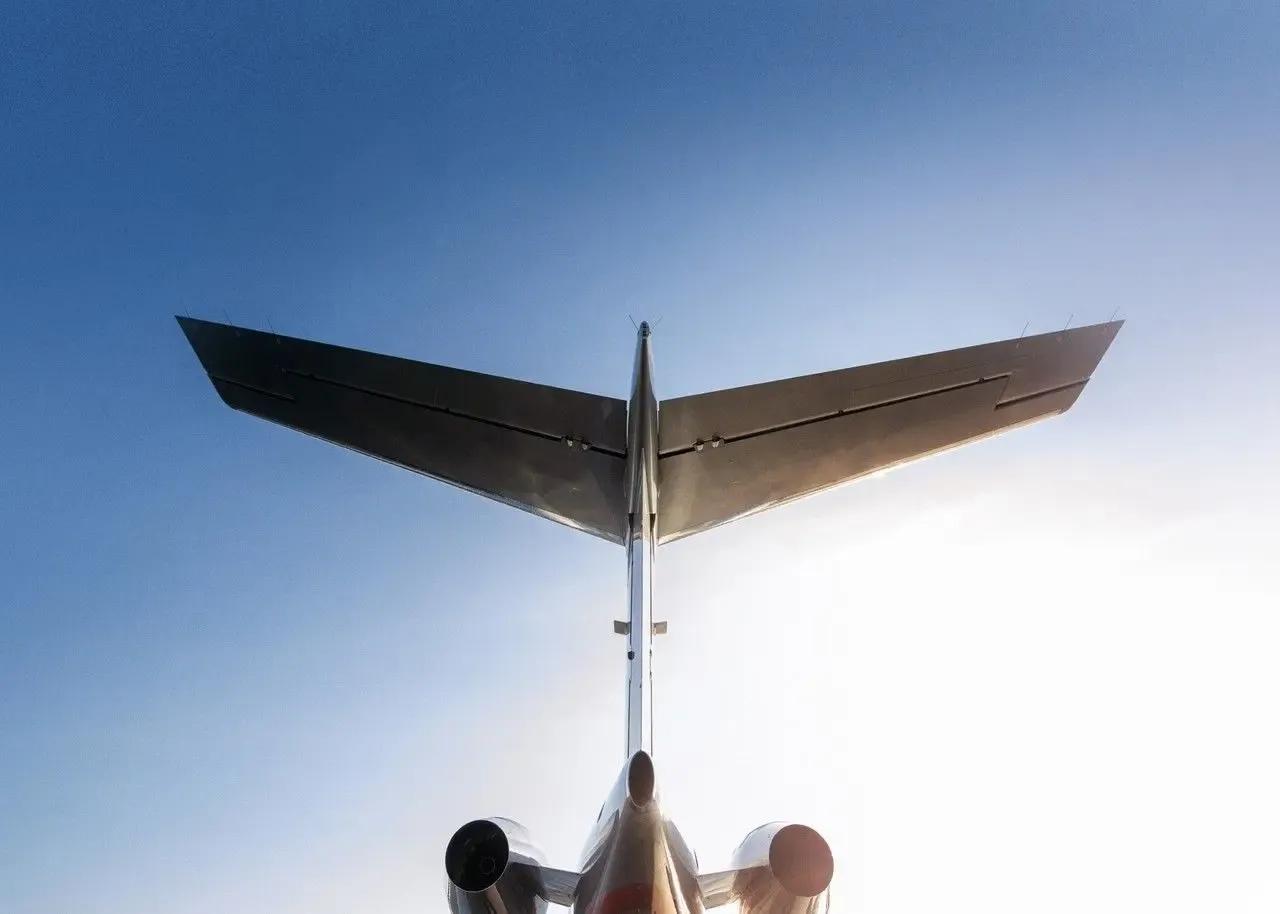 At XO, we are committed to the open future of private aviation. It's an innovative framework that describes the entirety of our transformative approach to serving our members and the growth of local and global economies. At the heart of the revolution is using technology to overcome legacy barriers and create a new, wide-open travel and transportation paradigm and set of experiences.  
This open future operates on several levels – or at a number of different altitudes. To begin with, we have been – since our inception – opening private aviation to different kinds of flyers, different industries, and different flying occasions than was ever possible before.
For a long-time, private aviation was an exclusionary world with a great deal of mystery and intrigue around it. And certainly, no transparency. XO changed that forever with our pioneering technology that makes private aviation available to everyone on their mobile phone. You can check availability and book a flight in minutes, bringing flyers the same life-altering convenience they have become used to in other aspects of their lives.
This has dramatically expanded the availability of private aviation beyond corporate flyers and others who have benefited from its convenience and productivity benefits for decades to wider audiences and a new generation of flyers. The flexibility and transparency of in-app access has brought in thousands – digital entrepreneurs, small business owners, creators in art, music, and design –  who had never considered private aviation because they didn't believe it was "for them."
For those who have owned aircraft directly or participated in fractional ownership or the rigid, non-refundable jet-card model, an XO open future means replacing those fixed commitments with a superior asset-light alternative. An open future is the polar opposite of one that is closed to the flexible needs of individuals and businesses in the 21st-century economy.
Another way that we are thrusting open the doors to the closed world of private aviation is through what we call our crowdfunding ability. Every day, there are hundreds – and in some cases thousands of seats – on private planes that are unoccupied.
XO has always viewed this as inefficient and outdated, which has required a new technological solution.  It's a solution that parallels the creative, disruptive revolutions we've seen in other categories – including hospitality, with Airbnb – that are turning underutilized assets into opportunities for those who need them.
It requires sophisticated technology to track, organize, and deliver real-time access to unused seats, which is precisely what XO created. If a member of the XO flying community has chartered a plane – but doesn't need all the seats – they can offer them on our marketplace, and set their own price. This provides an unprecedented opportunity for others to gain access to private flights, without having to charter an entire aircraft;  it's accessible through the XO app or website. 
Of course, the ability to deliver an open future requires access to a fleet that can meet the needs of a broad and diverse community of flyers. At XO we have a Dedicated Fleet of over 180 aircraft, and 2,100+ safety-vetted aircraft in the XO Alliance Fleet.
An open future also requires ongoing innovation and forward-looking capabilities.  That's why XO recently launched US-Based  XO Aircraft Management, provided by Talon Air. This platform enables us to bring further tech enablement to our charter marketplace, as well as predictive analytics to maintenance and scale advantages such as volume fuel purchasing.
There is no doubt that an open world inspires growth, innovation, and a mutuality of success. Our open future for private aviation is our commitment to that vision.
To learn more about this post, our Membership Programs, or some of our top flight routes such as Los Angeles to New York, New York to Aspen, or Boston to New York, please feel free to contact our team:
Schedule A Call With Our US Team
Schedule A Call With Our EU Team
Schedule A Call With Our MENA Team
XO Global LLC is not a direct air carrier and does not operate any aircraft. All flights will be operated by properly licensed US or foreign air carriers. Membership is subject to the terms of the applicable Access Membership Agreement.