Back
Schedule your private travel to Phoenix for The Big Game
Jan 24, 2023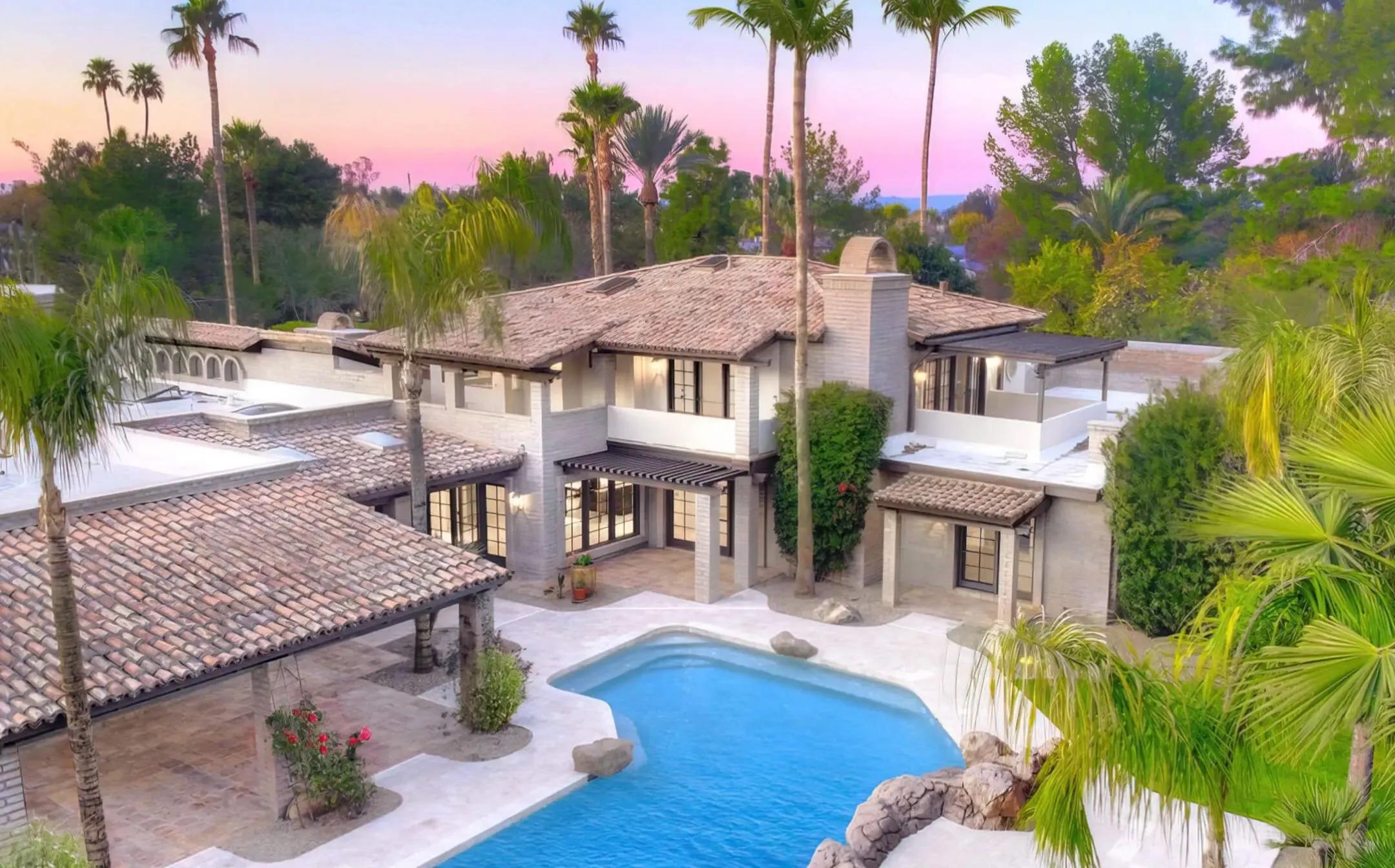 To ensure your best travel experience to America's biggest football event of the year, XO has arranged exclusive Member access to several Phoenix area rental properties from our luxury travel partner Lacure. 
For XO Members flying to The Big Game, Lacure is making available a number of spacious, well-appointed homes across Phoenix — including Paradise Valley and Scottsdale. They can accommodate large parties with as many as six bedrooms and indoor/outdoor living spaces designed to entertain. 
Additionally, Lacure will provide unique benefits to XO Members when you book your private charter and one of these Lacure rental properties, including:
A $500 Experience Credit to be used against booked Lacure accommodations
Complimentary access to the Lacure Insider Membership Program
Complimentary Fast Pass through customs (where allowed)
Complimentary airport transport to the property 
We encourage you to book your private travel to Phoenix soon through XO. Select your preferred terminals, book your flights globally, and access seamless private travel and ground support through the unique XO app or an XO Aviation Advisor.
Enjoy a premium private travel experience with friends and family booked through XO with our crowdfunding option, or book a private charter through our access to a network of more than 2,400 safety-vetted aircraft worldwide, encompassing the full spectrum of cabin classes. 
Enjoy The Big Game!
To learn more about this post, our Membership Programs, or some of our top flight routes such as Boston to Miami, Miami to Los Angeles, or New York to Chicago, please feel free to contact our team:
Schedule A Call With Our US Team
Schedule A Call With Our EU Team
 XO Global LLC is not a direct air carrier and does not operate any aircraft. All flights will be performed by properly licensed air carriers or foreign air carriers. Lacure is an independent contractor and XO neither supervises nor controls its actions, nor makes any expressed or implied representations as to the suitability of member benefits provided by Lacure ("Member Benefits"). For the avoidance of doubt, though reference is made to "partner" above, no legal partnership exists between XO and Lacure, who are independent contractors only. XO arranges Member Benefits through Lacure only as a convenience for Member, and Member agrees that XO shall not be liable for any negligent or intentional acts or omissions, loss, damage, injury or delay to Member and/or Member's property in connection with the provision of Member Benefits. XO reserves the right to change, suspend, or terminate any of the Member Benefits at any time. Member Benefits are subject to availability. Additional terms and conditions apply. To learn more, please contact your XO Aviation Advisor. Fla. Seller of Travel Ref. No. ST42114.