Back
Winter getaways with XO brand partners
Oct 26, 2021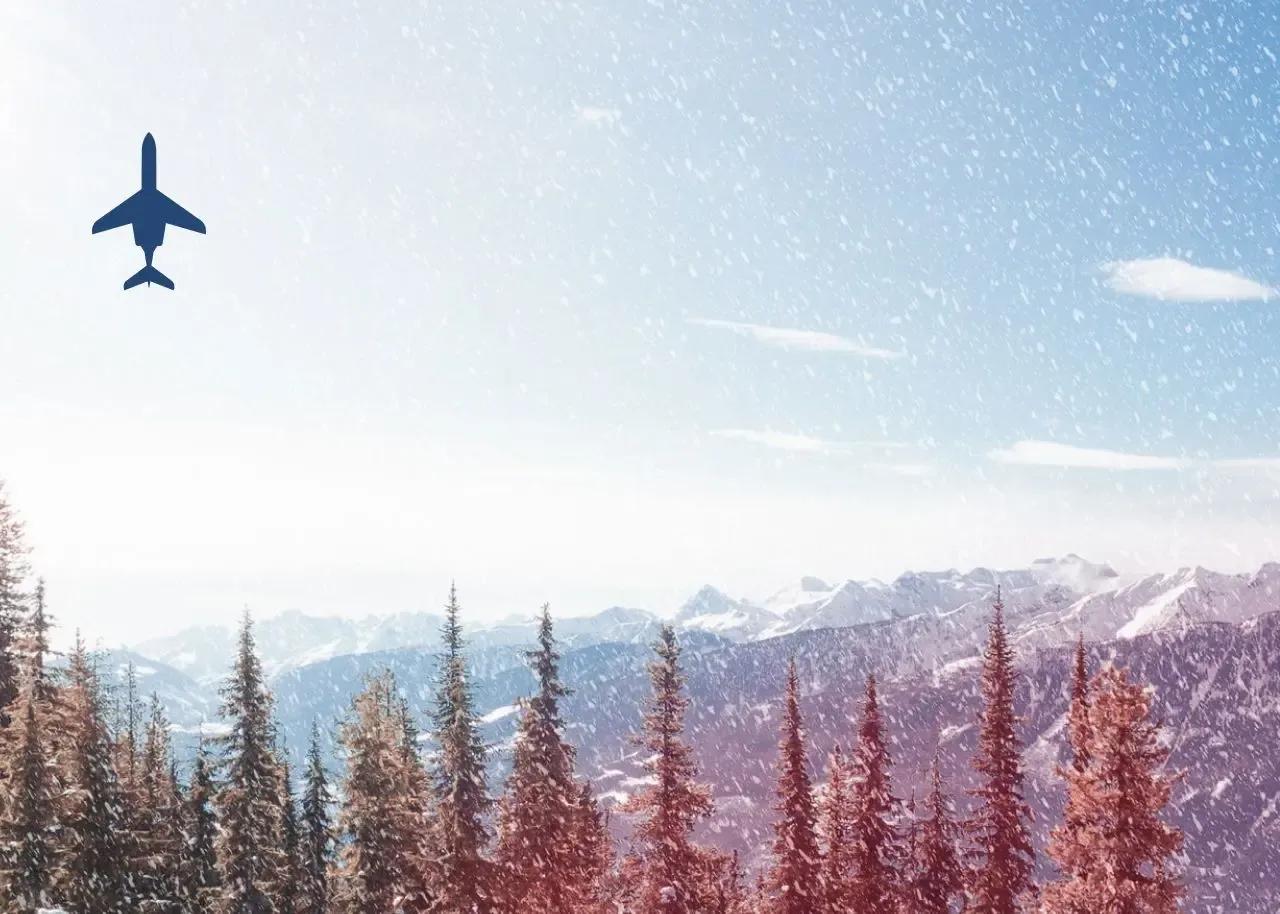 As an XO Member, you may already know about our amazing benefits, such as flexible cancellations, flight rewards, and fully refundable deposits. But did you know that XO Members are also eligible for unique XO Member Benefits beyond the jet with our travel and lifestyle brand partners?
Winter is quickly approaching, so be sure to book your private charters soon, as it is one of the busiest times of the year for travel. We know you may be starting to plan your next exciting getaway, so XO has curated signature Member Benefits, partnering with some of the country's finest brands in breathtaking locations, including:
Brush Creek Ranch
Brush Creek Ranch welcomes you to the ultimate winter experience at Green Mountain, with exclusive access to this private 600-acre mountain getaway.
Hotel Jackson
Hotel Jackson offers a thrilling dog sledding experience with Call of the Wyld, located in Teton Village, WY.
The Hermitage Club
The Hermitage Club at Haystack Mountain is a private, member-owned club nestled in The Green Mountains, offering the congenial luxury of the only private ski resort in the eastern United States. Member benefits include complimentary weekend access to The Hermitage Club on one weekend per XO Member (subject to availability).
To learn more about this post, our Membership Programs, or some of our top flight routes such as New York to Miami, San Francisco to New York, or Los Angeles to San Francisco, please feel free to contact our team:
Schedule A Call With Our US Team
Schedule A Call With Our EU Team
XO Global LLC is not a direct air carrier and does not operate any aircraft. All flights will be operated by properly licensed US or foreign air carriers. Membership is subject to the terms of the applicable Access Membership Agreement.